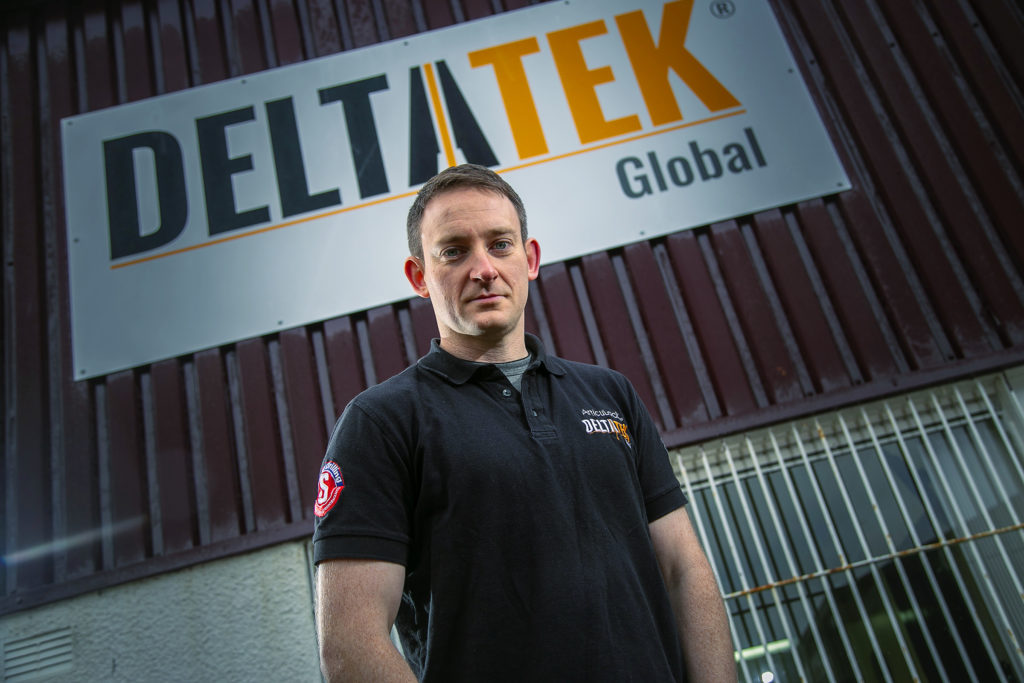 Fledgling well construction firm DeltaTek Global has strengthened its ranks with a key appointment.
The Dyce-based firm, founded in 2015, has brought in Chris Johnstone as operations supervisor.
DeltaTek currently has four employees.
Mr Johnstone most recently worked as a wellsite drilling engineer / performance coach at EnQuest.
He began his career as an operations engineer at Stork before taking on the role of drilling engineer with LR Senergy and AGR Petroleum.
DeltaTek chief executive and founder Tristam Horn said: "We are delighted to welcome Chris to the DeltaTek team and to have such an experienced engineer on board.
"Chris will play a key role at Deltatek and his appointment is a significant milestone for the company, reflective of rate at which it is growing.
"2018 has been a fantastic year for DeltaTek. We have successfully completed trials and the first deployment of our SeaCure technology with major operators and the OGTC, been awarded our first contract and recruited our first full-time employee.
"Additionally, DeltaTek achieved ISO 9001 and ISO 14001 certification for its Quality Management System and Environmental Management processes and procedures; achievements testament to the dedication of the DeltaTek team."
Mr Johnstone said: "DeltaTek has positioned itself as a truly innovative and forward-thinking company, with its unique technologies proving to successfully address challenges facing the drilling sector. It is an exciting time for the business and I'm thrilled to be part of the DeltaTek journey as the company continues to grow and develop new technologies."
DeltaTek recently secured its first North Sea contract, which involves the supply of its SeaCure technology to Siccar Point Energy.