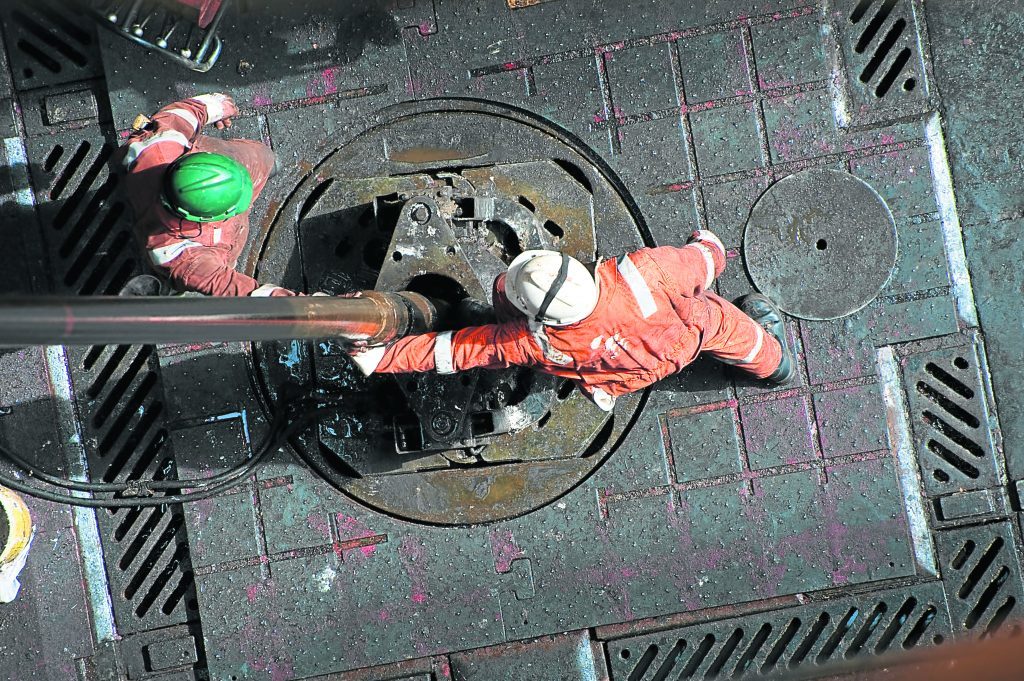 Changes to off-payroll working rules will "acutely impact" the North Sea oil and gas sector, a tax expert has warned.
Campbell Reith, partner at accountancy firm RSM, said companies would face additional − and often substantial − challenges and costs.
Mr Reith urged employers not to underestimate the reforms, and to get their houses in order early.
The legislation, known as IR35, was introduced to stop contractors who are effectively employees of a company "disguising" themselves as freelancers so that they can pay less tax.
HMRC said only 10% of those who are required to comply with the legislation actually do so. The problem is forecast to cost the government £1.3 billion by 2023-34.
In the 2018 Budget, the government said responsibility for operating off-payroll working rules would move from individual contractors to the large and medium sized organisations engaging them from April 2020, broadly mirroring the public sector. Those providing services for small businesses will retain responsibility for checking the arrangements.
The North Sea energy sector is thought to be among the industries that will be most drastically affected by the changes, as many individual contractors operate via intermediaries, such as personal service companies.
Mr Reith said IR35 would impact flexibility and skills availability, while adding complexity and cost to end users.
He said: "Due to the typical make-up of the workforce, IR35 reform from April 2020 is likely to have a significant impact on the North Sea energy sector; and with green shoots of recovery being seen across the industry operators will need to carefully consider how to balance the requirements for a flexible workforce with the potential administrative and financial implications of the proposed new legislation.
"HMRC has previously focused elements of their IR35 activity on workers in the oil and gas sector and the proposed changes, which will put the onus on the end user of the services to assess the arrangements, will put more pressure on the operators and will likely lead to increased scrutiny going forward.
"The work required to prepare for this change should not be under estimated and the sector needs to start looking at this now."
Recommended for you

Navigating the pitfalls of IR35