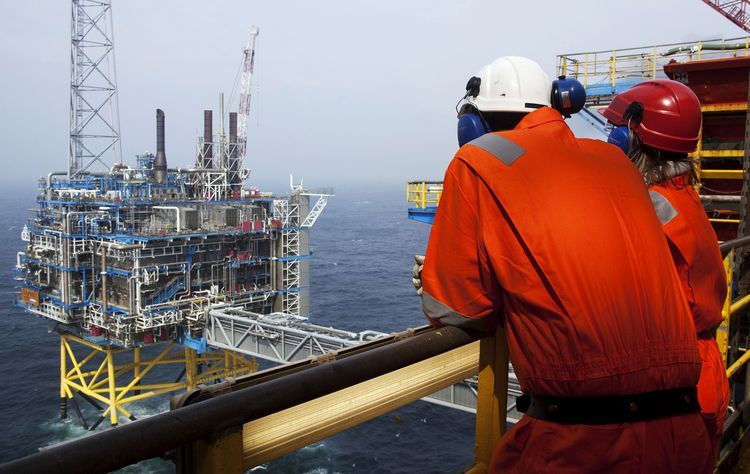 Union officials said today that the Offshore Contractors' Association (OCA) would make a revised pay offer for North Sea workers.
"Constructive" talks between the two organisations were held today after discussions were cancelled three weeks ago.
Unite regional officer John Boland confirmed that a new "revised offer" would soon be sent out to union members.
He said: "We had constructive discussions today, and a revised offer will be going out to members shortly."
Today's talks were aimed at averting potential strike action, as voted for by Unite members in November.
North Sea workers are holding out for a 4% rise in pay.
Negotiations with the OCA have been ongoing since January and two pay offers have already been rejected.
Paul Atkinson chief executive of the OCA said: "This was a very positive meeting. I can confirm that the OCA will be making a fresh offer imminently.
"The work between the OCA and the three trade unions, supported by the whole industry, creates a real opportunity to stabilize industrial relations in the North Sea which is something I know that everyone in the industry will welcome."
Unite, the largest offshore union, said the "vast majority" of its members covered by the OCA agreement had voted for industrial action.
The legal thresholds were met at Aker Solutions, Altrad and Sparrows Offshore Services, but not at any other OCA member companies.
However, Unite said the outcome would still be enough to result in about 1,000 workers downing tools.