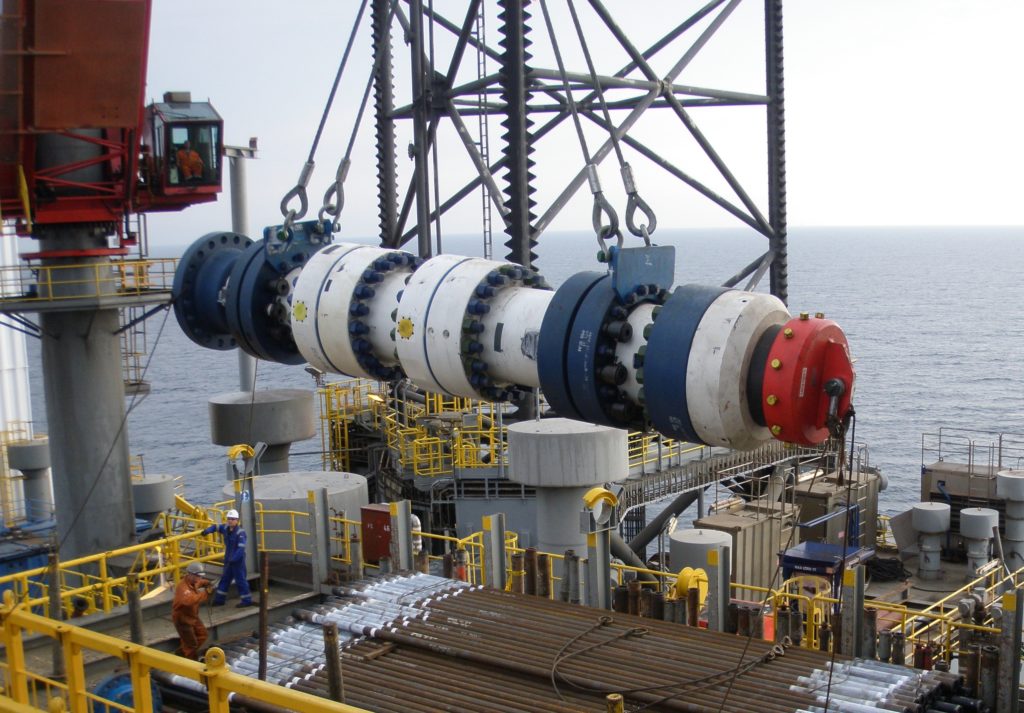 Aberdeen-oilfield services firm Plexus has bemoaned conditions "holding back" the widespread adoption of its wellhead engineering technology.
Chairman Jeff Thrall has issued a statement ahead of the firm's AGM today, stating the Pos-Grip tool has been "shackled" as Plexus tries to take on the "might and reach" of global players.
It comes as Plexus last month posted annual pre-tax losses of £5.2m, however the firm said North Sea orders for Pos-Grip were "boding well".
Earlier this year the firm sold its jack-up business to engineering giant TechnipFMC for £42.5m and Mr Thrall said this is starting to bring global recognition to Plexus.
Mr Thrall said: "Plexus (is) in the position of being a small company taking on the might and reach of established global service businesses which, alongside the operators themselves, have been used to doing things a certain way for many years.
"Such a situation has I believe conspired to hold back the widespread adoption of our technology and it stands to reason that any weakening of any such barriers to entry ought to go a long way towards removing the shackles that have prevented the wider take-up of our technology.
"Importantly, we believe that this situation has now begun to change with the sale of our niche wellhead exploration equipment services business for Jack-up applications earlier this year to top tier supplier TechnipFMC, providing industry recognition of our technology from one of the major global services companies."
Plexus said the TechnipFMC sale brings a debt-free balance sheet and allows the company to focus on the Pos-Grip roll-out.
The company also said the tech is ideal for mitigating toxic gas leakage into the environment, which should play into its favour as media interest in the issue continues to grow.
Mr Thrall added: "Our long-term goal has always been to establish Pos-Grip as a new industry standard for wellhead and metal sealing designs and, at the same time, generate significant value for our shareholders.
"In our view, the prospects for Plexus, both at the corporate and trading level have never been better.
"We are ideally placed to deliver and with this in mind, I look forward to providing further updates on our progress over the course of the year ahead."
Recommended for you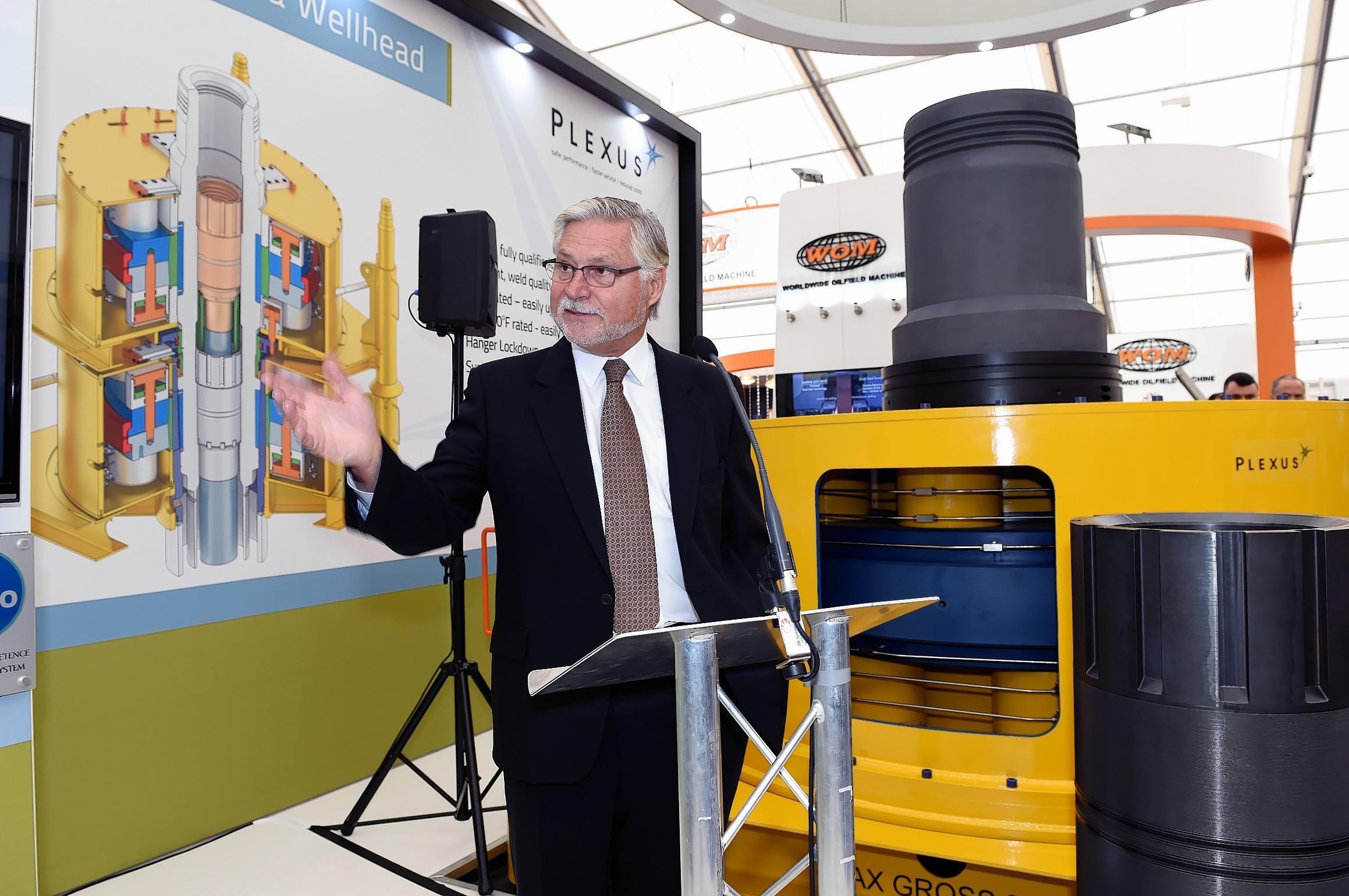 Aberdeen-based Plexus plans returns to roots in search of profits