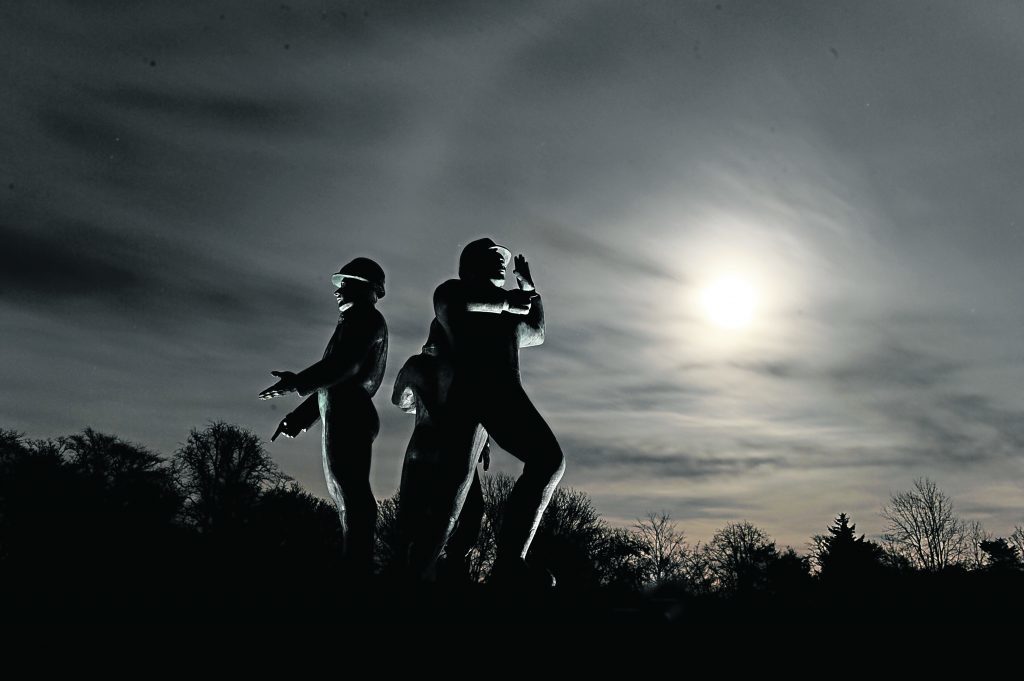 Weaknesses in procedures aimed at preventing major North Sea gas leaks have been identified in a review by the UK Health and Safety Executive (HSE).
But the government agency said great strides had been made by operators to stem hydrocarbon releases.
HSE warned that it had spotted shortcomings in certain crucial areas, including the reinstatement of equipment, adding that it was clear "systems for audit and assurance" remained a priority for improvement.
However, HSE energy division operations manager, Russell Breen, said that a "much greater focus" has been placed on safety within the oil and gas sector.
He said: "It's clear from the responses we received that a much greater focus has been placed on process safety management within the industry in recent years, and there are some great individual examples of leadership commitment being shown."
HSE presented the findings of its programme of operational integrity inspections over the previous year at a meeting with Oil and Gas UK (OGUK).
Mr Breen added: "Finding better, more expedient ways of sharing both the causes and learnings from incidents, as well as the examples of good and bad practice we find through our inspections, is a  challenge that remains for us all.
"Good progress has been made on this in recent months, and we will continue to engage with OGUK to help facilitate such sharing, for the benefit of everyone in the industry."
In April, HSE boss Chris Flint took oil and gas operators to task over continued hydrocarbon releases, saying that the industry needs to "do more" to tackle the problem.
Mr Flint, director of HSE's energy division, said that although strides are being made, the continued hydrocarbon leaks represented a failure "across the board".
He went on to ask operators to take a new approach and "look critically" at their operations and learn from incidents both onshore and offshore.
Oil and Gas UK health and safety director Matt Abraham said:  "We've always been clear that industry will not shirk from the HSE's challenge and we're pleased that this has been recognised by the HSE today.
"Working together with Step Change in Safety, Oil & Gas UK continues to co-ordinate work under three themes – process safety leadership, monitoring, and learning. Whilst this is a positive recognition of our efforts there is no room for complacency and we will continue to work with the HSE in collaboration with Step Change in Safety to ensure that learning are shared."
Recommended for you
X

'Time for Scotland to capitalise' as it hits 100% wind benchmark, ORE boss says