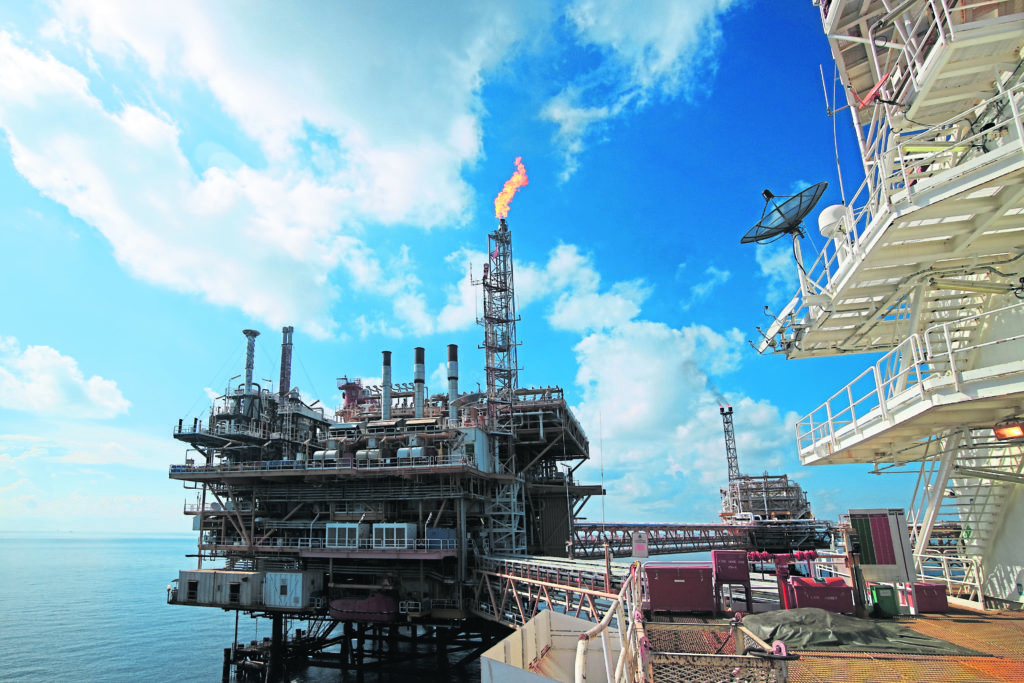 The Scottish Government has pledged to continue to "champion" North Sea oil and gas, despite "difficulties" posed by a growing focus on climate change.
Energy minister Paul Wheelhouse discussed the importance of the sector to future energy supply during a recent visit to Aberdeen.
He said it's crucial the government remains a "vocal champion", despite problems posed by a spate of news stories on fossil fuel divestment and the UN climate conference in Poland.
Mr Wheelhouse said the government recognises the need to decarbonise but will not "shut down overnight" use of the oil and gas sector, which he said will continue to play a role in meeting energy demand for years to come.
He said: "This is about having a managed transition in the sector, not shutting it down overnight as some would have us do, creating enormous problems in terms of the economy.
"We do accept the need to decarbonise but we need to do it in a managed way that doesn't break the economy in the process.
"For our part, the Scottish Government continues to be a vocal champion of the North Sea oil and gas industry."
Recent figures show that petroleum products and natural gas still account for around two-thirds of Scotland's energy consumption.
Work is progressing with renewables, with Scottish wind power last week smashing a 100% production record.
Mr Wheelhouse said the North Sea has a role to play throughout the energy transition, with firms now working in both oil and gas and renewables.
The energy minister argued that individuals should not see the two as conflicting.
He said: "I don' t think the two things are inconsistent  and it is really important that it is not seen as a binary choice – that you're either for oil and gas or you're for renewables and you can't be both.
"We see companies like Equinor doing both.
"I think BP, Shell and other major players are getting into renewables, hydrogen and other fields and we need to encourage that rather than divest from those companies."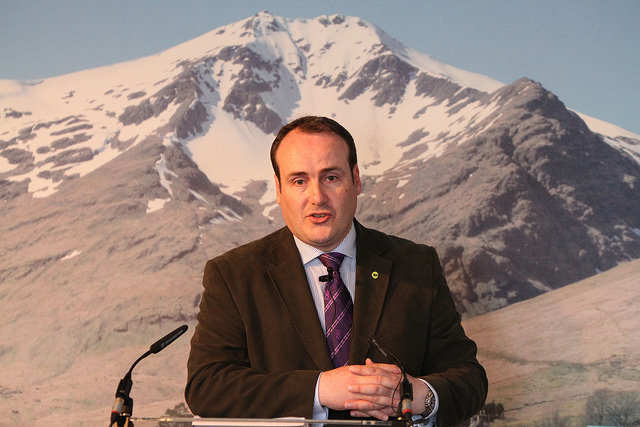 The energy minister also highlighted that inroads are being made on carbon capture, utilisation and storage (CCUS), the process of storing harmful emissions underground, with the use of old oil and gas infrastructure.
One example of this is the Acorn Project at St Fergus which is aiming to upscale in coming years.
Mr Wheelhouse said all the future climate change scenarios set out by the Paris Agreement will need CCS, which the North Sea oil and gas sector can support.
He added: "That involves the oil and gas industry being at the heart of the supply chain to deliver that technology which societies around the world will need.
"The UK and Scotland is fortunate in that we've got a wealth of renewable energy resources. Not every country does.
"We've got to be able to deliver for the energy trilemma with affordable, secure energy supplies but decarbonised, and it may be CCUS is the only way we can do that in some parts of the world."
Recommended for you

Electrification could trim 87% off North Sea platform emissions, studies find