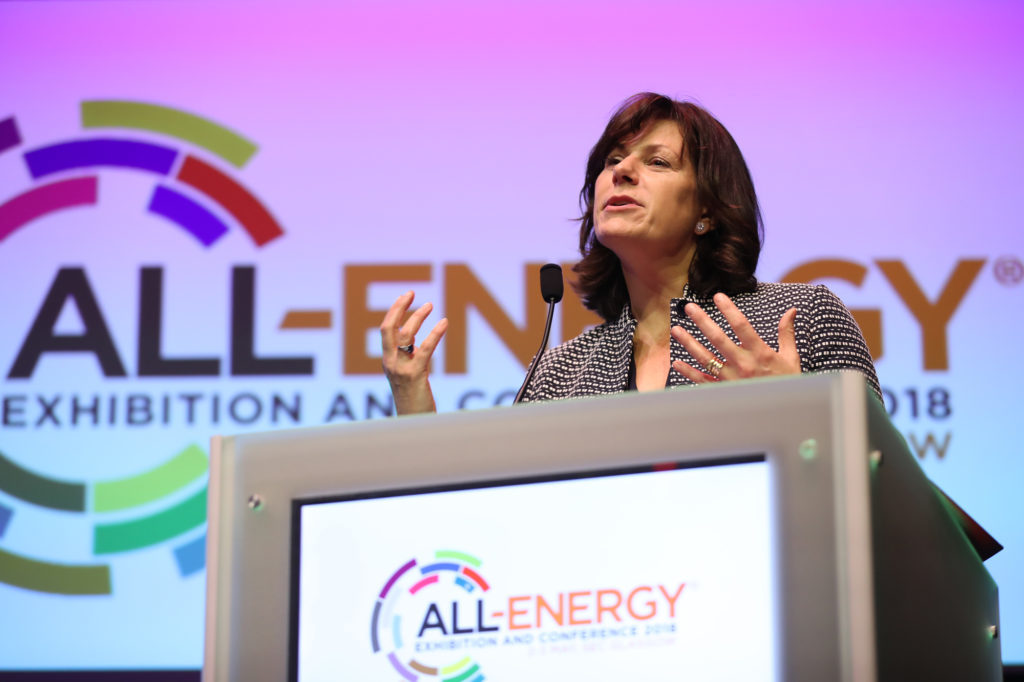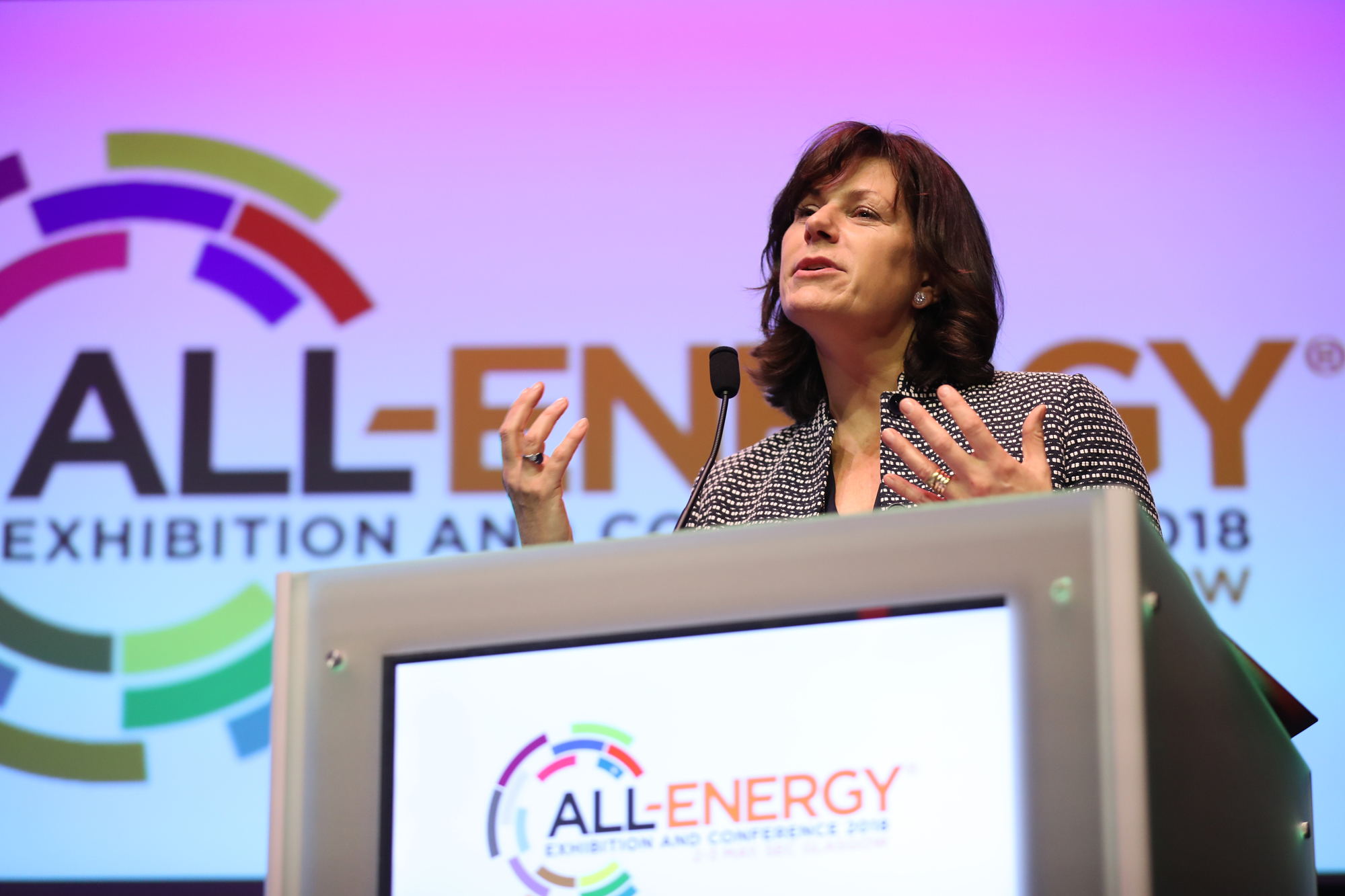 The oil industry will get an update on its bid for a money-spinning sector deal in "weeks, not months", the UK's energy minister said yesterday.
Lobbyists for North Sea industry made their case for further support in the form of a sector deal earlier this year.
It would form a key plank of Vision 2035, the UK oil industry's target of generating £920 billion worth of revenue for the economy over the next 17 years.

Of that total, £500bn would come from the UK supply chain increasing its turnover by capturing a larger share of export markets.

The sector deal proposes the launch of three new centres of excellence, which would help deliver that part of the Vision 2035 scenario.
Energy Secretary Greg Clark said in August that he felt "very positively" about the "impressive" application.
A number of sectors, including nuclear, have been handed deals, but no announcement has been forthcoming for oil.
Yesterday, Energy Minister Claire Perry was asked to indicate when an update would be provided.
Speaking at the Scottish Affairs Committee inquiry into the future of the oil and gas industry, she replied: "I'd like to say something on that in weeks not months."
Ms Perry wouldn't be drawn on how much financial support would be available.
She said industries were not coming cap-in-hand to the government to simply ask for money.
They needed to demonstrate how additional support would boost the supply chain and set out whether they could make job creation commitments.
Commenting on the potential makeup of a support package, she said: "With sector deals you get version 1.0 and you then get iterations.
"It may be that we announce some things we are going to do together, but then we put on the table bigger conversations or other directions we'd like to work on together.
"Whether we call that a sector deal or an on-going partnership is a moot point, but clearly this is a sector that is absolutely vital to our economy."
The industry has received significant financial backing from the UK and Scottish Governments in recent years, in the form of tax breaks and funding grants for technology development, for example.
Some £180m of Aberdeen City Region Deal funding was put towards the establishment of the Oil and Gas Technology Centre (OGTC).
Ms Perry said the government had already shown that it did not need to wait for a formal sector deal if there are good ideas which can be funded earlier.
The creation of a national decommissioning centre of excellence was proposed in the oil and gas sector deal.
But the OGTC has already agreed to partner with Aberdeen University to launch the facility in Newburgh, Aberdeenshire, next month.
Ms Perry also said she would welcome a commitment to gender diversity from the oil and gas industry as part of a sector deal.
Scottish Energy Minister Paul Wheelhouse, who also took part in the inquiry, said Holyrood was ready to work with Westminster to support the industry if it set ambitious targets.