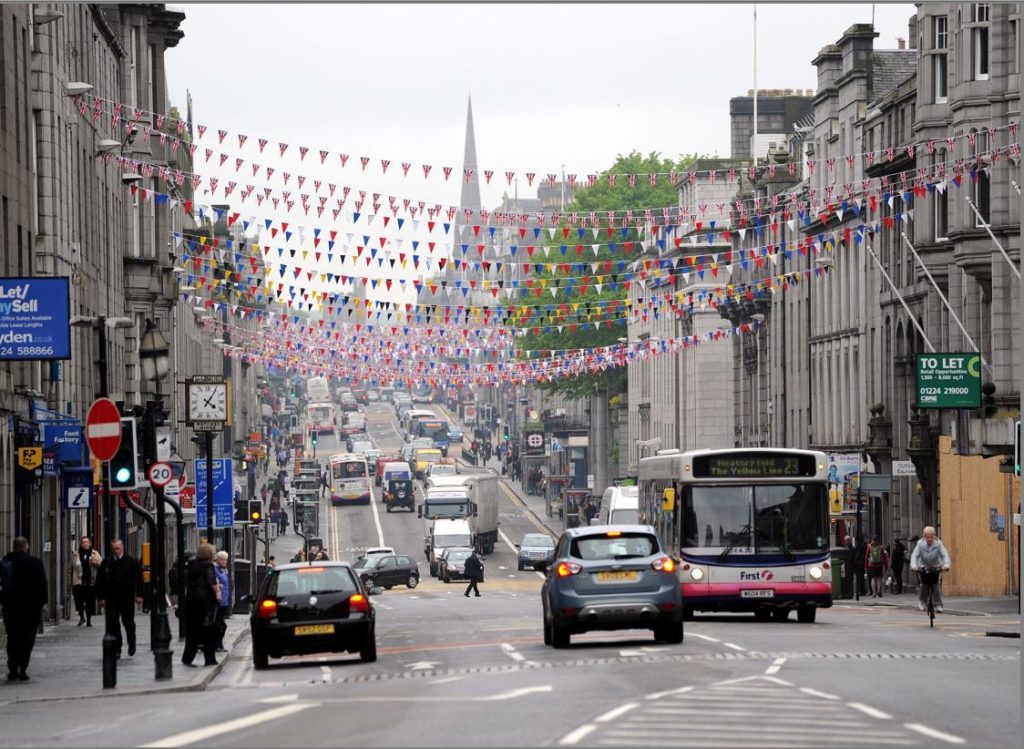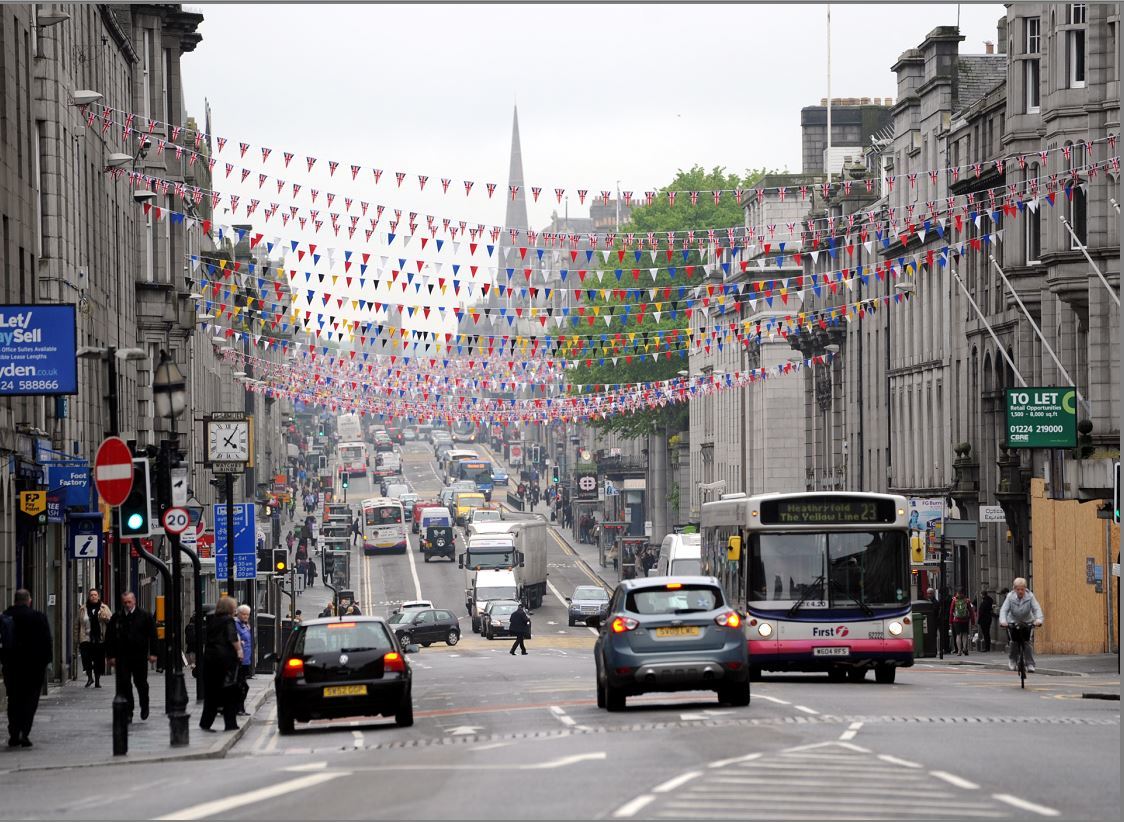 Secret files have revealed how senior government figures were "vigorously opposed" to the landmark relocation of dozens of civil servants to Aberdeen in the 1990s.
Prime Minister John Major's closest aides were told that "officials hate the idea of anyone moving to Scotland" as they considered breaking their promise to the north-east.
Documents which can be made public today show that Energy Secretary John Wakeham was against the transfer, while Trade and Industry Secretary Michael Heseltine and Energy Minister Tim Eggar attempted to water down the plans.
Business leaders in the north-east had long demanded the relocation of energy officials from London to Aberdeen to
cement the city's status as the operations centre of the oil and gas industry.
Scottish Enterprise predicted at the time that the move would deliver 15,000 jobs to the north-east amid hopes that offshore firms would follow the lead of the government and relocate.
The Tories pledged the switch as far back as 1974, but it was not until the autumn of 1991 that the UK Government commissioned consultants to assess the proposal.
However, correspondence viewed by The Press and Journal at the National Archives in London has now exposed the deep divisions in Mr Major's Cabinet before it was eventually decided to proceed with the transfer.
Ian Lang, the Scottish secretary at the time, was often a lone voice among his colleagues in fighting for the move.
He pressed the prime minister to commit to shifting the entire Petroleum Engineering Directorate (PED) to Aberdeen before the consultants' study had been concluded.
But in a handwritten note to Mr Major in February 1992, Downing Street advisor Barry Potter said: "Prime Minister. You cannot reasonably accede to this.
"The S/S Energy (Mr Wakeham) is vigorously opposed to the move. So is the oil industry. The consultants' study was created to knock the issue into touch for a few months. Surely better to stick to that."
Mr Major agreed to wait for the report, but just a few weeks later Mr Lang questioned why the relocation pledge was not in the party's manifesto for the 1992 election.
The Scottish secretary warned that the omission "will have substantial political downsides for us in Scotland and specifically in the key area of the north-east".
Mr Major was forced to intervene, proposing that the manifesto should state that "we will move the PED to Aberdeen", if the transfer was backed by the consultants.
The squabble continued right up until a compromise was reached and it was announced in March 1993 that 60 civil servants would move to Aberdeen.
Last night, Aberdeen University petroleum economics professor Alex Kemp said that Mr Lang's victory was significant.
"Remember that Aberdeen was the operations centre but the decision-making centre was more in London for the
industry," he said.
Recommended for you

NXG opens larger Aberdeen HQ and launches Mexico operation