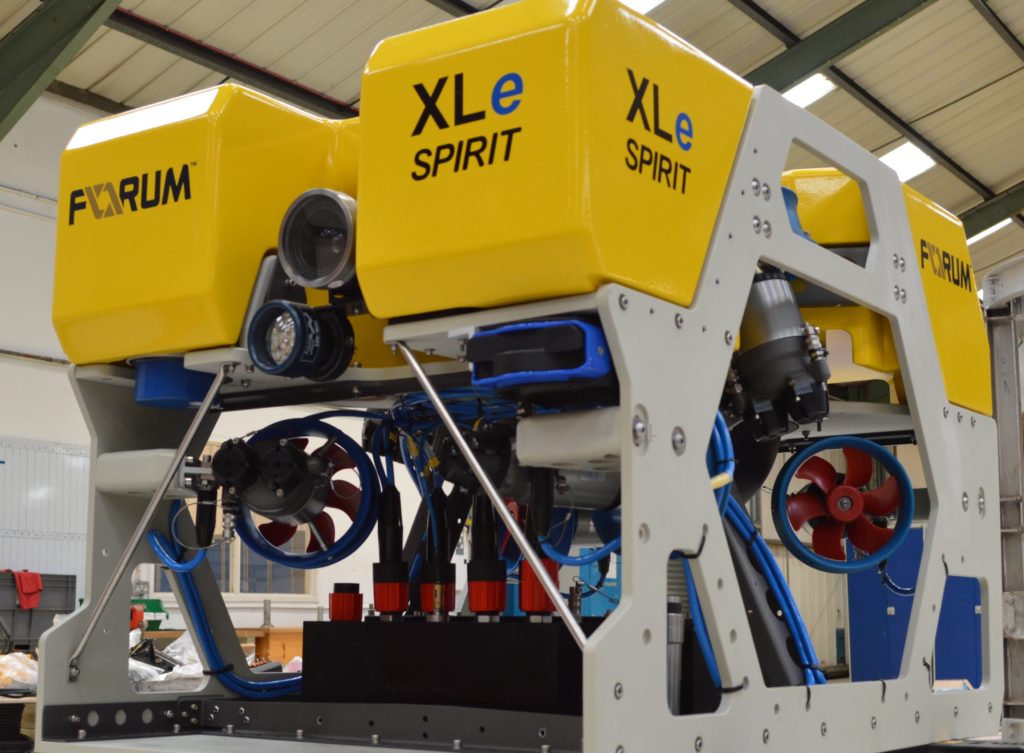 Forum Subsea Technologies has created a new remotely-operated vehicle (ROV) designed to drive cost efficiencies for North Sea operators.
The Texas-headquartered firm said the XLe Spirit ROV would provide the functionality only usually found "in larger work-class vehicles".
Kevin Taylor, vice president of subsea at Forum, said: "As the subsea market continues to recover from a sustained downturn, cost efficiency is high on the agenda for the industry.
"Forum recognised the opportunity to apply our leading software to a more compact vehicle to enhance capabilities and meet the changing demands of the sector.
"By utilising the same system across all vehicles, pilots only have one interface to learn as the skills are transferable between the smallest observation vehicle and the largest trenchers.
"This means training can concentrate on operational tasks opposed to control systems, providing further efficiencies."
The ROV recently completed a 12-week tank test and will undergo sea trials in 2019.
Recommended for you
X

US added three oil and gas rigs last week, with one in Texas