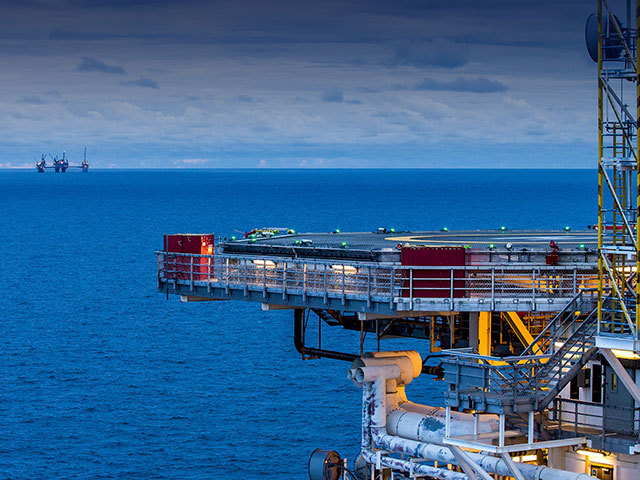 Faroe Petroleum said today that a fresh evaluation of its portfolio highlighted the "inadequacy" of DNO's takeover bid for the firm.
Aberdeen-headquartered Faroe said an independent expert's assessment showed it was worth between £1.86 and £2.25 per share.
In November, Oslo-based DNO tabled an offer of £1.52 per share for the remaining equity in Faroe, having raised its interest in the firm to 28% earlier in the year.
Its bid represented a premium of 21% on Faroe's share price the previous day, and valued the company at £607.9 million.
Faroe urged investors to snub the offer, accusing DNO of undervaluing the company and of trying to take advantage of the drop in oil prices.
The London-listed firm's current share price is £1.47.
Gaffney, Cline & Associates has concluded that the value of Faroe's oil and gas assets, reflecting current market oil pricing, is in the range of £690m-£845m.
It indicates a valuation for Faroe in the range of £1.86-£2.25 at September 30, 2018, representing a 22-48% premium on DNO's proposal.
Faroe non-executive chairman John Bentley said: "GCA's independent valuation clearly supports our view that DNO's offer substantially undervalues Faroe."
Faroe said the assessment did not account for its recently agreed asset swap deal with Equinor, or the strategic benefits that Faroe would bring to DNO.
The company said: "DNO's business stands in stark contrast to Faroe's high quality, full cycle and diversified North Sea business."
Recommended for you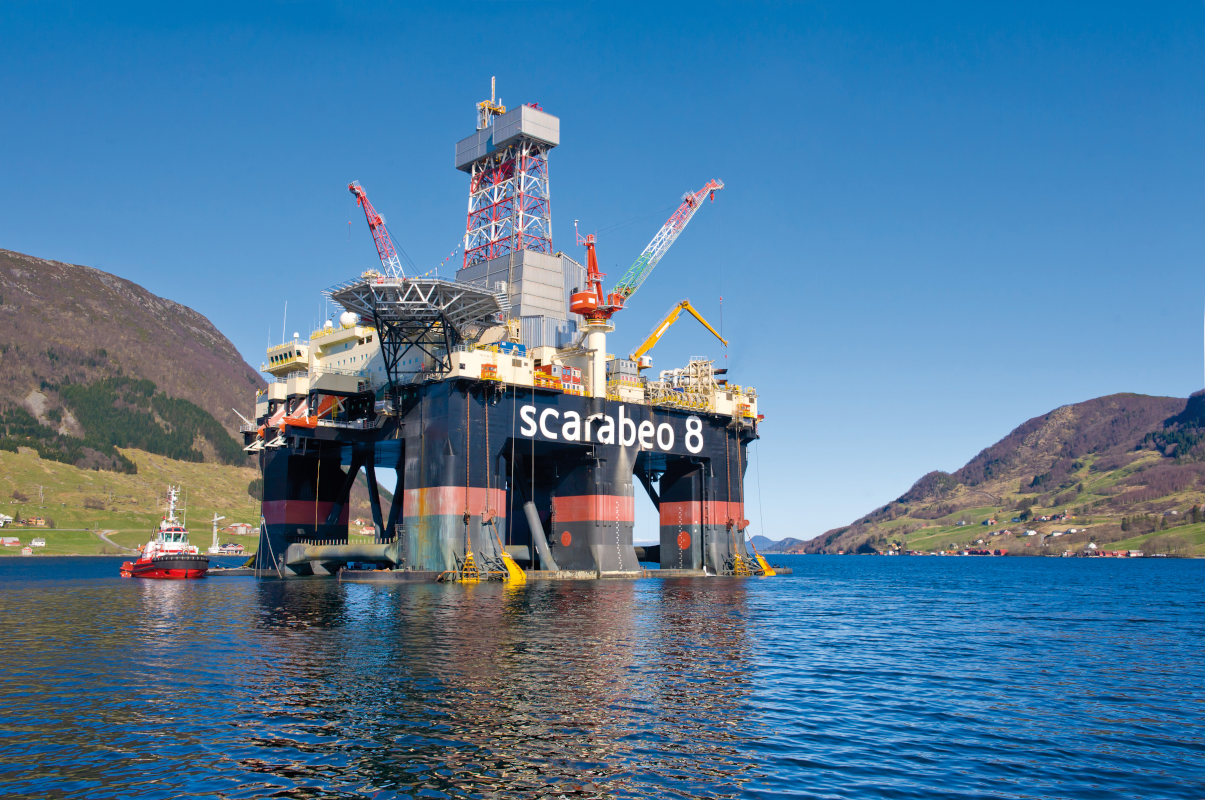 Longboat Energy hails kick-off on drilling for first ever exploration well