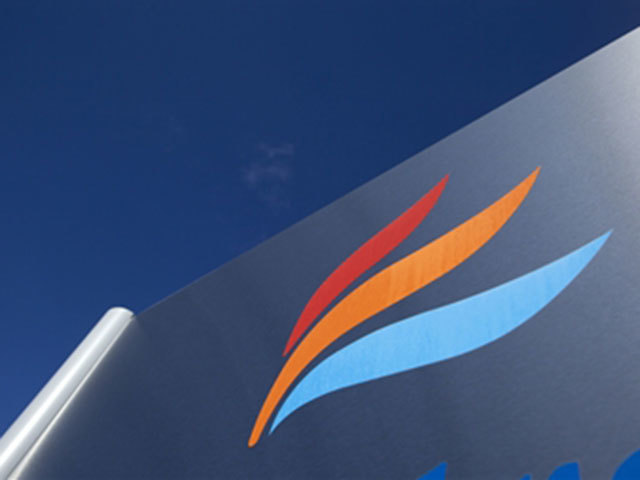 Bosses at DNO have picked apart a report indicating its takeover bid for Faroe Petroleum was too low.
DNO also said it was "troubled" by Faroe's latest exploration disappointment with the Brasse East well.
It follows last month's disappointment with the Cassidy exploration well offshore Norway.
Oslo-based DNO, which is trying to take over Faroe, has cast doubt on the firm's ability to deliver Brasse on time and on budget.
It said Faroe had already delayed the project by two to three years.
And DNO said the independent expert's valuation of Faroe's portfolio raised more questions than answers.
The Norwegians took issue with the report's failure to take Faroe's recently agreed swap deal with Equinor into account.
DNO previously questioned the wisdom of Faroe's decision to hand over stakes in several development assets to Equinor, in exchange for older producing fields.
Furthermore, DNO claimed the report was based on an inflated oil price assumption of $70 per barrel from 2021.
DNO executive chairman Bijan Mossavar-Rahmani said: "From today's announcement it is plain that Faroe's defence is exhausted.
"Their valuation report assesses an historic view of the company using an inflated commodity price.
"The Equinor swap, wrought on the company without consulting shareholders, is not reflected, nor has consideration been given to a range of capital and operating costs.
"The CPR accompanies the third exploration failure in recent weeks from a company whose chairman vaunted its exploration success in Faroe's defence document.
"The market's verdict is evident today in the share price. With public companies, it is the shareholders who ultimately decide."
Recommended for you

Huge year for establishing UK oil industry's net-zero credentials, experts say