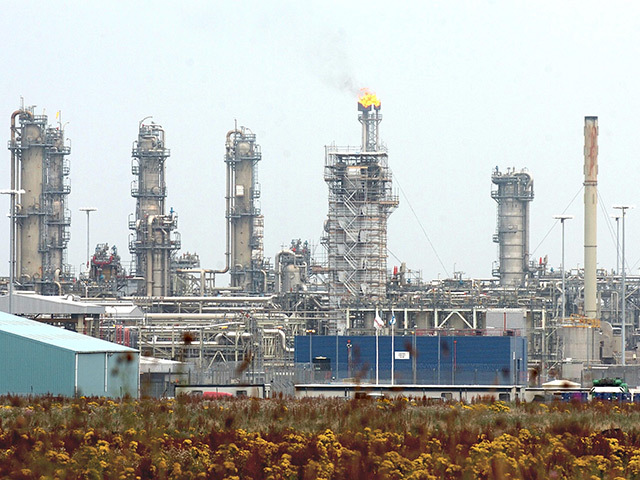 A major energy firm has unveiled plans to build a new substation next to a north-east gas plant.
Scottish and Southern Electricity Network, which maintains the electricity network in the north of Scotland, has submitted proposals to construct the facility next to the terminal at St Fergus, outside Peterhead.
If the project was given the go ahead, the substation would include a control building, platform area and access track and would be built on land adjacent to the 220-acre site.
The project is required to replace aging infrastructure at the Aberdeenshire base.
St Fergus' existing transformers were built in 1975 and a spokeswoman for Scottish and Southern Electricity Network (SSEN) said they "nearing the end of their life expectancy" and need to be replaced and housed indoors.
In a letter sent to Aberdeenshire Council by SSEN'S environmental adviser Alastair Watson, the firm pledges to fully  consult with community groups and local politicians.
Mr Watson said: "A copy of the PAN will be emailed to Buchan East Community Council and will also be copied to the Peterhead North and Rattray Ward councillors and the members of the
Scottish Parliament and UK Parliament for the constituencies the proposal is in."
Mr Watson there would also be a public consultation and the firm will also send out material detailing their plans in the form of mail drops, posters and the project's own website.
A meeting to discuss the potential development is due to take place on Thursday February, 7, although a venue has yet to be announced.
The St Fergus site was officially open by Prince Charles in 1982.
It receives gas from the North Sea and Norway before processing the energy for the National Grid and sends the remaining hydrocarbons to the Shell facility in Fife.
Armed police have been stationed there since 2007, having been deployed after the Home Office identified the area as a potential target for terrorists.
In September, villagers living in the shadow of the site were warned to expect a flaring and smoke as it was shut down for "critical" maintenance.
Recommended for you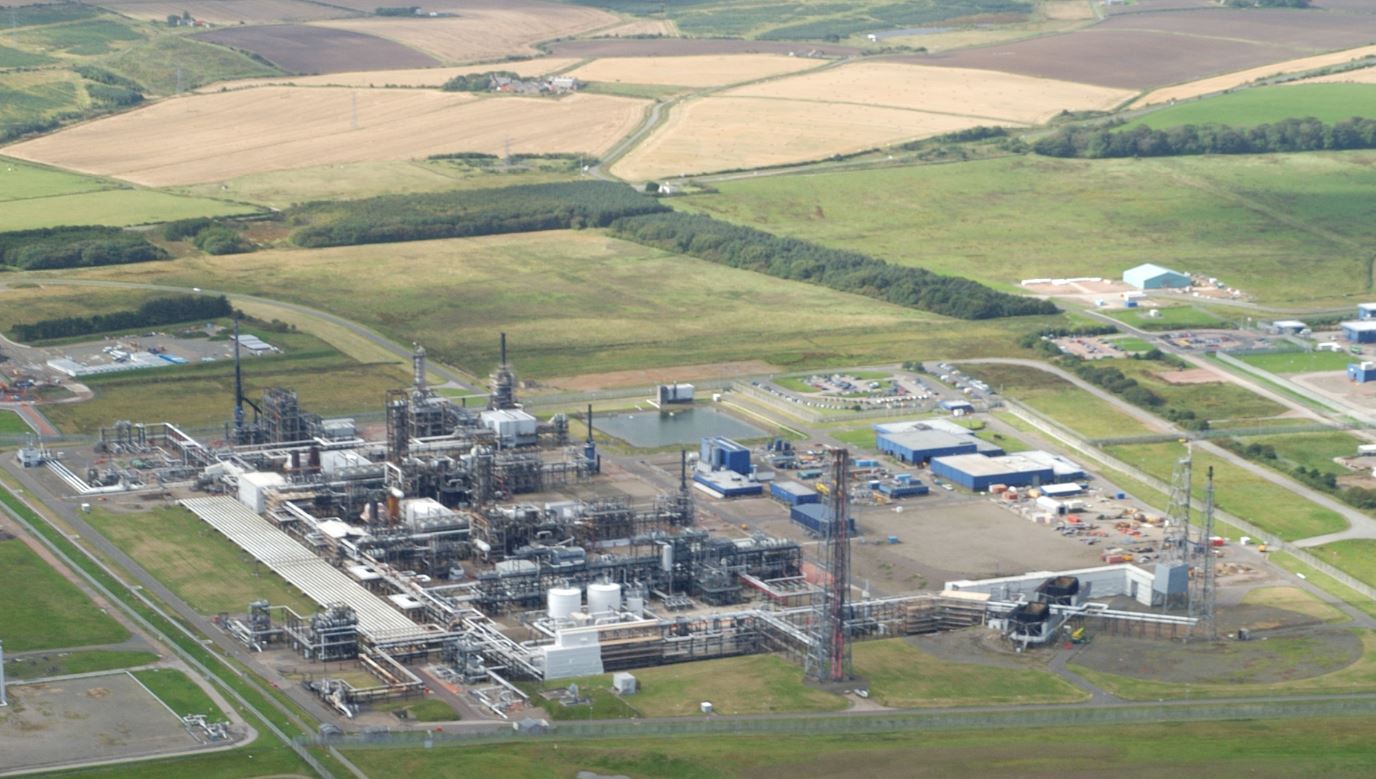 Shell and Unite clash over contractor job cuts at St Fergus and Mossmorran