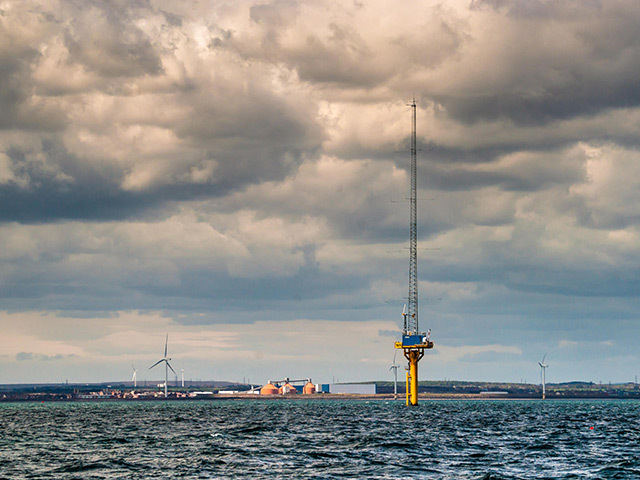 Independent Oil and Gas said today that it was not affected by the UK financial watchdog's investigation into London Capital and Finance.
Independent said London Capital is not a shareholder in its primary financial backer, London Oil and Gas.
Also, Independent said it had no direct relationship with London Capital.
London Oil borrows from London Capital.
The Financial Conduct Authority (FCA) has blocked London Capital from dealing with its assets and from conducting all regulated activity while it carries out its investigation.
London Oil has agreed to loan £38.55 million to Independent in recent years as the company moved to strengthen its southern North Sea portfolio.
To date, Independent has drawn a total of £30.7m, of which £3.05m is due to be repaid in the next six months.
There is no mechanism under which London Oil can demand early repayment from Independent.
Furthermore, Independent can call upon a further £7.85m.
London Oil today confirmed to Independent that all sums remain available and that it had not received any call on any of its funds from London Capital.
Recommended for you

Aberdeen's Parkmead Group gets big shares boost despite £35.3 million losses