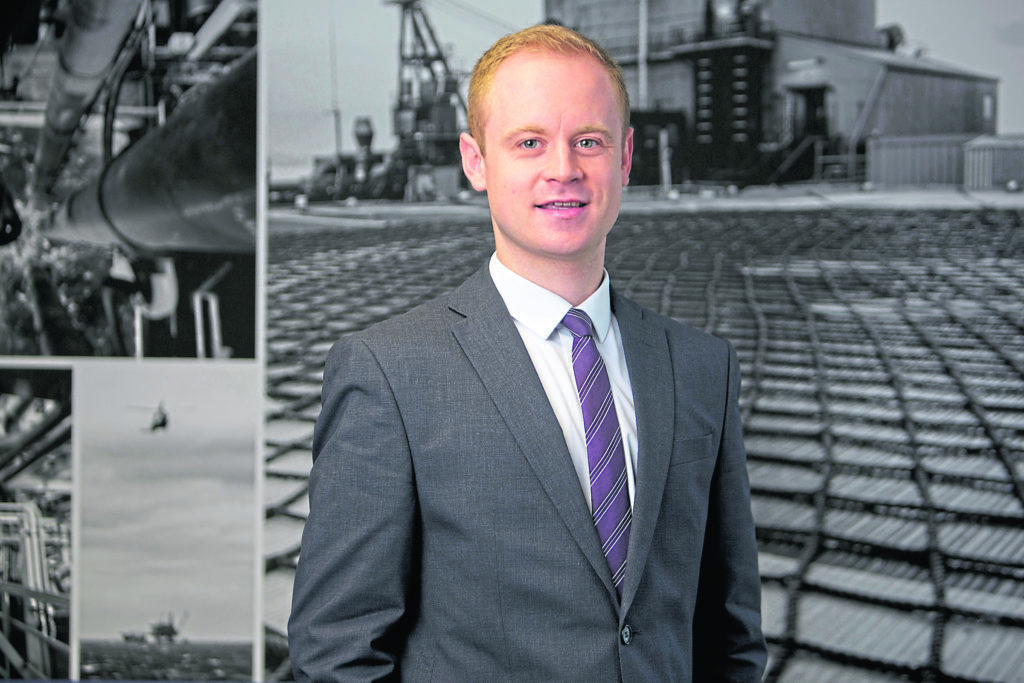 The west of Shetland region may have challenging deep waters, 40m waves and fierce gales but with increasing activity levels and access to infrastructure in place, current and future fields are being brought within easier reach.
Production of oil and gas from fields west of Shetland has been taking place for more than two decades but this frontier region remains relatively under-explored. The west of Shetland is now thought to hold almost a third of all sanctioned reserves in the UK and it's rapidly becoming a strategic location for continuing production.
This area's growing importance was highlighted in our Year in Review film screened at Oil & Gas UK's AGM in December. The film took the audience on a whistle-stop tour of the industry's milestones, achievements and challenges over the past 12 months.
Among the key moments of 2018 captured on film were positive news stories tracking the industry's progress and achievements west of Shetland, most of which happened in the second half of the year. In September Total announced a major new discovery in the Glendronach area, which it estimates holds one trillion cubic feet of gas.
In the same month, Spirit Energy made clear its decision to invest in Hurricane Energy's west of Shetland assets. Hurricane's recent discovery of the giant Lancaster field has underlined the potential to make significant finds in a region where there has been relatively little drilling and it's an area where exploration and key appraisals could fuel the next development.
This encouraging trend continued in October with the news that Equinor is in the process of acquiring a 40% stake in the Rosebank project, where it is thought that over 300 million barrels could potentially be recovered. It followed the good work by Siccar Point and Shell in the first half of the year to further appraise the Cambo field.
Building on this positive momentum, the closing frames of the film captured some amazing aerial shots west of Shetland, where BP announced in November that it had achieved first oil at Clair Ridge. The multi-billion-pound investment by BP and partners is expected to produce 120,000 barrels of oil a day at peak production and is designed to continue producing until 2050.
This exciting news unfolded more than 40 years after the Clair field was first discovered in 1977 and demonstrates how one of the basin's original explorers is using new, ambitious approaches and pioneering technology to help lead a revival in production.
Several factors are helping to make the growing number of west of Shetland projects a reality.
The industry is increasingly deepening, expanding and sharing its knowledge base to target untapped resources more accurately.
Recent OGA-funded seismic surveys and advanced seismic and other subsea and deepwater technologies are helping companies to convert discoveries into economically viable developments.
We are, however, not without our challenges. Harnessing seismic data, new technologies and industry knowledge are all critical to unlocking further success and helping to realise Vision 2035– which is to add another generation of production to the basin.
Oil & Gas UK's Year in Review film is available to view at https://oilandgasuk.co.uk/about-us/
Recommended for you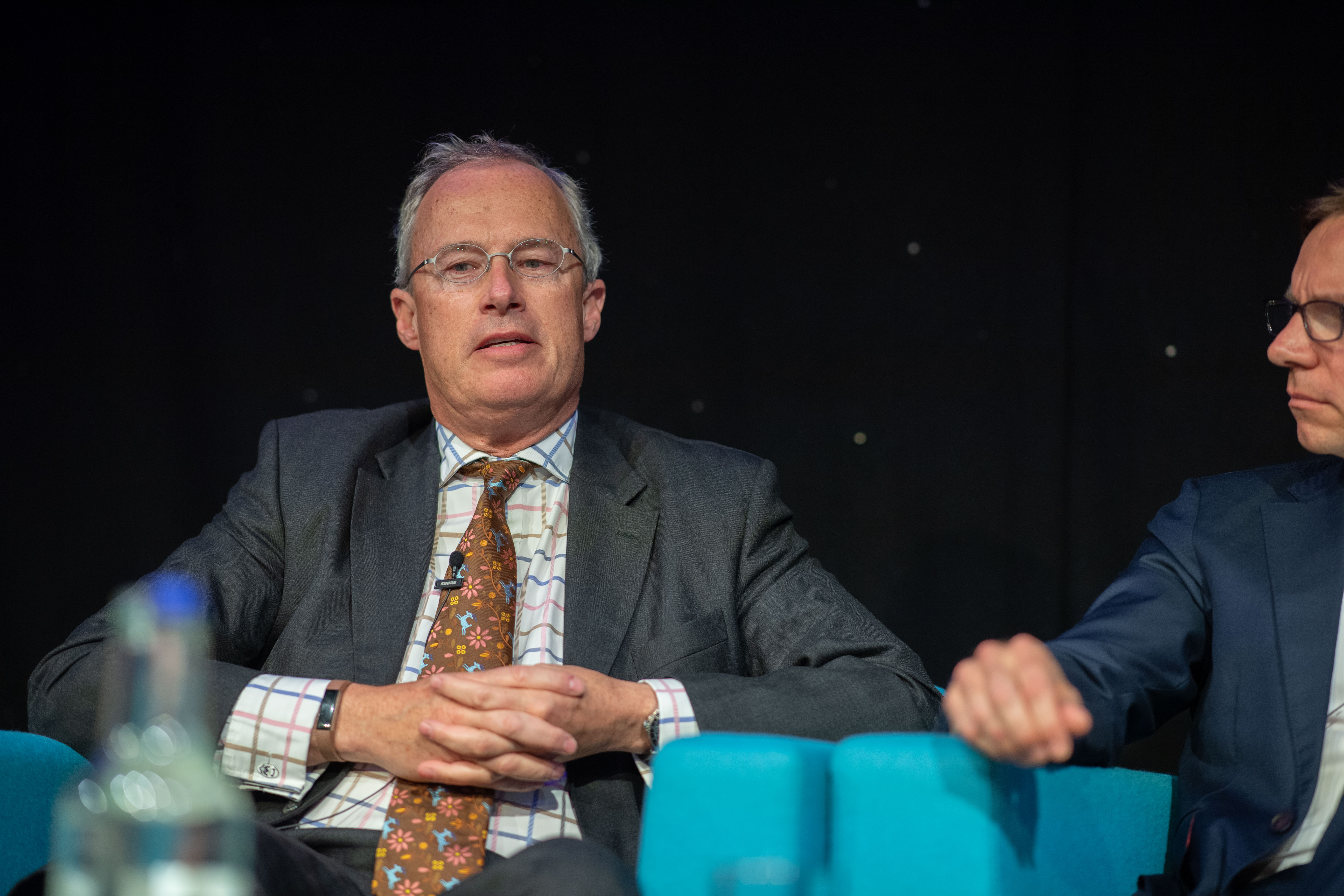 Former Premier Oil UK boss Robin Allan joins Hurricane Energy