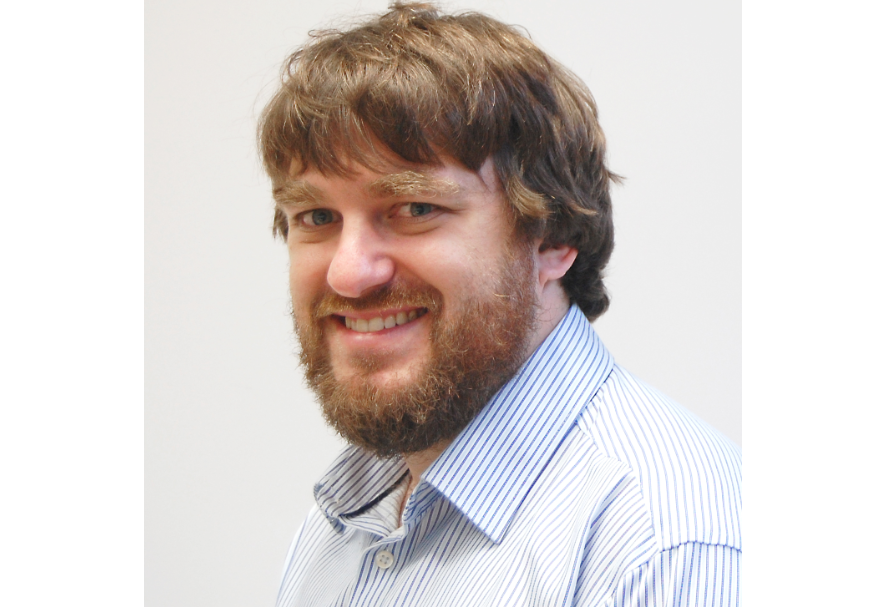 London-based subsea consultancy firm Agiletek has announced a bumper year increase in sales and clients, inking £1 million in new deals in 2018.
Increasing business by 165% last year, the firm said the growth was part increasing its "presence in Aberdeen, the Middle East and the Far East, including Malaysia and Taiwan".
The firm also announced it has doubled its workforce since last year.
Agiletek was launched in 2015 to provide engineering consultancy to developers, installers and manufacturers operating in the offshore energy industry.
It operates in the offshore wind, offshore oil and gas and wave power sectors, conducting studies and analysis of flexible pipes, subsea power cables, umbilicals, marine hoses, cable protection systems and SURF ancillaries.
Steve Rossiter, managing director of Agiletek, said: "AgileTek has grown rapidly since its inception four years ago and the business continues to evolve.
"2018 has been an incredibly exciting year and has seen us achieve an exponential increase in external sales".
Part of Tekmar Group, Agiletek won the small company of the year award at 2018's Subsea UK awards.
Mr Rossiter added: "We genuinely believe we can change the world through our combination of traditional engineering with cutting edge software, cloud and big data technologies.
"This gives us an unrivalled ability to efficiently evaluate and quantify risks to offshore assets during design, procurement, manufacture, installation and decommissioning, and we look forward to building this offer and sharing it with the world."