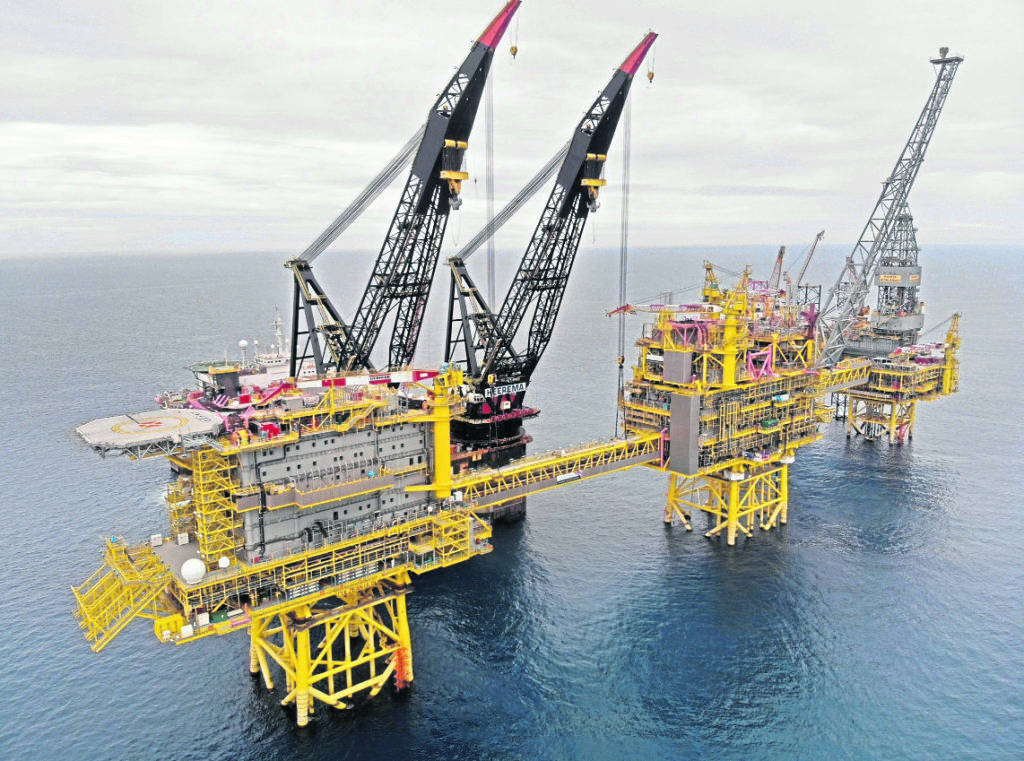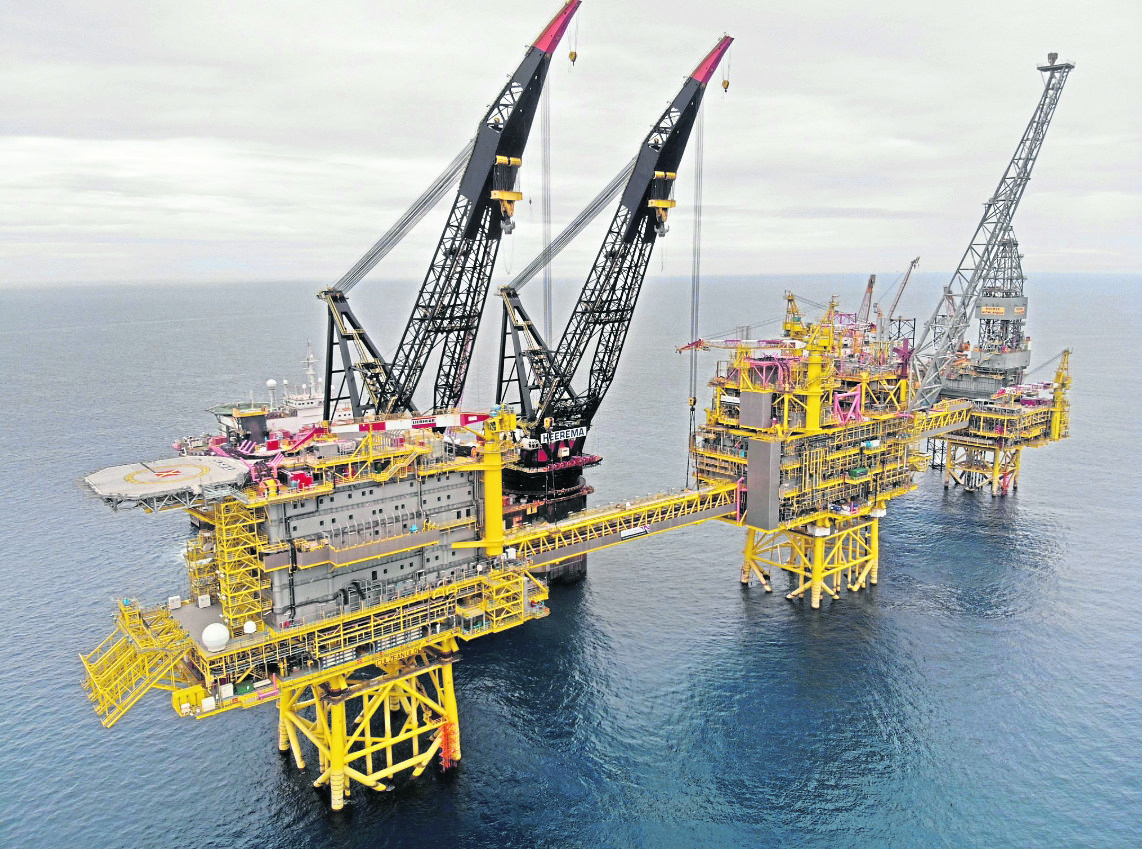 A strike ballot on one of the UK's largest offshore gas projects has been cancelled.
The result were expected yesterday of an industrial action ballot by Unite the Union for Wood and Bilfinger Salamis contractors on the Culzean project, in a dispute over a pay bonus scheme.
However, large down-manning by the contractors has resulted in the vote having to be cancelled.
More than 100 people have been taken off the project by Wood and a "large number" down-manned by Bilfinger Salamis as well, with contractors having finished work and come to the end of their contracts sooner than expected last week.
Unite said it was informed the work had been expected to last until April.
A smaller contingent of staff remains on the Culzean project, operated by Total, and the union is still seeking discussions with the contractors on securing bonuses for them.
Regional officer John Boland said: "Due to the large down-manning with Wood and Bilfinger last week the ballot on the Culzean has had to be cancelled.
"We have asked the employers for a meeting to discuss the continuing industrial relations for the rest of the project.
"The information we were given was the job was to continue on until April time but obviously that information was not as accurate as we would have liked."
The vote process had started as planned last Friday but has since had to be cancelled due to the large down-manning.
It is understood that around 30 Wood workers remain on the installation, and around 60 contractors for Bilfinger Salamis.
In October workers carried out a consultative ballot, with 100% of members indicating they were willing to take industrial action, from an 81% turnout.
Shortly afterwards a pay bonus scheme was put in place, but the union argued this was "imposed" and did not meet the standards they hoped for.
First gas from the Culzean field is due around summer this year, and is expected to meet 5% of total UK gas demand at peak production in 2020-21.
The site lies 145 miles east of Aberdeen.
Total gained a 49.99% stake in Culzean when it acquired Maersk Oil earlier this year.
Recommended for you

Bilfinger staff return to work after strikes as grievance letters sent