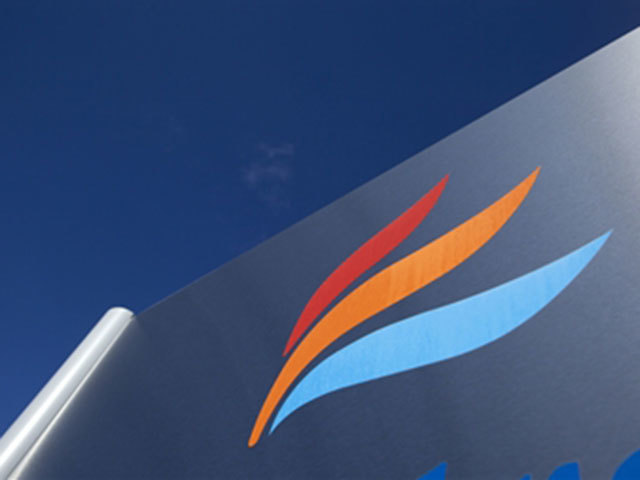 Norway's DNO is on track to seize control of Aberdeen-headquartered oil company Faroe Petroleum.
DNO said this morning that its takeover offer would become unconditional this week after it secured more shares in Faroe.
The Oslo-based company said it owned or had received enough acceptances of its deal to increase its holdings in Faroe to 52.44% and cross the threshold, set at 50%.
Yesterday, DNO raised its offer for the remaining shares in Faroe to £1.60 each and set a revised closing date of January 23.
DNO, which currently owns 30.65% of Faroe, has convinced investors holding 13.14% of the London-listed firm to part with their shares.
And this morning DNO revealed it had bought 32.2 million more shares, representing 8.65% of Faroe.
The company expects its final cash offer for the entire issued capital of Faroe to become unconditional on January 11.
But to be certain of taking control, DNO believes it needs 57.5% of Faroe's issued share capital, which would negate the risk of dilution.
Jack Allardyce, analyst at Cantor Fitzgerald, said the takeover is now "effectively sewn up".
Mr Allardyce said: "DNO were the only show in town and were the bid to lapse the price would likely have fallen significantly.
"That, combined with some disappointing newsflow and a (pretty nominal) increase in the bid will have been enough to convince enough shareholders to take the money."
Faroe has been contacted for comment.
Recommended for you
X

Nabors chief takes pay cut after stocks plunge