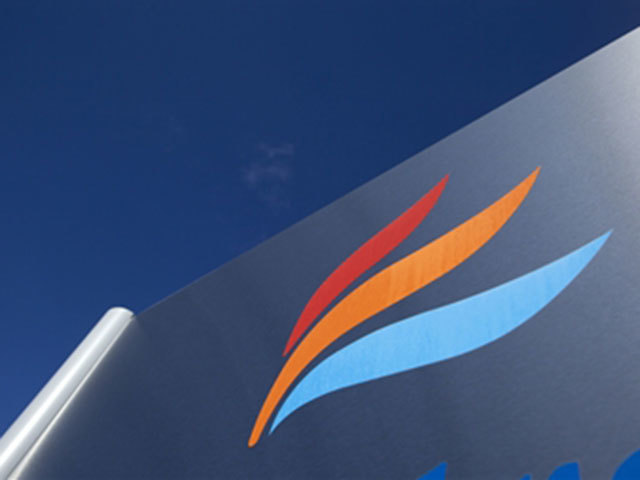 Faroe Petroleum's board has conceded defeat in its fight against a takeover bid by Norwegian oil explorer DNO.
Board members have now told shareholders to accept DNO's "final offer", which values the company at £641.7million.
DNO said this morning that it had increased its equity in Faroe through the purchase of 32.2m shares, representing 8.65% of Faroe.
It means DNO owns or has acceptances for 52.44% of Faroe's shares, making the offer unconditional.
DNO reiterated its intention to retain Faroe's head office in Aberdeen, along with its other premises.
Faroe's directors will accept the offer and told shareholders to do the same.
Last night DNO increased its bid to £1.60 per share, up from the £1.52 offer tabled in November.
Faroe last week commissioned an independent report which valued the company's shares between £1.86 and £2.25.
Directors today reiterated that the deal does not represent "fair value" and accused DNO of creating "considerable uncertainty" for the future of the company.
Should it acquire 75% of Faroe shares, DNO intends to delist the company from the London Stock Exchange, reducing the marketability of Faroe's shares.
It will also make changes to Faroe's board of directors, meaning there is "no assurance" Faroe will continue in its current corporate governance culture in line with UK practice.
In a statement, Faroe said: "The board now recommends that, given the final offer will become wholly unconditional, shareholders should accept the final offer, as Faroe directors intend to do in respect of their own beneficial holdings.
"The board intends to work with DNO in the interim period to ensure an orderly transition of control of the company in the interests of all our stakeholders, including our shareholders and employees."
Under the terms of its offer, DNO said that £53m of the proceeds will be payable to Faroe directors, management and employees, while the remainder will go to shareholders other than itself.
Faroe said it expects DNO's final offer will remain open for an additional 14 days, now closing on February 6, as it becomes "unconditional" under UK takeover code.
DNO's final offer price represents a 27.2% premium to Faroe's share price of 125.8p on November 23, the day before the pursuit was made public.
WAR OF WORDS
DNO first took a 28% stake in Faroe in April last year, providing the first sign it would ultimately look to acquire the company.
The Oslo-based explorer is seeking a greater presence closer to home, having made a return to the North Sea in 2017 after a six-year hiatus focusing on the Middle East.
Although based in Aberdeen, the majority of Faroe's activity is in Norway.
In November, DNO lodged its first offer for the company at £1.52 per share and the two have been locked in a bitter war of words ever since.
In a series of statements DNO has criticised the company's performance and the decisions of its management team.
The Norwegians have attacked Faroe's recent exploration disappointments with the recent Cassidy and Brasse East wells.
It also questioned the wisdom of Faroe's recent asset swap deal with Equinor, involving a hand over of stakes in development assets in exchange for older producing fields.
In a recent interview with Energy Voice, Faroe chief executive Graham Stewart said the accusations were "unfounded" and intended to damage the reputation of the board and the support of shareholders.
Recommended for you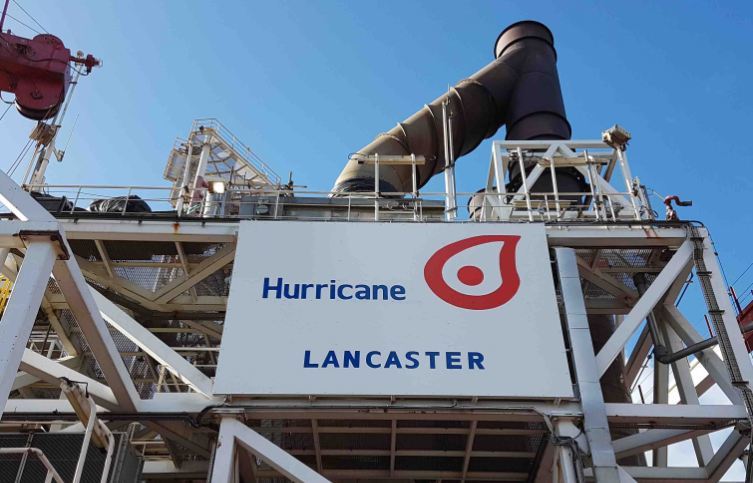 Recap: Hurricane Energy prepares for latest showdown with largest shareholder