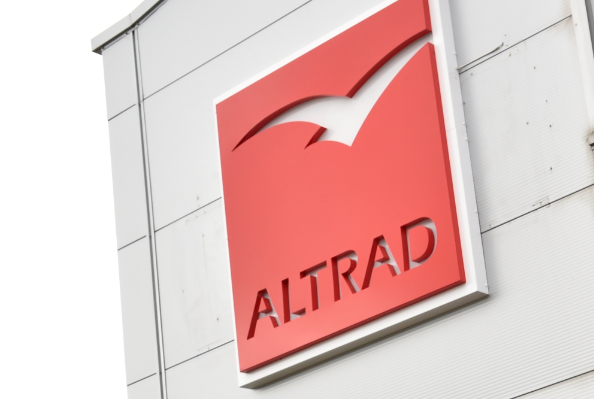 Altrad said today that its £332m acquisition of Cape in 2017 was the main driver of record financial results at the industrial services giant.
But Altrad warned that North Sea activity levels would remain subdued in the near term.
The company said the drop in crude prices in the fourth quarter of 2018 had impacted spending plans and showed the "fragility" of the market.
But Altrad's focus on maintenance is providing a degree of protection against oil price volatility, however.
The French group − founded and led by Syrian-born, rugby-mad billionaire Mohed Altrad – spent much of the last 18 months bringing its UK subsidiaries under one umbrella.
In September, energy service company Cape, scaffolder NSG and maintenance firm Hertel were combined under the Altrad Services brand, described as the UK's largest industrial services provider to the petrochemical, energy and infrastructure sectors.
Altrad said integrating Cape had expanded its service offering and given it clout in long-term growth sectors like oil and gas.
Eighty-one percent of Altrad's revenues now come from services – with just 19% coming from construction equipment manufacturing, its former staple.
The company posted net-profits of £180 million in the 12 months to August 31, 2018, up from £124m a year earlier, and revenues rose to £3 billion from £1.9bn.
Altrad Services employs 8,000 people has three business lines − maintenance, modifications and overhauls (MMOs), projects and nuclear.
It has 600-700 staff members in the UK North Sea and East Irish Sea, providing maintenance services on oil platforms.
Altrad Services managing director Simon Hicks said North Sea activity levels were "low but stable", with projects still in the "early design and planning stages".
Mr Hicks said he did not expect a "significant movement in volumes over 2019-20".
Recommended for you

Altrad lands 'large contract' with TotalEnergies for work on North Sea assets