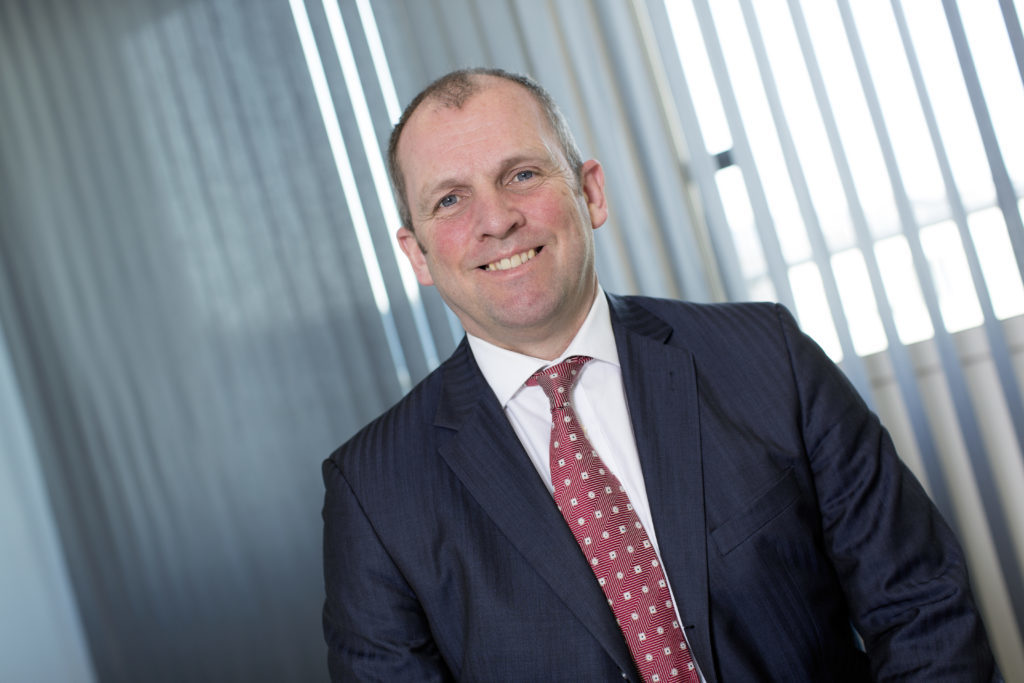 Faroe Petroleum's chief executive will pocket £12.5million as he leaves the company following a hostile takeover by Norwegian oil operator DNO.
Graham Stewart, along with chief financial officer Jonathan Cooper and chief operating officer Helge Hammer, has been given three months' notice to step down.
Faroe said in a statement that the directors will stay on "until such a time as replacement executive directors are appointed" to ease the transition but will leave within three months "at the latest".
Mr Stewart, who helped found Faroe, holds 7.8million shares in the firm.
Earlier this week DNO acquired a controlling stake in Faroe after making a final "cash offer" of £1.60 per share, valuing the firm at £641.7m.
This morning, DNO said that following the settlement of the market purchases made on January 9, the final offer has became unconditional in all respects.
Faroe's directors have said they would accept the latest offer, but added it did not reflect "fair value".
Helge Hammer's shares in the company are worth £7.3m, while Jonathan Cooper is due a £5.8m pay day from his stake.
Graham Stewart, who is of Faroese origin, has been chief executive of Faroe Petroleum since December 2002.
It was initially set up as the holding company for Foroya Kolvetni, an oil exploration firm which participated in the first Faroese licensing round in 2000.
Faroe Petroleum was awarded its first licenses in the UK in 2004, and two years later entered Norway, where most of its activities are based today.
In April, DNO announced its interest in Faroe by snapping up almost 30% of shares.
It then made an initial cash offer in November to acquire the company of £1.52 per share, which directors continuously rejected due to it "undervaluing" Faroe.
DNO said it intends to retain Faroe's Aberdeen base, along with its other sites, but also plans to de-list the company from the London stock exchange.
Faroe issued a statement on the termination of Mr Stewart's employment, along with the other executive directors.
It said: "The executive directors stated their intention to resign from all directorships and other offices which they hold with Faroe Petroleum and all of its subsidiaries as soon as is practicable, with the intention of remaining as directors until such time as new replacement executive directors are appointed, to ensure an orderly transition, but in any event at the latest by the end of their three month notice periods."
Recommended for you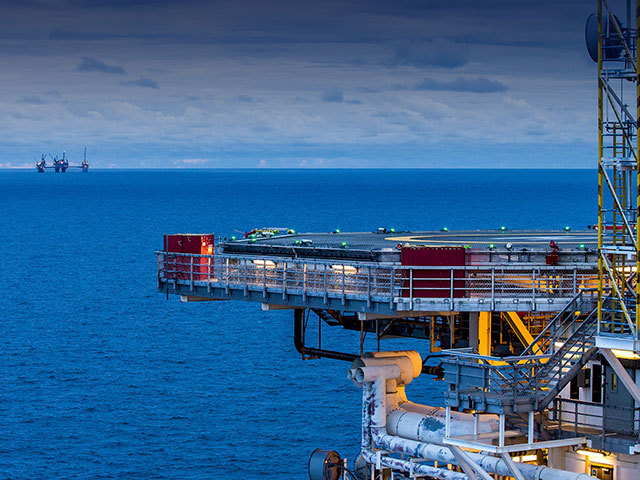 DNO makes move into West Africa with Foxtrot fling