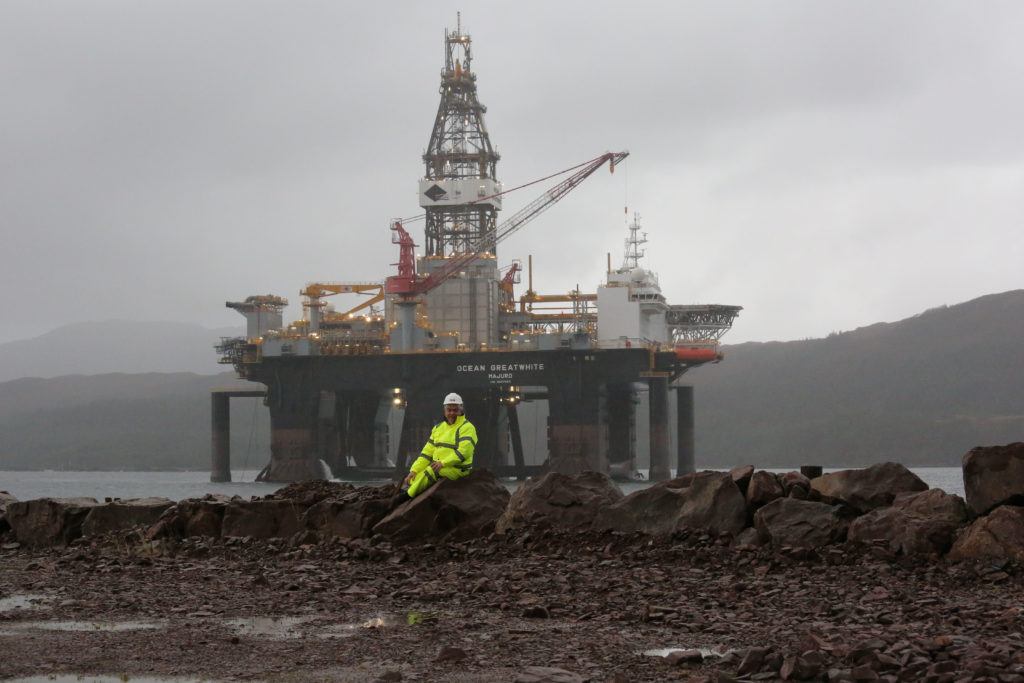 Bosses at a redeveloped Highland port have hailed the "culmination of 10 years' work" as they welcome the arrival of the world's largest semi-submersible drilling rig.
Diamond Offshore's Ocean GreatWhite has arrived at Kishorn Port, marking the first major contract for the revamped dry dock.
Kishorn Port Limited (KPL) was formed in 2008 to redevelop the Wester Ross facility, which once employed more than 3,000 people during the heyday of the North Sea oil boom.
Bosses have now hailed the arrival of the mega-rig as a step towards further opportunities in the oil and gas, decommissioning and renewables sectors for Kishorn.
The 60,800tonne rig will be anchored at the adjacent loch as it undergoes service work in preparation for a North Sea drilling campaign.
It is understood Ocean GreatWhite has been selected for Siccar Point Energy's upcoming Lyon exploration well west of Shetland, a prospect thought to hold around three trillion cubic feet of gas.
The rig requires deepwater for anchoring, and is expected to remain at Loch Kishorn for up to eight weeks.
The contract has led to a dozen people being directly employed at the yard, plus 100 in the local supply chain, according to KPL.
Director Simon Russell told Energy Voice: "This is the culmination of ten years of work. We often refer to Kishorn as the sleeping giant and it's starting to reawaken.
"KPL has been working on a programme to regenerate the port for about ten years and we have been looking to move into the renewable, decommissioning and oil and gas markets.
"It's great that we have landed our first contract and this is a step to the future, expanding in those sectors and offering people further employment."
The Ocean GreatWhite's arrival marks the end of a six-month journey from Singapore, via Las Palmas in Spain.
The dry dock was once a major employer in the Highlands as an integral part of the oil and gas industry.
In 1978 it supported the construction of the 600,000tonne Ninian Central platform, which at the time was the largest ever concrete structure to be moved on the planet.
Yard operators Howard Doris succumbed to insolvency in 1988, with the facility lying largely dormant until 1992 when it was used to support construction of the Skye Bridge.
KPL, a joint-venture of Ferguson Transport and quarry firm Leiths, secured permission for the redevelopment in 2013, and has promoted its capacity for oil and gas and renewables projects.
With the backing of the Scottish Government's Decommissioning Challenge Fund and Highlands and Islands Enterprise, the firm carried out a £450,000 project in 2017 to restore the dry dock to full working order.
Fellow director at KPL, Alistair Ferguson, said: "This is a landmark day for KPL and we look forward to establishing Kishorn as a port and dry dock of choice for the oil and gas and offshore renewables sectors"
Recommended for you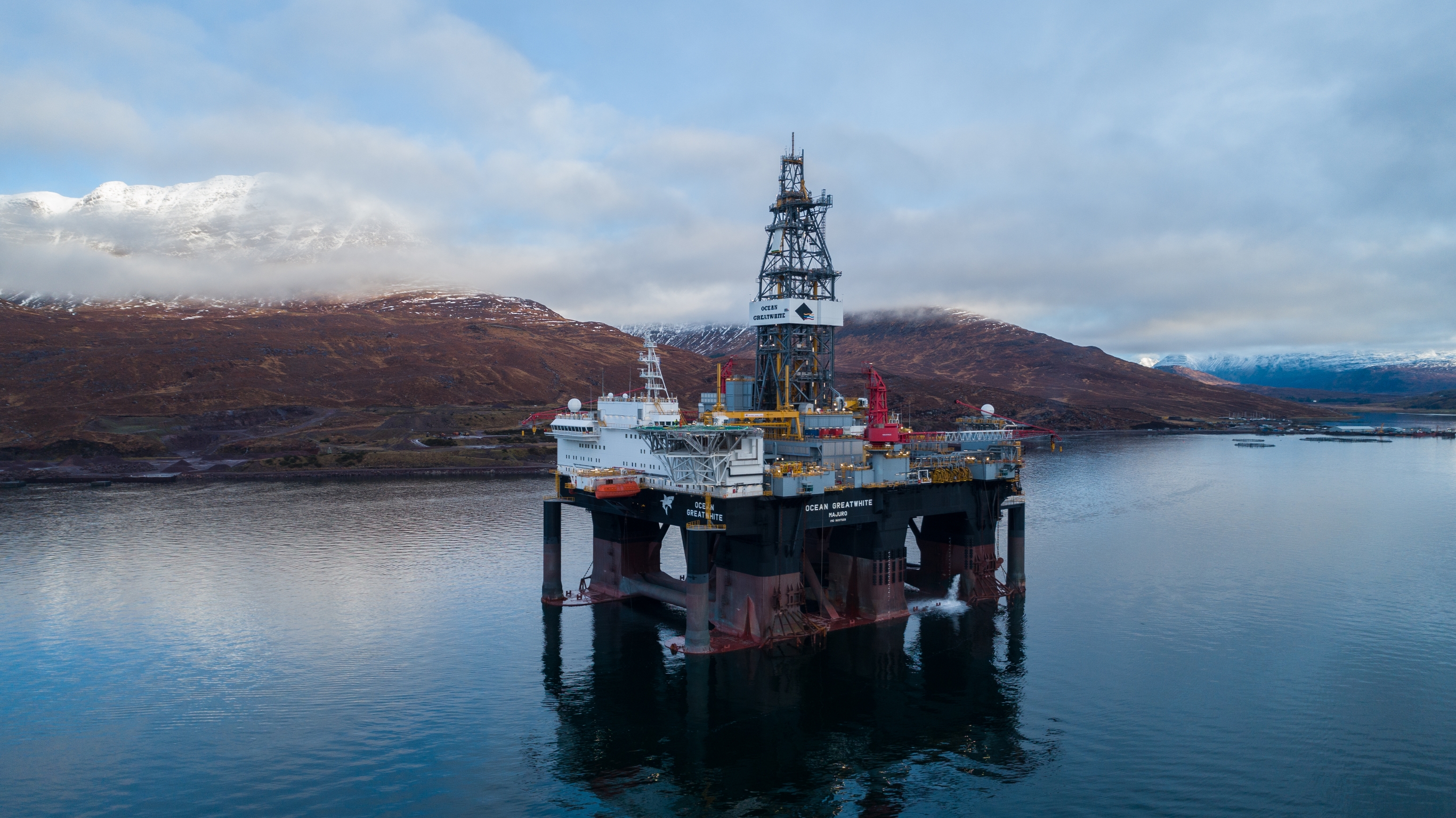 Diamond Offshore secures $240m contract awards led by BP and Taqa UK deals