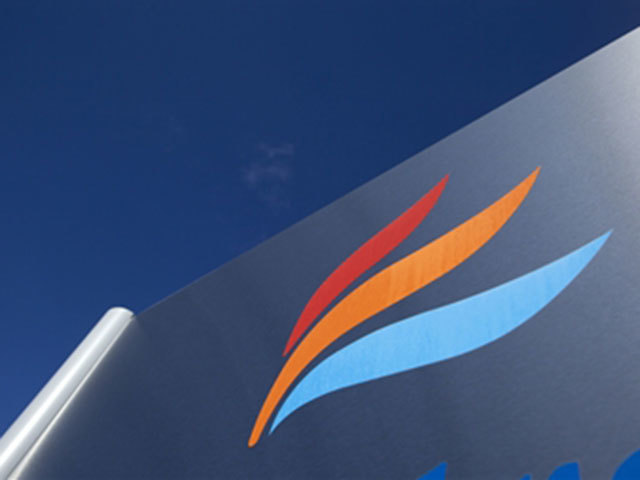 Energy giant Shell has been lined up to take over as operator of one of the central North Sea's largest undeveloped prospects.
Bosses at current operator Faroe Petroleum have said the Edinburgh prospect could contain upwards of 200 million barrels of oil.
The field straddles the boundary between the UK and Norwegian continental shelves. The UK licence was awarded to Faroe in the 30th auction in May 2018, and the Norwegian licence was secured earlier this week.
The division of equity across the jurisdictions has been agreed by Faroe and new partners Shell and Spirit Energy.
Aberdeen-headquartered Faroe has 45% working interests in the blocks containing the Edinburgh prospect, Shell has 40% and Spirit has 15%.
Faroe will continue as operator until a final decision is taken later this year on the drilling of a well on Edinburgh. Shell will then take over.
Faroe's Graham Stewart said: "We are pleased to announce the alignment of equity in the Edinburgh Area among such a strong partnership, having worked to resolve the commercial impediments in the area for over eight years. The partnership's combined operating experience in both the UK and Norway represents a distinct advantage in bringing the drilling of this high impact exploration prospect closer to fruition."
Meanwhile, the trading of Faroe shares in London is expected to be cancelled on February 14. Faroe bosses have succumbed to a hostile takeover offer from Norwegian
business DNO, which intends to re-register the firm as a private limited company.