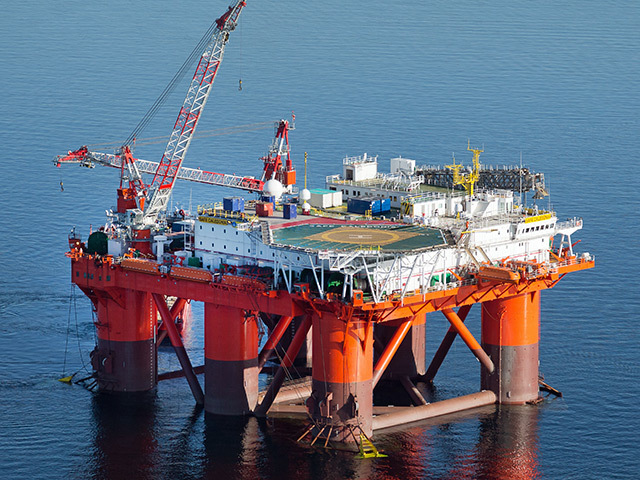 Offshore vessel owner Prosafe has revealed it will shed up to 150 jobs through voluntary redundancy in a effort cut operating costs.
Cyprus-headquartered Prosafe, which has a ship operations office in Aberdeen, is believed to have issued notices to staff last week.
The redundancies affect crew on the Safe Caledonia and Safe Zephyrus flotels.
But those on the Safe Scandinavia have been already been dismissed with no future work booked for the support vessel.
However, those workers would be brought back if work is found within two years under Norwegian law.
Safe Caledonia completed its operations for BP at the Clair Ridge platform in the UK on 22 November 2018.
Jake Molloy, regional organiser with seafarers union RMT, confirmed last night that he and Norwegian union Industri Energi plan to meet Prosafe next week in an effort to safeguard jobs.
The 150 workers affected by the redundancy call are understood to be mainly British.
A spokeswoman for Prosafe said: "Prosafe confirms that as part of the ongoing initiatives to support further operating efficiencies, the company have commenced implementing alternative marine crewing profiles. In this respect, Prosafe has offered a number of its offshore employees the opportunity to apply for voluntary redundancy.
"The rationale behind these changes is intended to support Prosafe's objective of reducing the company's current operating cost per day whilst ensuring Prosafe's ability to deliver customer contract compliant, safe and efficient operations."
Mr Molloy added that he believed that the move by Prosafe was an attempt to "move full-time staff out and moving agency staff in at significantly lower rates. We are now doing the final push to meet with them."