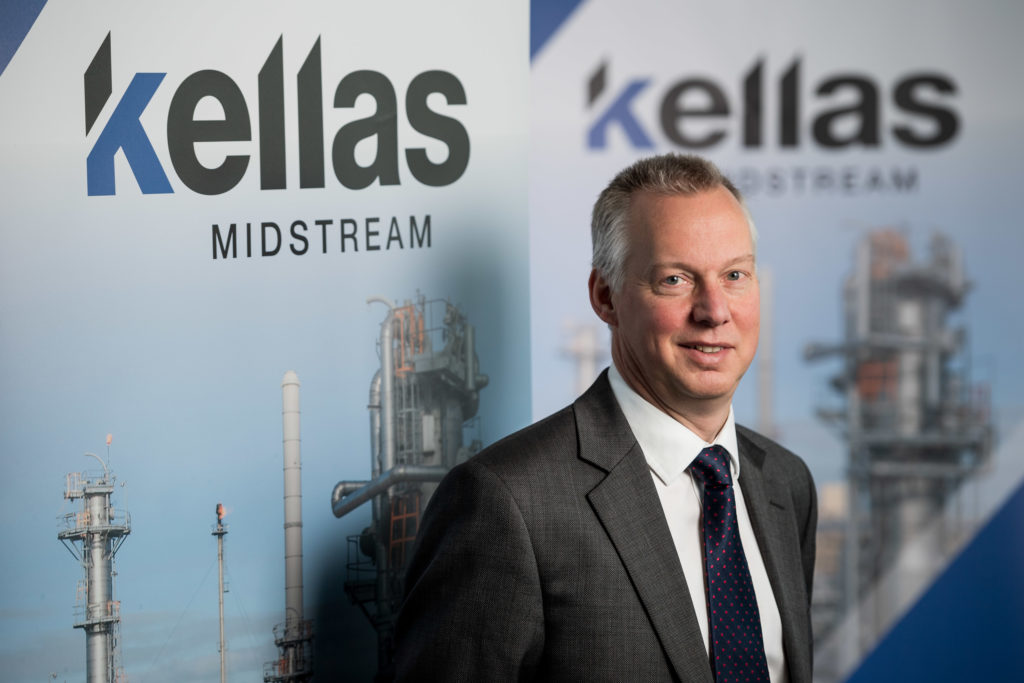 Energy infrastructure company CATS Management has changed its name to Kellas Midstream.
The firm said the rebranding reflects its evolution since its inception in 2014, when it was established to acquire and operate the Central Area Transmission System (CATS).
A Kellas is a type of large black feline found in Scotland.
The firm has expanded its portfolio since that initial acquisition, adding 65% equity in the Esmond Transportation System, and 50% equity in the Humber Gathering System (HGS).
HGS will serve Tolmount, one of the largest undeveloped gas fields in the southern North Sea.
Kellas is owned by European private equity fund manager Antin Infrastructure Partners.
READ: CATS Management boss keeps eyes peeled for next opportunity
Andy Hessell, managing director of Kellas Midstream, said: "We have grown our business over the last four years and have a strategy to continue to invest, grow and build our portfolio of midstream assets.
As such, we wanted a new name and brand that would align with our business principles of tenacity, integrity and partnership, more accurately reflect our business as it is today, and support our future growth, which is why we selected Kellas Midstream.
"A Kellas is a type of Scottish wildcat known to be intelligent, fearless, resourceful, patient and agile. We value these characteristics and believe they have played a key role in our success to date.
"In addition, by rebranding ourselves as Kellas Midstream, we have retained a clear link with CATS and its strong heritage, which is very important to us.  CATS was our first asset and continues to be a significant, successful, and much valued part of our business.
"Our name and our brand may have changed, but our strategy, focus and commitment remains the same.  We will continue to deliver safe, reliable and innovative solutions for our customers, and growth for our stakeholders, while supporting the industry's drive to maximise economic recovery in the UKCS."
A new Kellas Midstream website will be launched by the end of Q1 2019.
Recommended for you

Former Westwood CEO sets up new consultancy targeting '£821m market opportunity'