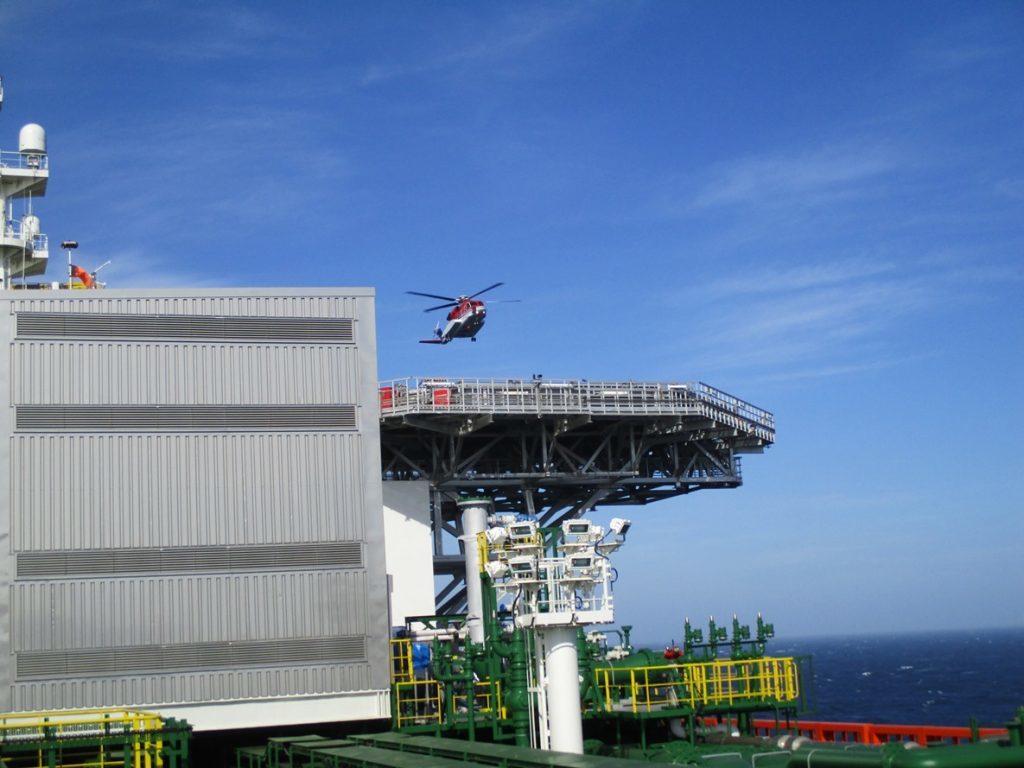 Departures to the North Sea have either been "delayed or cancelled" from a number of Norwegian heliports, according to reports.
The flights are understood to have been grounded due to challenging weather conditions.
1000 people are thought to be affected due to the cancellation of 28 arrivals and departures to and from Flesland, Bergen.
Aberdeen Airport confirmed that a small number of flights had to be cancelled from Kirkwall but it does not anticipate the same level of disruption.
Norwegian energy operator Equinor revealed it allowed five flights to leave before cancelling air traffic.
A spokesman for Equinor said: "There have been a lot of cancellations last week due to weather conditions.
"The danger that static electricity can create problems is one of the reasons for this."
A number of airports, including Stavanger, are also thought to be affected.
Recommended for you

Aberdeen's Offshore Helicopter Services facing £10m HMRC probe