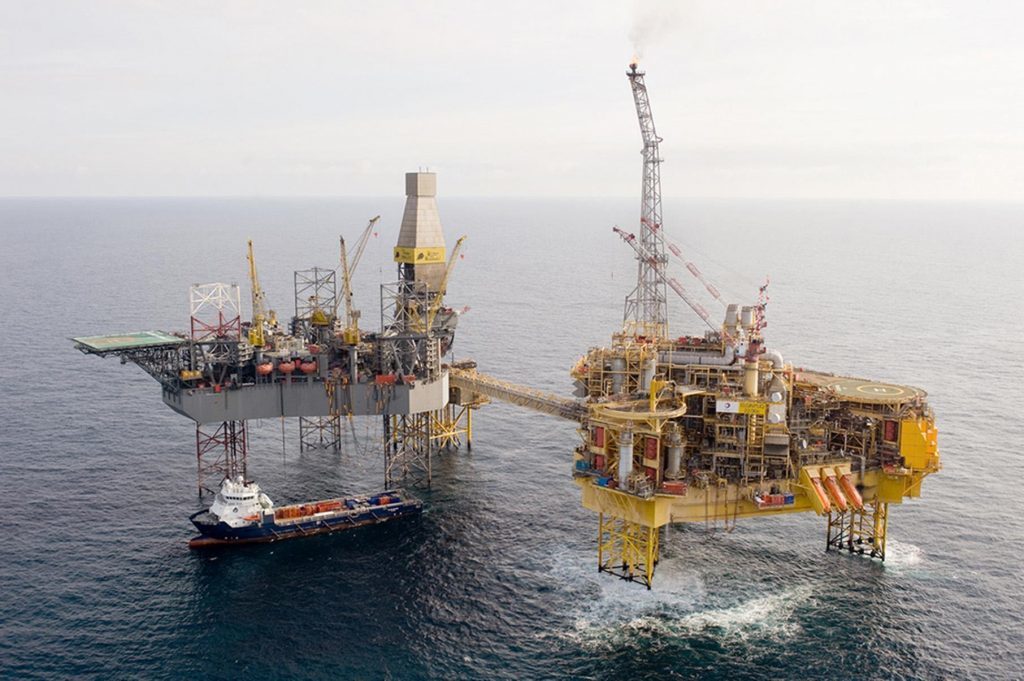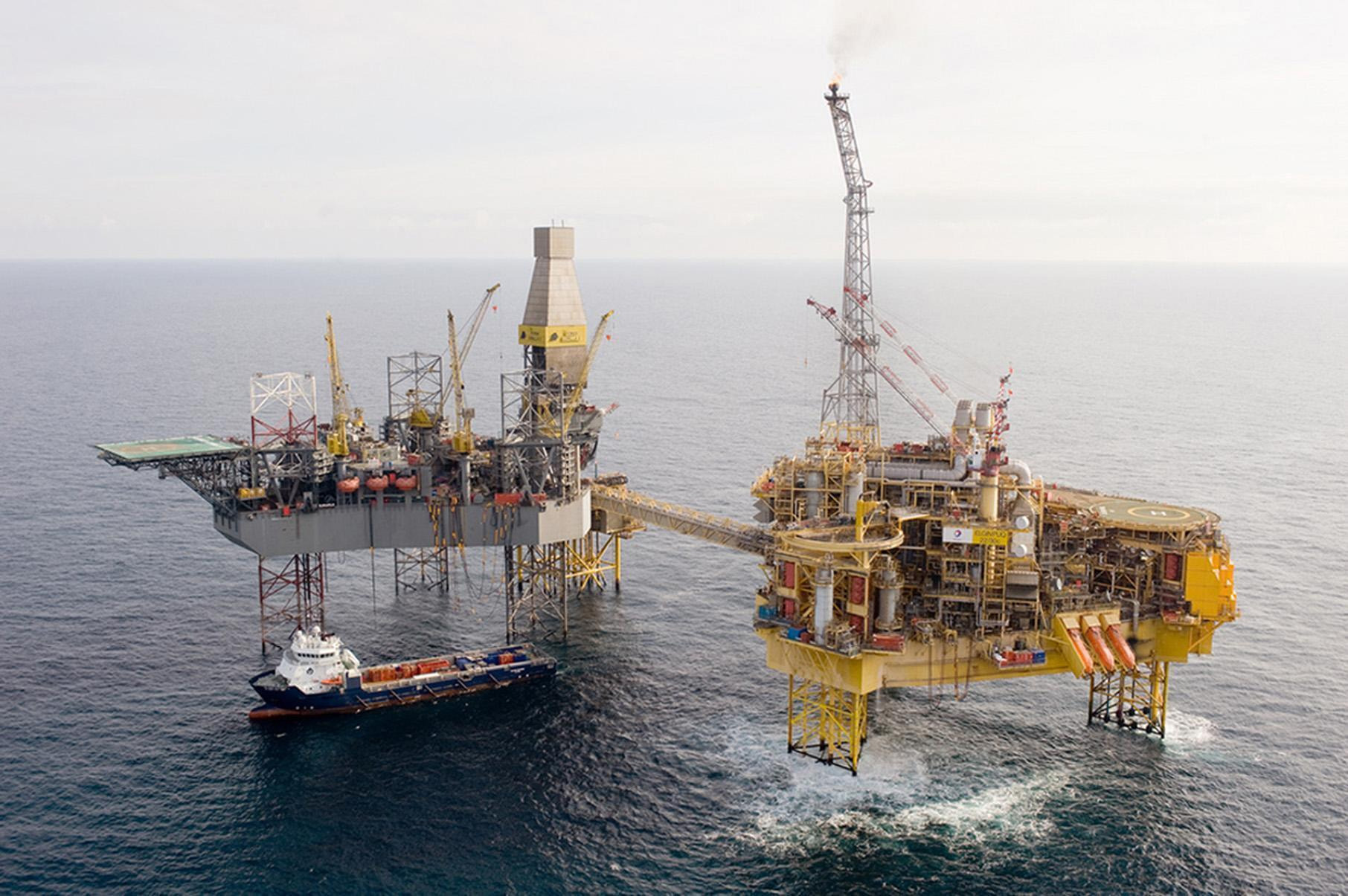 Chinese, French and Italian energy firms are celebrating the biggest gas find in the UK North Sea in more than a decade.
Experts said yesterday the Glengorm discovery showed there is "still life in some of the more mature UK waters".
Project partner Total Exploration and Production UK – part of French energy giant Total – estimated Glengorm's recoverable resources at about 250 million barrels of oil equivalent (boe).
At that size, the central North Sea discovery would be not far behind the nearby Culzean field.
Total hailed Glengorm, which is 118 miles east of Aberdeen in the P2215 licence area, as "another great success" in the North Sea, following its 180m boe gas find, Glendronach, west of Shetland, late last year.
Glengorm's proximity to other installations means it could be developed as a subsea tie-back.
Kevin McLachlan, senior vice-president exploration, Total, said: "Our strong position in the region will enable us to leverage existing infrastructures nearby and optimise the development of this discovery.
"Glengorm is an achievement that demonstrates our capacity to create value in a mature environment thanks to our in-depth understanding of the basin."
Total holds a 25% stake in Glengorm, alongside operator CNOOC and Euroil, a wholly owned subsidiary of Italian energy company Edison, which own 50% and 25% respectively.
CNOOC executive vice-president Xie Yuhong said: "The Glengorm discovery demonstrates the great exploration potential of licence P2215. We are looking forward to further appraisal."
Beijing-based CNOOC also operates the giant Buzzard and Golden Eagle oilfields.
The 250-300m boe Culzean field was discovered by Maersk Oil in 2008. Now operated by Total, it will start delivering 5% of the UK's gas needs this year.
The significance of the gas discovery was highlighted by Kevin Swann, a senior analyst in the North Sea upstream team at Scottish energy consultancy Wood Mackenzie (WoodMac).
Mr Swann said: "At 250 million barrels of oil equivalent (boe), CNOOC Ltd's Glengorm is the largest gas discovery in the UK since Culzean in 2008.
"There is a lot of hype around frontier areas like west of Shetland, where Total discovered the Glendronach field last year.
"But Glengorm is in in the central North Sea and this find shows there is still life in some of the more mature UK waters."
The gas at Glengorm is subject to very high pressures and temperatures (HP/HT), which make it more challenging and costly to develop.
But there are other HP/HT fields in the area, such as Elgin/Franklin and Culzean, which could be used as tie-back hosts.
Mr Swann said: "This was third time lucky for CNOOC at Glengorm.
"Technical problems saw it try and fail to drill the prospect twice in 2017, so persistence has paid off.
"This is a good start to what could prove to be a pivotal year for UK exploration, with several high impact wells in the plan."
Glengorm continues a strong run of exploration success for both CNOOC and Total, which are ranked fifth and third in the world respectively among oil and gas firms in terms of "high impact" volumes – frontier or 100m boe-plus prospects – found in 2018.
Andrew Latham, vice-president, global exploration, WoodMac, said: "Exploration industry returns averaging 13% in 2018 were the highest in over a decade, driven by lower costs and a focus on drilling prospects with a straightforward route to commercialisation in the event of success.
"Glengorm fits this revitalised exploration model perfectly. It looks to be a valuable discovery that should help sustain the industry's profitability into 2019."
Recommended for you

Wood Mac: New UK licences need major discovery to 'whet Shell's appetite'