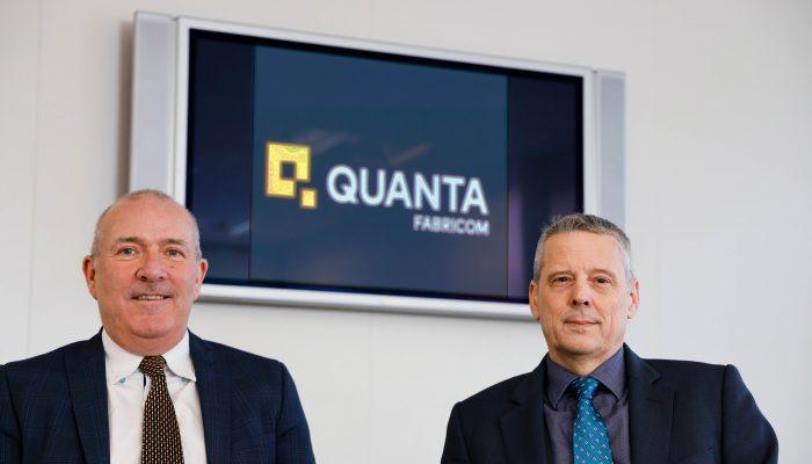 Westhill-based energy services firm Quanta Fabricom has announced the appointment of two new directors.
Paul Kelly and Mark Marsh join the firm on the back of the company's recent management buyout and subsequent rebrand.
Originally called Fabricom Offshore Services, the firm was a subsidiary of French group Engie until November, when the buyout was completed by chief executive Nick Oates.
A month later, the company said it had moved into a new office at Arnhall Business Park in Westhill, near Aberdeen.
Quanta Fabricom, which also has offices in Newcastle, has more than 140 onshore and offshore employees.
It is forecasting the headcount in Westhill will rise to about 30.
The company provides engineering, procurement and construction services to the oil and gas industry.
New technical director, Mr Kelly joins Quanta Fabricom from petrochemicals giant Ineos, where he led a team on the Clipper South Field.
Mr Marsh, who joins as finance director, has 25 years experience.
Nick Oates, chief executive of Quanta Fabricom, said: "We are delighted to welcome Paul and Mark to the team, both bring with them a wealth of knowledge and experience that will support the senior management team as we move forward and grow the business.
"Through delivering agile, innovative and integrated solutions, Quanta Fabricom continues to be recognised as premier energy industry partner."
Recommended for you

Clyde Training Solutions strengthens teams with key appointments