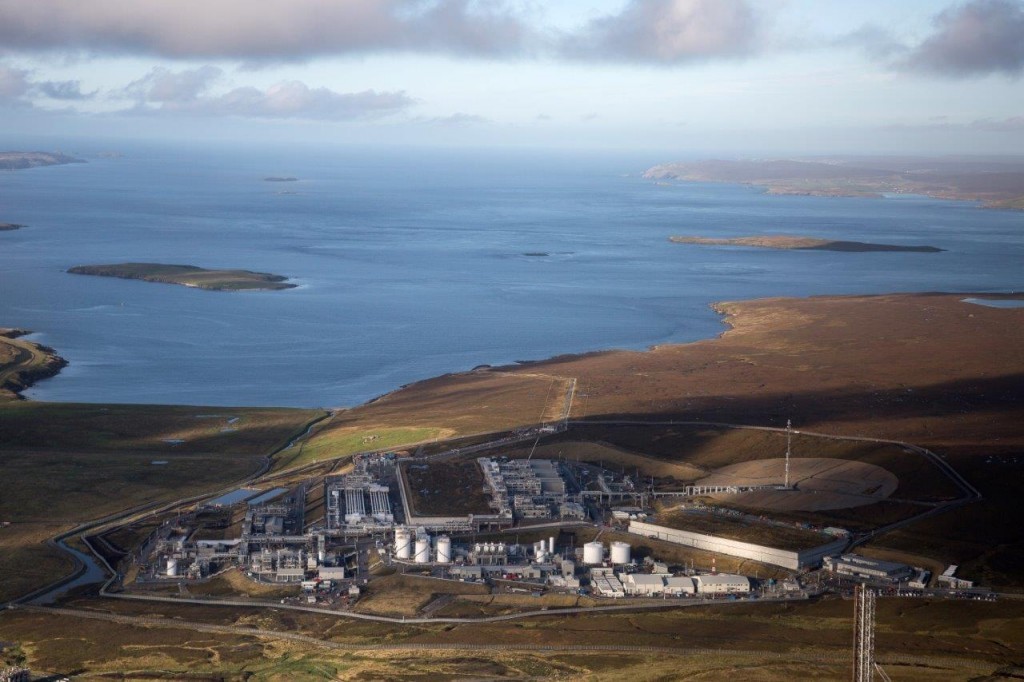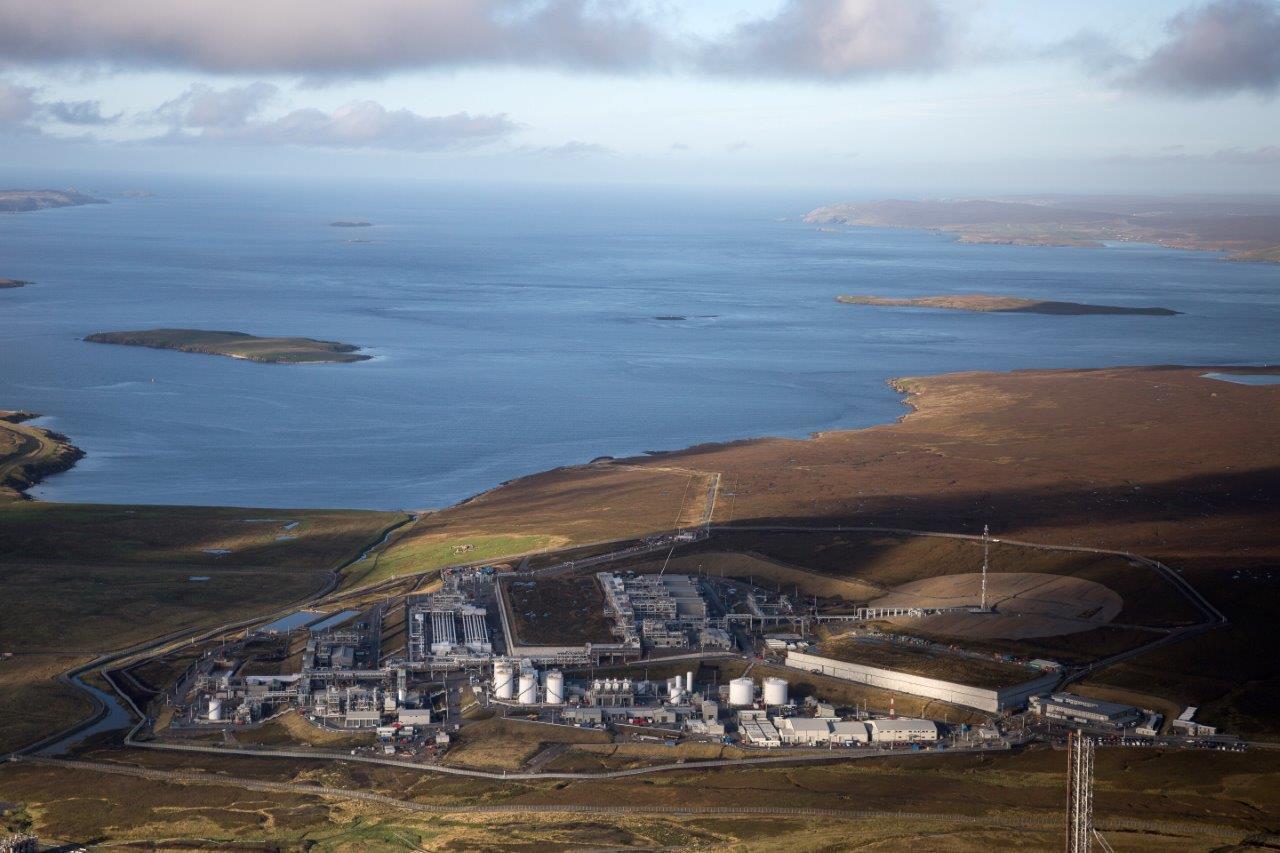 French oil major Total is reportedly close to selling a stake in the Laggan-Tormore project west of Shetland to private equity firms.
It is understood Albion Energy and First Alpha Energy Capital are ready to pay £1 billion for 20% of Laggan-Tormore and interests in a number of smaller North Sea fields Total acquired from Maersk Oil last year.
Reuters reported in December that talks were being held.
The deal is expected to be announced this week, The Telegraph said yesterday, citing "sources".
First Alpha is a private equity firm in London which was established in 2016.
Albion Energy is the investment vehicle of Heritage Oil founder Tony Buckingham.
The Laggan and Tormore fields came on stream early in 2016 following £3.5 billion worth of investment in a new plant in Shetland to process the gas.
In September, Total said project partners had sanctioned the drilling of a fifth well on Laggan, called L5, with the campaign slated to start in March 2019.
Total said the well would help it crack "compartmentalisation" issues on a reservoir which came off plateau about a year after first gas.
Total owns 60% of Laggan-Tormore, while SSE and Ineos each have 20%.
Paris-headquartered Total has been busy reshaping its portfolio following the Maersk Oil takeover.
It recently sold interests in the Bruce and Keith assets to Serica Energy.
But it announced a major gas discovery at Glendronach, and was involved in the Glengorm find, operated by Chinese firm CNOOC.
Recommended for you

TotalEnergies said to seek sale of Greater Laggan Area