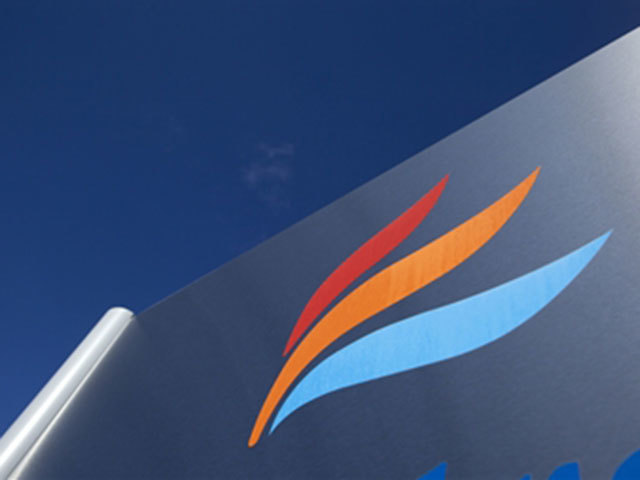 Norwegian oil and gas operator DNO said today that it can initiate the compulsory acquisition of the remaining shares in Faroe Petroleum.
DNO has now acquired or received acceptances of its final takeover offer for more than 90% of Faroe shares.
Directors at Aberdeen-headquartered Faroe tried to fight off interest from DNO, complaining that the Norwegian firm's offer undervalued the company.
But they threw in the towel on January 9 after DNO raised its offer to £1.60 per share, from £1.52.
Last week, five Faroe directors, including chief executive Graham Stewart, left the company.
Recommended for you

Decom North Sea readying for 'upsurge' in decommissioning campaigns