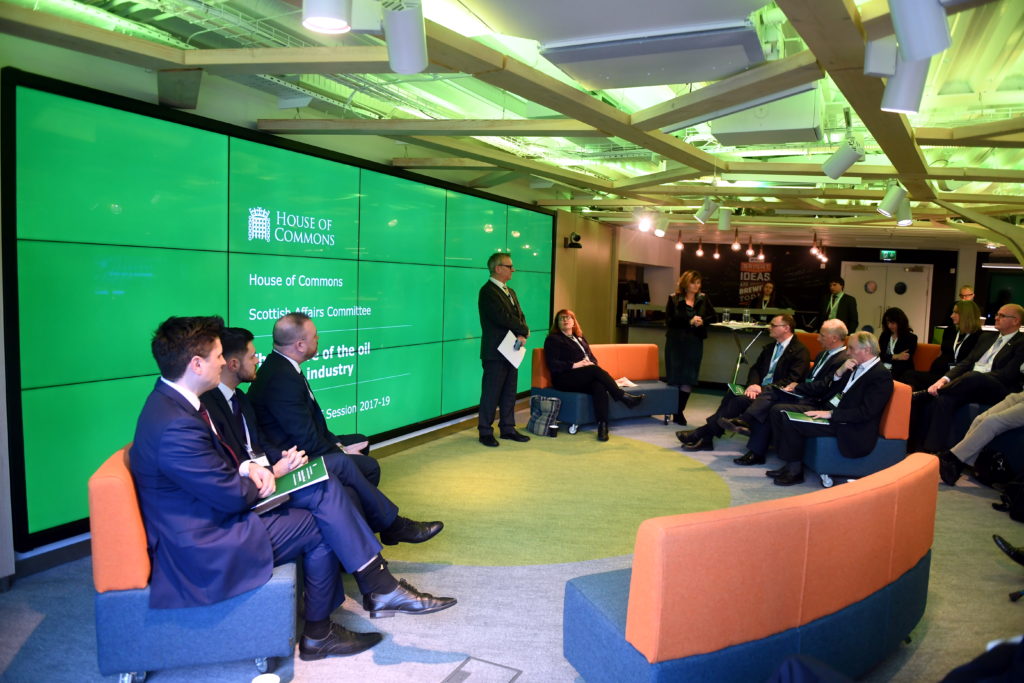 A key player behind the oil and gas sector deal yesterday called for more "urgency" in implementing the proposals.
But Trevor Garlick, part of the sector deal team, accepted that a phased approach might be the most realistic way forward.
Colette Cohen, chief executive of the Oil and Gas Technology Centre (OGTC), said the oil industry had a great opportunity to support the transition to a low carbon economy.
The sector deal application was submitted last year by a group of trade bodies and industry figures and is being mulled by the UK Government.
The application calls for co-investment of £176 million in three new centres of excellence capable of generating a return of £110 billion.
Yesterday, the Scottish Affairs Committee (SAC) backed the proposals in a new report into the future of oil and gas in the UK.
SAC said an "ambitious sector deal" was best way of cementing the north-east's place as a world leader in energy production.
A National Decommissioning Centre (NDC) has already been launched, while plans are being made for the transformational technology and underwater innovation bases.
At the launch event for SAC's report, Mr Garlick said that while speed is crucial, industry can only develop so many new initiatives at a time.
"The idea of one big sector deal with all this in it feels like a stretch," said Mr Garlick. "It might be better to advance this one project at a time."
The former BP North Sea boss said Norway already had a global subsea centre of excellence, and that the UK should have one as well.
Mr Garlick, director of economic development body Opportunity North East, added: "Industry cannot cope with everything being urgent. We've got the NDC. The next one should be around subsea and underwater innovation."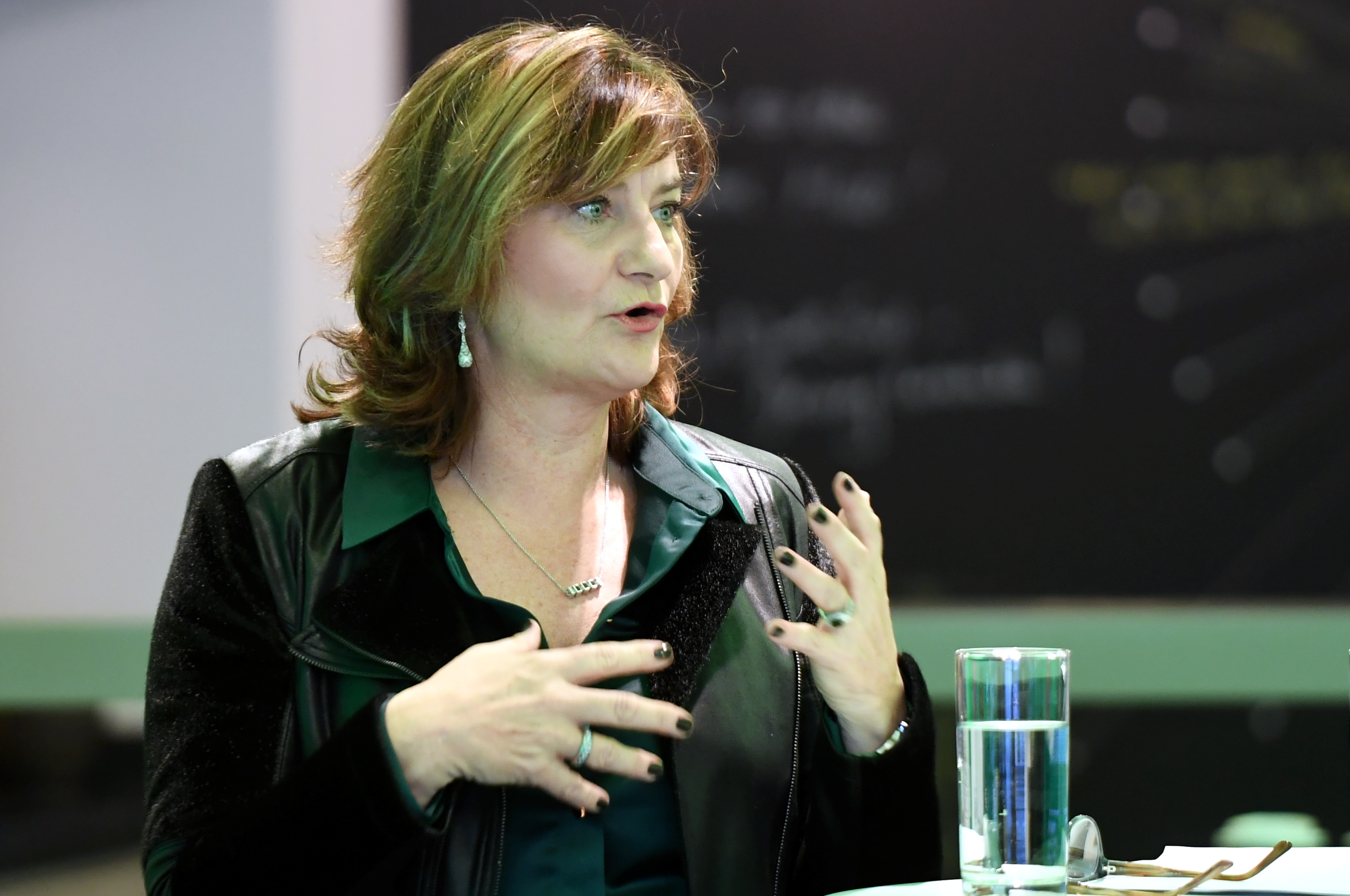 Ms Cohen said she was "really encouraged" by SAC's strong focus on technology and its recommendations on partnerships between industry and government.
She said a transformational technology centre, which would be part of the OGTC, would help the oil and gas industry finds its role in the low carbon energy transition.
Ms Cohen said: "We have a massive opportunity to take this report and start the conversation. If we get this right, every country will want to follow us, because everyone is going to go through this transition."
Committee chairman Pete Wishart MP said oil and gas was an "iconic industry for Scotland" and called for the UK Government to bring forward an oil and gas sector deal "without delay".
Mr Wishart also said the sector deal could have been "more ambitious" around carbon capture, usage and storage (CCUS).
SAC wants industry to firm up proposals showing how the centres of excellence would support the development of CCUS technology.
Furthermore, SAC advised government, industry, environmental groups and academics to come up with a "common evidence base" around the "rigs to reefs approach to decommissioning" after encountering "genuine disagreement" on the subject.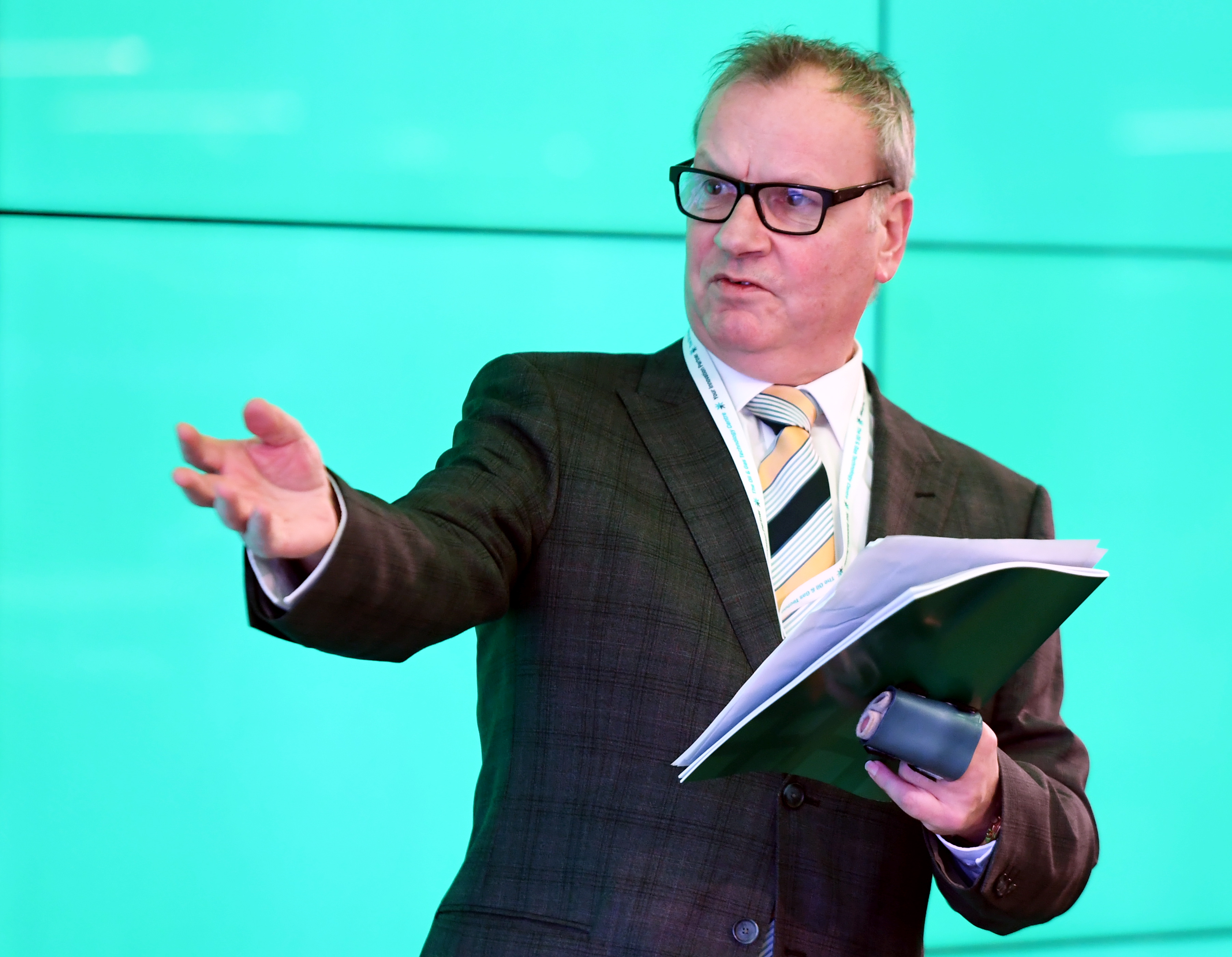 Recommended for you

RGU and Strathclyde Uni agree five-year subsea collaboration