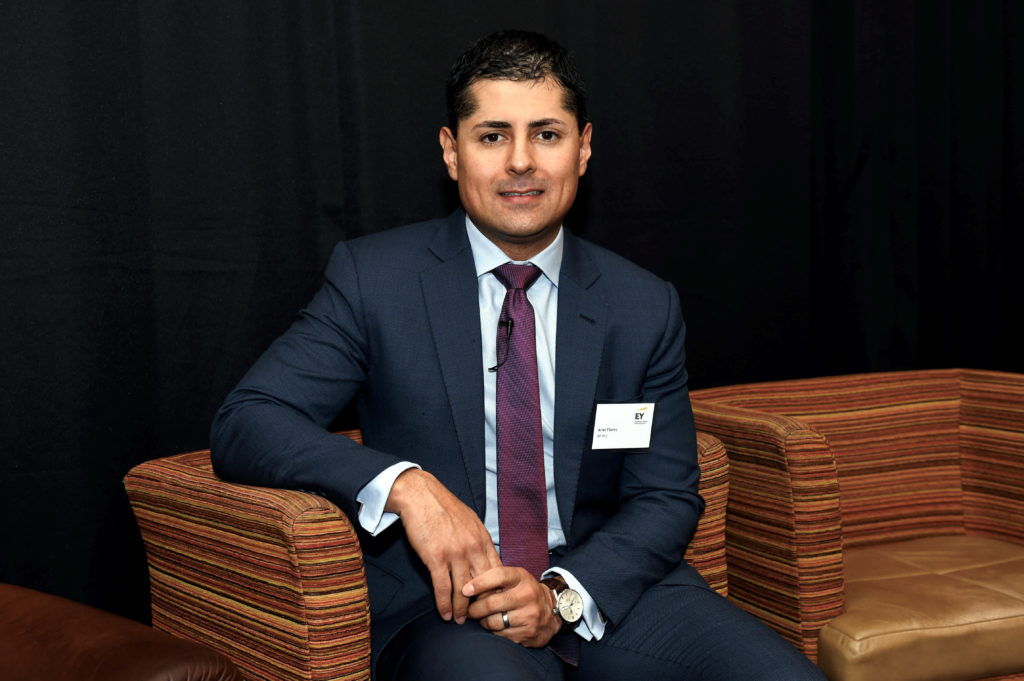 The oil industry is still guilty of rampant "waste" despite concerted efforts to drive efficiency during the downturn, a boss at BP said yesterday.
Ariel Flores, BP's North Sea regional president, said the UK company remained focused on capital discipline and "doing more with less".
He said BP started 2018 with 45 warehouses spread across the UK, but had vacated 17 by the end of the year.
Those closed warehouses contained more than £20 million worth of equipment that no longer held any value, Mr Flores said.
"That's genuine waste," Mr Flores said, adding: "There's still a lot more to get after."
In an ideal world, BP wouldn't have any warehouses, he said. The only reason for ordering a component is a lack of faith.
Mr Flores said: "It comes down to trust. The reason we order something is because we don't trust. The reason we don't trust is because of some legacy issue that happened five or six years ago."
Other industries can get parts and materials "as soon as required", and the oil sector should be no different, Mr Flores said at the launch event for EY's annual review of the oilfield service sector.
Operators should trust the oilfield services firms to provide equipment "just in time", he said.
That would eliminate networks of warehouses full of equipment gathering dust, and stop firms paying for things twice, in many cases.
Furthermore, companies should also be able to "build something right the first time".
Mr Flores also said BP had learned to make smarter investments.
He said: "We're not going after elephants any more – big oil field finds. Actually, that did not work."
He added: "We're not investing hundreds of millions or billions in alternative energies any more. We're working with venture capital to put smaller bets on emerging technology."
Recommended for you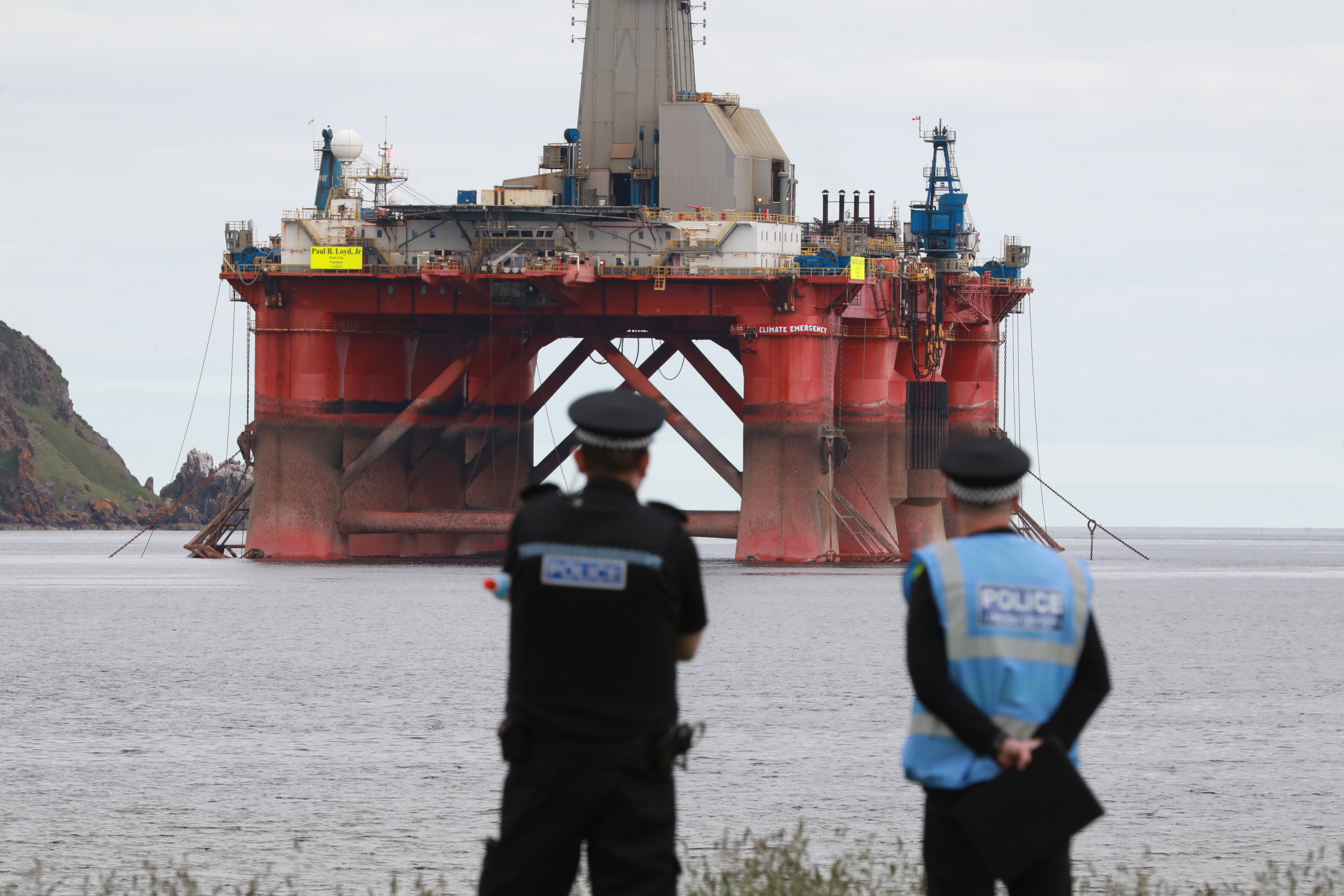 Police Scotland offered oil rig to help train for North Sea protests