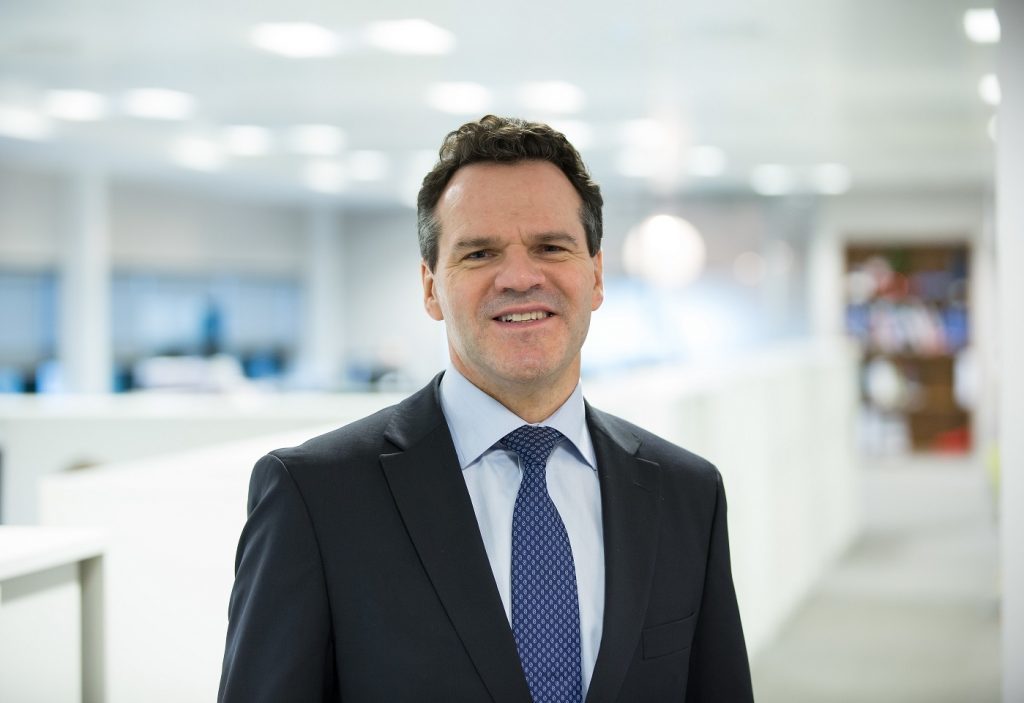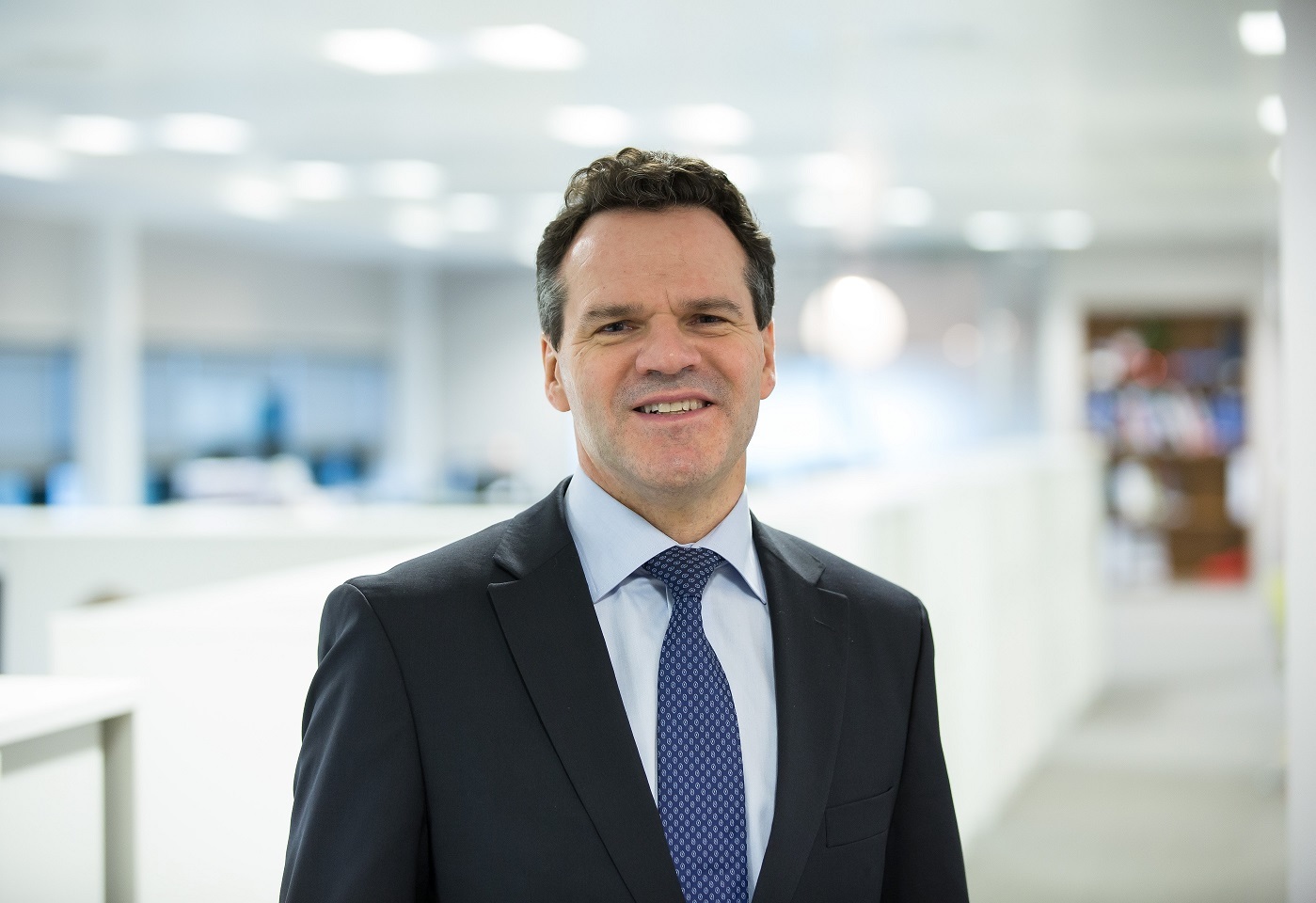 A top deal-maker for North Sea firms has called for an end to commercial behaviours which are "extremely damaging" for the industry.
Bob Ruddiman, head of oil and gas at legal firm Pinsent Masons, said the combination of "risk-averse" lawyers and companies with unrealistic expectations was "corrosive", while speaking at Subsea Expo yesterday.
He added that this goes against the industry's plan to maximise oil and gas recovery from the region, and firms should instead be "constantly curious" in trying new approaches.
Mr Ruddiman said:"Lawyers are, both by nature and training, often risk-averse and will find and envisage problems which only then a smaller sub-set of their group will find solutions to.
"In negotiations, often the problem is sub-consciously seen as helpful because it slows progress and the potential risk is postponed – and I say that not in jest, I mean that seriously.
"This over-cautious stance is then often compounded by commercial behaviours, which are unrealistic in respect to the relative merits of the commercial positions and outcomes.
"The combination of these two is extremely damaging from a number of perspectives.
"It leads to corrosive outcomes and is definitely opposed to MER (the maximising economic recovery strategy)."
The partner at Pinsent Masons also gave a warning that the dearth, and failure, of some large EPC contractors was down to "unrealistic" allocation of risk during the boom years of the oil and gas industry.
Mr Ruddiman said he believes commercial behaviours have improved since the Wood Review was published in 2014, which first set out the recommendations for the MER strategy.
He added that examples set by the Oil and Gas Authority, along with operators like Shell and Apache, shows the potential the industry has going forward.
However he said there needs to be a change in mindsets on various commercial models, such as those between operator and contractor, work between neighbouring license holders and tier one contractors and their sub-contractors.
In a "call to arms", Mr Ruddiman said greater trust is needed on commercial models for the future, as well as an "enlightened approach" to collaborating and being open to learn from other industries in commercial and legal terms.
He added: "There needs to be a mindset which is curious, not questioning, and a genuine understanding of what everybody at the table needs and brings to it.
"There needs to be candour and establishment of trust. Without trust there is a relationship in name only, and not something solid to build upon.
"There's a huge opportunity ahead of us but we're not going to make the most of it if we just do things the way we have always done it so that's a call to arms to try and change mindsets.
"It's not easy but it will be worth it."