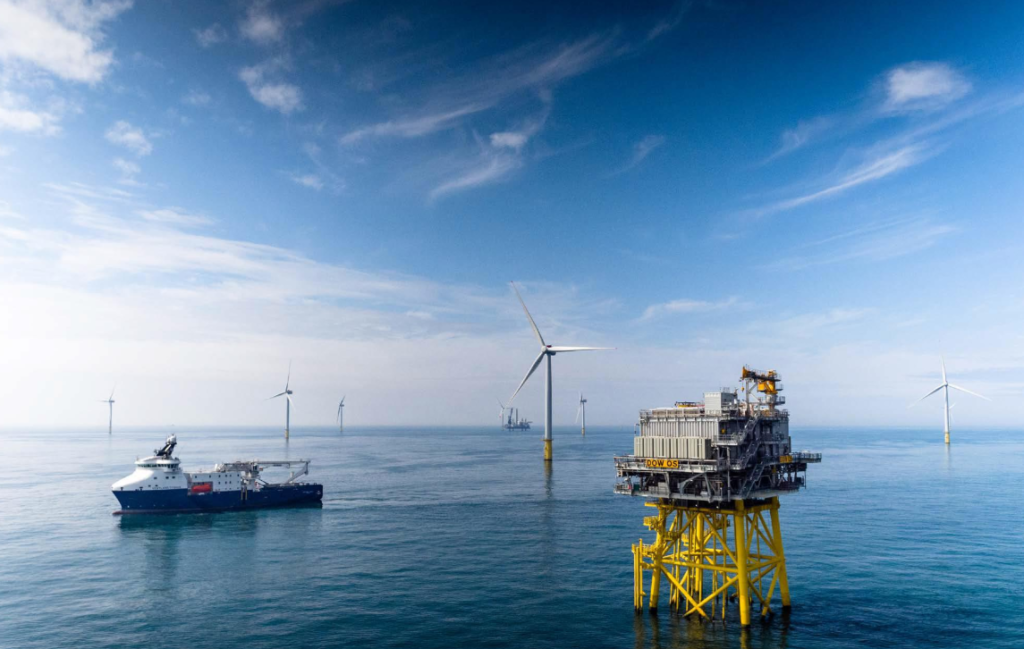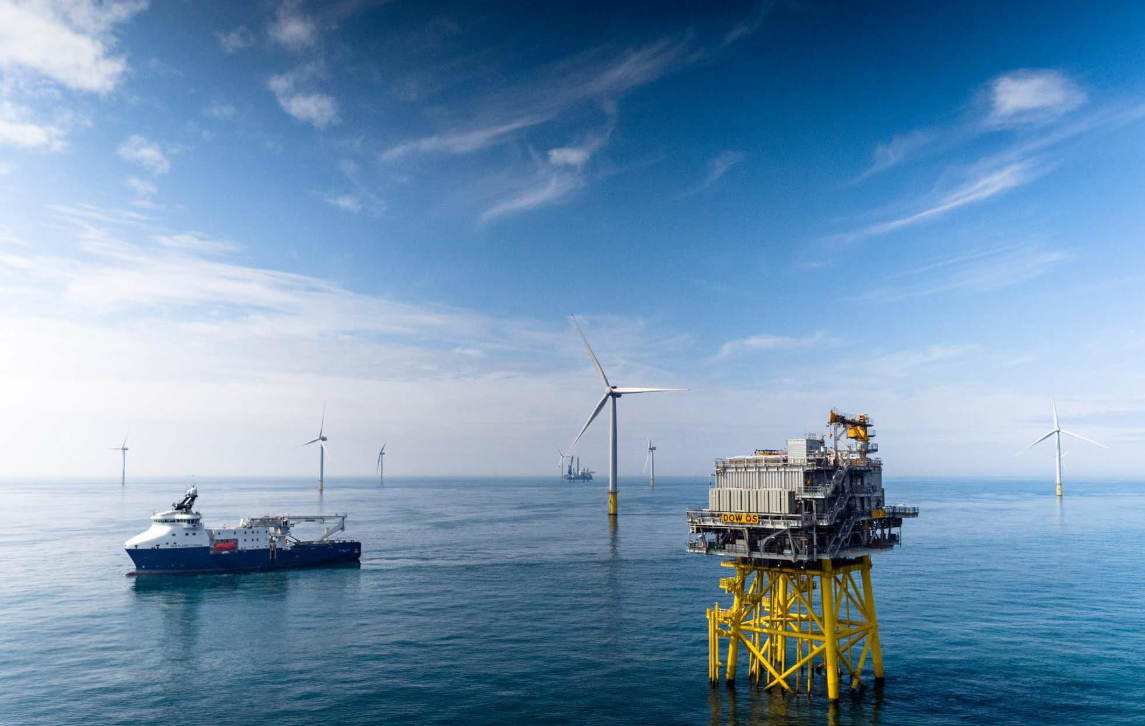 German tech giant Siemens has entered into a deal to recover stranded North Sea reserves through gas-to-wire (GTW) projects.
UK-based Marginal Field Development Company (MFDevCo) has entered into an initial two-year agreement with Siemens' oil and gas engineering subsidiary, Dresser-Rand Group.
Numerous "stranded fields" containing gas reserves have been identified in the UK North Sea, however many are currently too small to be commercially viable for recovery.
It is hoped that the use of GTW will make their recovery more economic.
GTW involves using gas produced from North Sea fields to be generated into electricity offshore, and then transmitted to the shore via spare capacity with subsea cables used for windfarms.
Due to the intermittence of wind, annual use of the infrastructure is typically around 40%, according to the Oil and Gas Authority, leaving plenty of spare capacity for GTW.
The initial focus of the deal will be in improving the value and recovery of fields in the UK North Sea, but will also investigate other projects that Manchester-based MFDevCo is pursuing worldwide.
Siemens will provide information and support to secure GTW projects, in return for an exclusive first right option to provide equipment and services to those projects.
MFDevCo managing director Alison Pegram said: "We are very pleased to be working with Siemens in our latest initiative to maximise the economic recovery of resources currently considered stranded.
"I am excited about the opportunities that gas to wire presents and encouraged that a company like Siemens shares our belief in both the potential and our plans."
Both parties have said they hope to extend the initial two year period to a "long-term relationship".
Rob Barnes, Head of Siemens Oil & Gas ERA Region, said, "We are delighted to support the MFDevCo team which has a real insight into the viability of the marginal fields in the UK.
"By applying the right technologies to the efficient development of these fields we believe that the untapped potential of these assets will be realised."