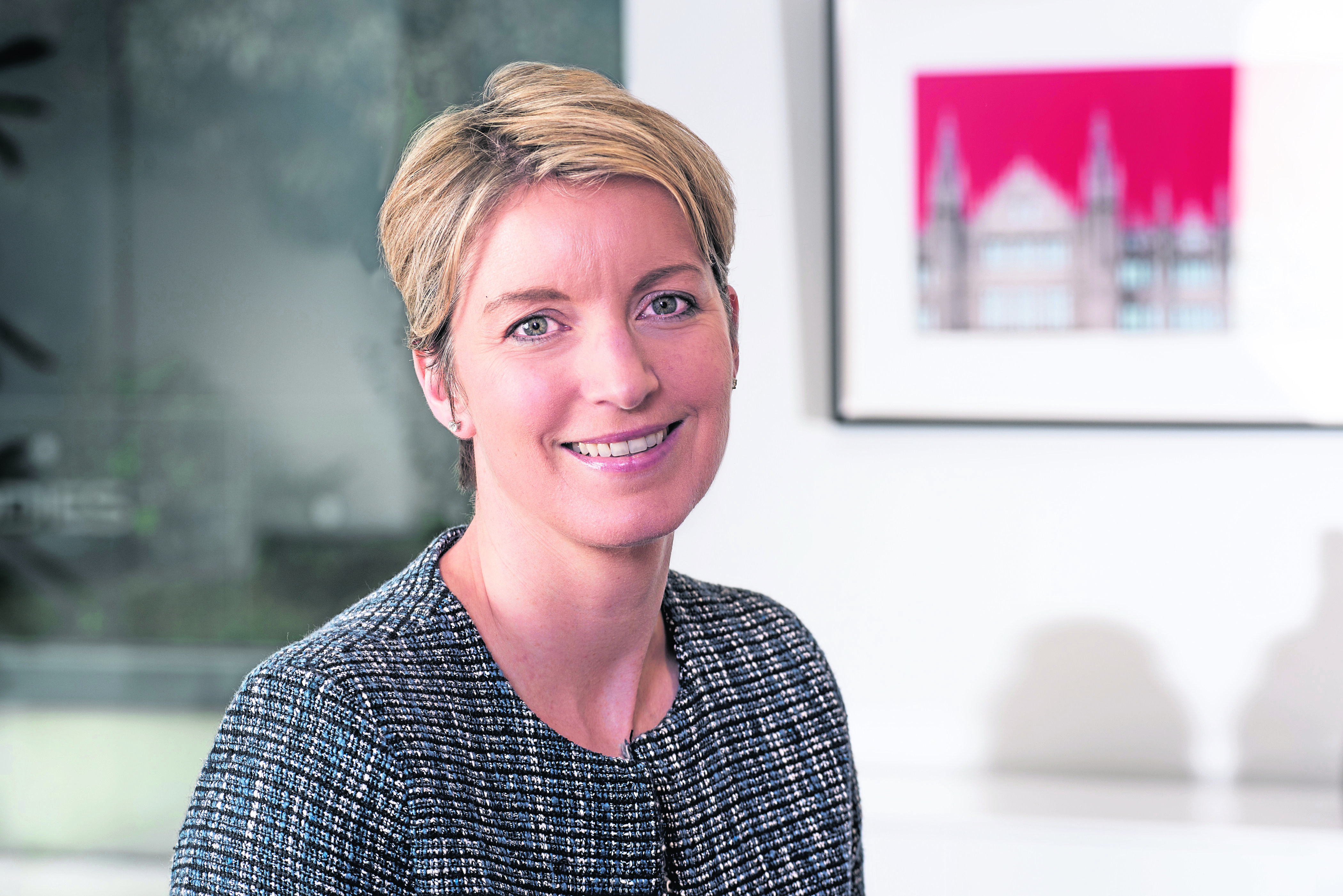 The stabilising oil price has triggered significant oil and gas M&A activity, with a busy summer period extending through into the new year.
Much of this is centred around getting the right assets into the right hands, encouraging new investment into the UK continental shelf (UKCS), and allowing the region to continue to take advantage of existing fields and bring new developments on stream.
Dealmakers have had to become more innovative, delivering unique and often ground-breaking structures, as demonstrated by the Tolmount development.
The key to unlocking this deal was Premier securing a commercial structure which was the first of its kind, while minimising its capital expenditure (capex) and maintaining exposure to upside in the Greater Tolmount Area.
The Tolmount deal demonstrates the key themes of private equity investment and extends the role of an infrastructure owner closer to the wellhead than any previous project – involving them right at the start of project development, rather than as a purchaser of developed infrastructure.
This model could prove very attractive to other UKCS licensees considering alternative ways to
sanction capex projects, or other infrastructure providers looking for new areas to expand into.
Another innovative deal completed in the fourth quarter of 2018 was the purchase of Magnus and related infrastructure interests by EnQuest from BP.
This deal was structured in two tranches – an initial interest of 25% which transferred (together with operatorship of the various assets) in 2017, with an option for EnQuest to acquire the remaining 75%.
The deal also included bespoke financing and decommissioning elements.
In January 2019, Chevron transferred its interest and operatorship in the Rosebank field to Equinor – an important deal because of the field's current stage in its lifecycle.
Chevron and ConocoPhillips have announced significant marketing exercises for their UKCS assets.
And reflecting activity across the industry, Rovop's asset acquisition of M2 Subsea's remotely-operated vehicle fleet is another example of innovative acquisition structures in the oilfield equipment and services sector.
The large number of recent deals and developments, as well as new, innovative ways of transacting, combined with the arrival of transferable tax history, all point to continuing activity in the UKCS deals sector.
Recommended for you
X

Johnston Carmichael - Has appetite increased for oil and gas deals?