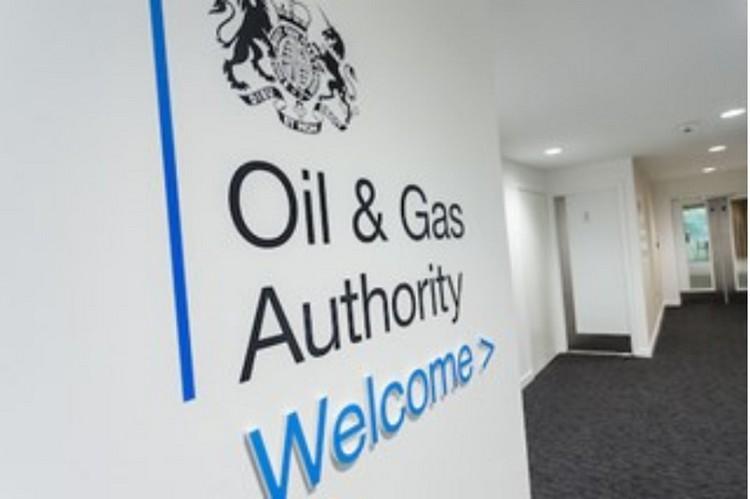 A new scheme to rekindle activity in the North Sea is being phased in to the industry today.
The Oil and Gas Authority's National Data Repository (NDR) is being piloted with licensees, which the regulator said will play a "vital role" in recovering the region's remaining reserves of up to 20billion barrels of oil.
The test is ahead of a full public launch next month which will provide greater access to valuable petroleum-related information about the North Sea.
It is aimed at driving new investment, technologies and exploration activity, which last year was at its lowest level since the 1960s.
The NDR will allow free public access to information including seismic and well data, and will be funded through an industry levy.
Common Data Access (CDA), a subsidiary of industry body Oil and Gas UK, will manage the NDR in the first two years.
CDA chief executive Malcolm Fleming believes it will make the North Sea a "world leader" in the field.
He said: "In my assessment it is the best in the world, if you look at it from the point of view of disclosure of data, what's available and costs of access.
"You can get a report on a UK well that was spudded within three or four years – that's 20 years in Norway unless you're an oil company who owns or can trade the data.
"Australia comes closest to us. We have had many visiting companies from Australia and they have benefited from it but with the NDR we're all caught up to it.
"Because it is public it will be available to everybody in the most lenient terms possible. Wherever possible the data will be free."
A spokesman for the Oil and Gas Authority said: "The system is at a preliminary stage, only available to a limited number of users in advance of a wider launch next month."
Mr Fleming said the development will boost the recovery of oil from small finds which are currently uneconomic to recover, as well as more prospective areas like the west of Shetland.
It could also bring in a fresh wave of collaboration in the sector.
He added: "Making this data available to third parties could get other companies knocking on the incumbent firms and more partnership working.
"It's one of these things, you can't really anticipate all of the benefits and I think there will be some unexpected surprises in all of this."
The oil and gas industry's reliance on data analysis has increased in recent years.
In 2017, Lord Cullen, who oversaw the inquiry into the Piper Alpha disaster, launched a three-volume book collating 40 years of health and safety data for the offshore industry.
The knowledge bank was aimed at protecting people that work in the sector, as well as offering a way to pass down information to future generations.
Recommended for you

South Africa seeks seismic providers ahead of licence round