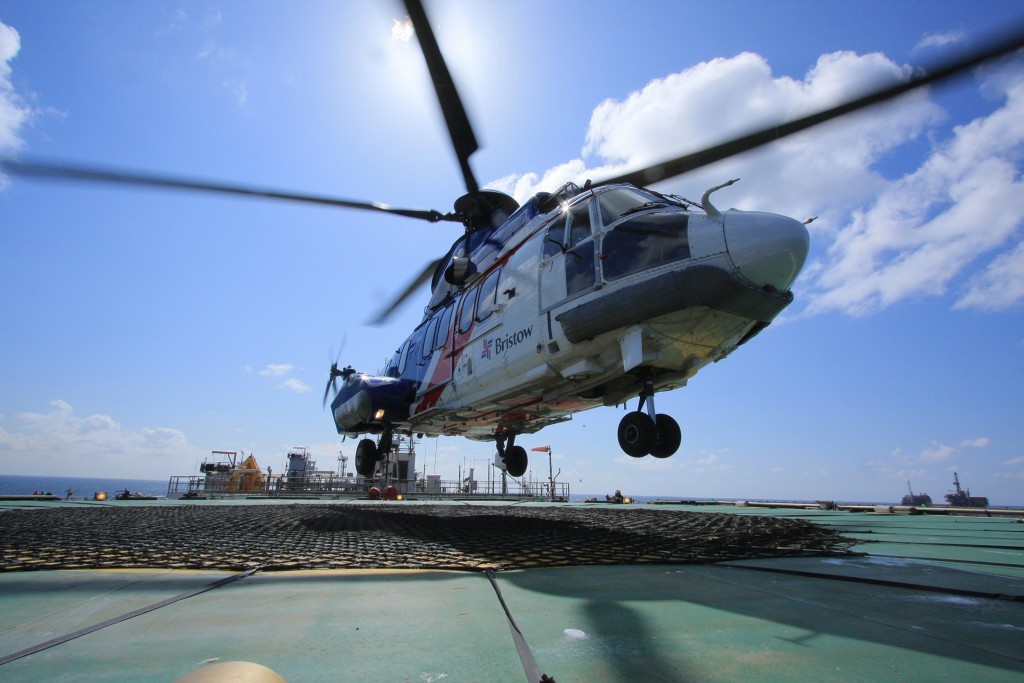 A number of US law firms have announced investigations into Bristow Group on behalf of investors after the firm last week cast doubt on the validity of its finances.
The company, which has a major helicopter operation in the North Sea, saw its share price plummet last week after it reported "material weaknesses" in its financial reporting.
Several US legal firms have announced they are starting investigations into whether Bristow had violated federal securities laws or carried out any other unlawful business practices.
Bristow said it has not detected any indications of impropriety.
Those investigating include Glancy Prongay & Murray of Los Angeles, Block & Leviton of Boston and Levi & Korsinsky of New York.
Another, Kirby McInerney, issued a statement saying "this investigation concerns whether Bristow has violated federal securities laws and/or engaged in other unlawful business practices".
Following last week's announcement, Bristow's share price dropped 40% from $3.00 to $1.80.
The firm, which employs around 900 people in the UK, said there would be no impact on its UK operations.
In a press release issued yesterday, the firm said the "weaknesses" in its financial reporting related to the removal of certain helicopter engines from pledged or leased airframes.
The firm said it is "continuing to assess" the impact of the issue on Bristow's balance sheet and is working to "develop a remediation plan".
In a statement, Bristow said: "The Company has not detected any indications of accounting irregularities or impropriety in this process."
Recommended for you

Kurdistan, Baghdad clash over oil law legality