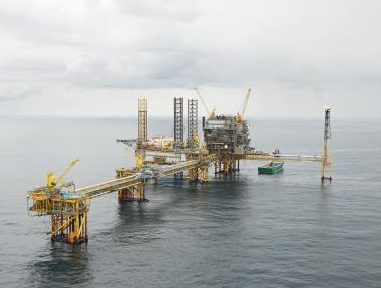 Oceaneering International has won a contract for work on the Tyra redevelopment project in the Danish North Sea.
The two-year contract, awarded by operator Total, will keep up to 15 Oceaneering employees occupied, at peak.
Oceaneering will manage its activities from Aberdeen.
The agreement covers a range of services, including risk assessments to aid the inspection and monitoring of pressure systems and piping, topsides and jacket structures as well as pipelines.
Bill Boyle, senior vice president for Oceaneering's asset integrity business, said: "We are working collaboratively with Total to ensure that the Tyra Redevelopment becomes a world-class operating facility.
"This project is defining the way in which integrity management is delivered, and our full suite of services will help to accomplish Total's goal of enabling remote operations of the future platform."
Tyra processes 90% of Denmark's gas production.
Redevelopment not only secures production at the field for the next 25 years, but the infrastructure will enable operators to pursue new gas projects in the northern part of the Danish North Sea.
At peak production it is expected to produce the equivalent of supplying 1.5 million Danish homes with gas. The investment in this project is the largest of its kind within the Danish North Sea.
Oceaneering's asset integrity business has a 2,100-strong team, servicing customers from 24 global locations.
Recommended for you

Diamond Offshore lands $610m contracts including UK gig for Ocean GreatWhite