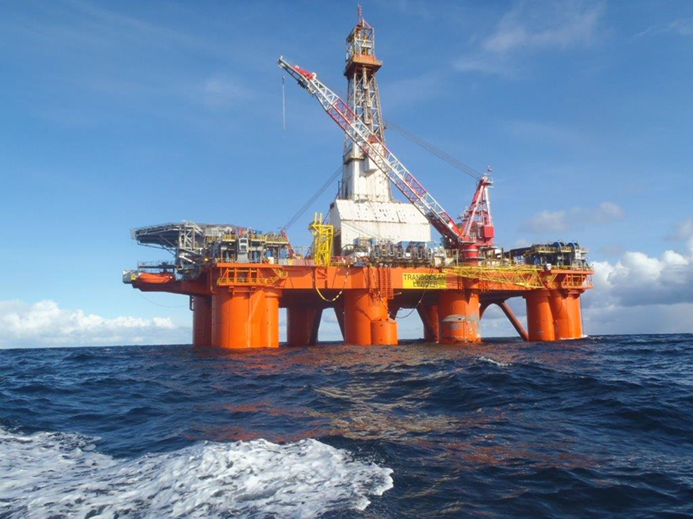 Spirit Energy's three-well drilling campaign at the Greater Warwick Area west of Shetland has been knocked back by weeks.
Last year Spirit bought 50% of Hurricane Energy's Lincoln and Warwick Licences, which contain the Greater Warwick Area (GWA) thought to hold up to two billion barrels of oil.
Spirit agreed to cover the cost of a £139million drilling campaign to further prove the region's potential, which was due to begin in the first quarter of the year.
However a delay in acquiring the Transocean Leader semi-submersible rig, currently carrying out work for EnQuest at the Kraken field, has led to it being pushed back to Q2.
Earlier a spokesman for Spirit Energy said the delay was due to issues relating the hook-up of floating production vessel for Hurricane's Lancaster field, with the GWA drilling due to take place immediately after the completion of that work.
However, Hurricane later clarified that the delay was due to acquiring the rig taking longer than expected and not related to the Lancaster project.
Recommended for you

Production holds steady at Hurricane's Lancaster field