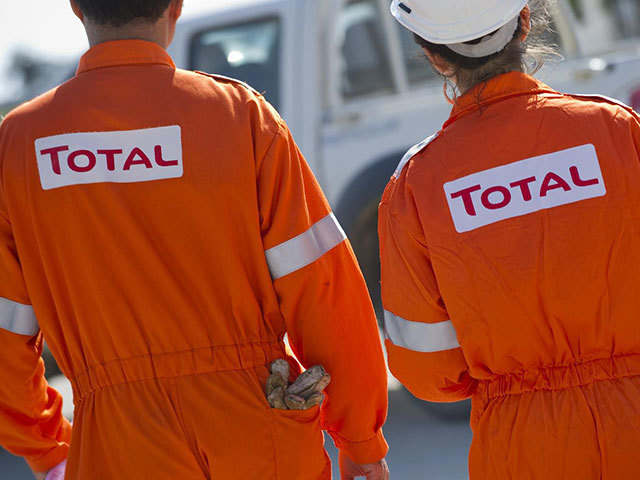 Total SA canceled a sale of mature natural-gas fields in the Dutch North Sea that could have raised several hundred million dollars, according to people familiar with the matter.
The French oil giant was mulling a sale earlier this year as the fields depleted, making them less material in its large portfolio, according to the people, who asked not to be identified as the matter is confidential.
While they didn't give a reason for the cancellation, a common obstacle to sales of older fields is the liability associated with disassembling, or "decommissioning," platforms.
A Total spokeswoman declined to comment.
Total produced 41 billion cubic feet of gas from the Netherlands in 2017, according to its most recent annual review.
The report showed the company has a stake in 24 offshore production licenses there, including 20 that it operates.