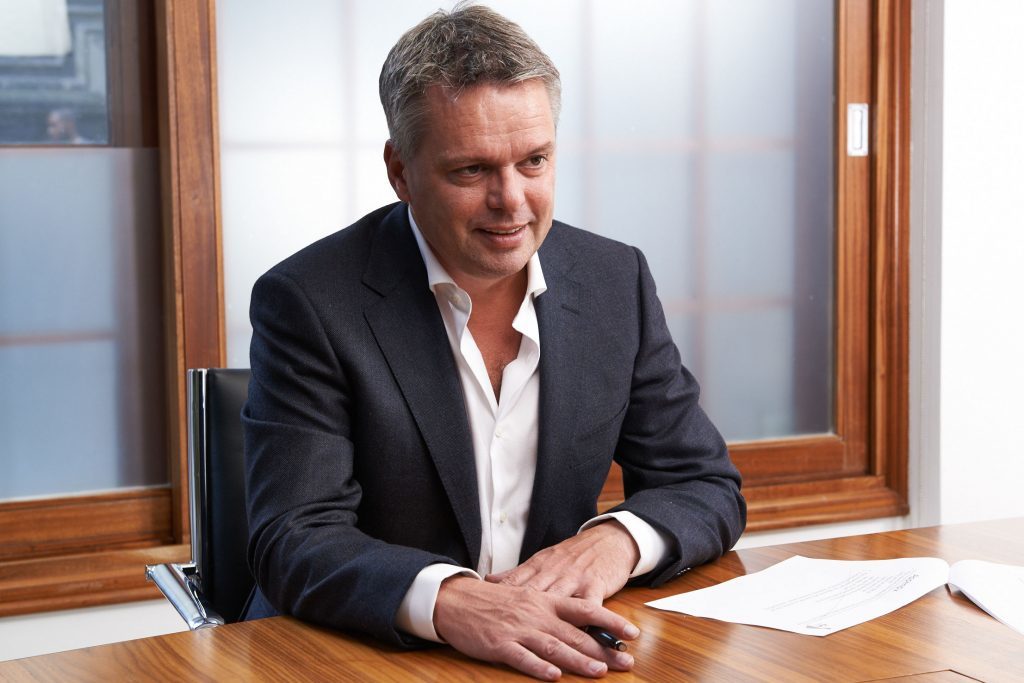 RockRose Energy has hailed the "expertise" of workers at the UK North Sea business it is acquiring from Marathon Oil.
The deal marks RockRose's transition to the role of operator for the first time, and delivers a "major step change" to its reserves and production profile.
It also heralds a "complete exit" from the UK for Houston-headquartered Marathon, which has increasingly switched its focus to US onshore production.
London-headquartered RockRose will pay £107 million for Marathon's North Sea assets and take on the decommissioning liabilities.
But RockRose will assume Marathon's "working capital and cash equivalent balances", which stood at £267m at the end of last year.
Marathon's portfolio includes operated interests in the Greater Brae Area (GBA), non-operated stakes in Foinaven and Foinaven East, and shares in several pipelines.
Output from the assets is expected to average 13,000 barrels of oil equivalent (boe) per day this year, taking RockRose's estimated net total to 24,000 boe per day.
The deal doubles RockRose's reserves, to 70m boe.
Marathon's 250-strong onshore and offshore UK workforce will switch to RockRose once the deal goes through in the second half of this year.
Marathon's UK operations are managed from an office on Anderson Drive in Aberdeen, which will be retained by RockRose.
RockRose executive chairman Andrew Austin said there were "no plans" for any redundancies or changes in working conditions.
Mr Austin said the prospect of inheriting Marathon's "experienced" workforce was one of the main drivers behind the acquisition.
Marathon's team will not only give RockRose the skills needed to operate North Sea infrastructure, but also to develop other prospects, he said.
"We are doing this to grow our business," Mr Austin said. "We are committed to the North Sea and are now looking for development assets to let us leverage the operating capabilities in Marathon."
Recommended for you

Viaro Energy eyes £500m spend in West of Shetland and Southern North Sea