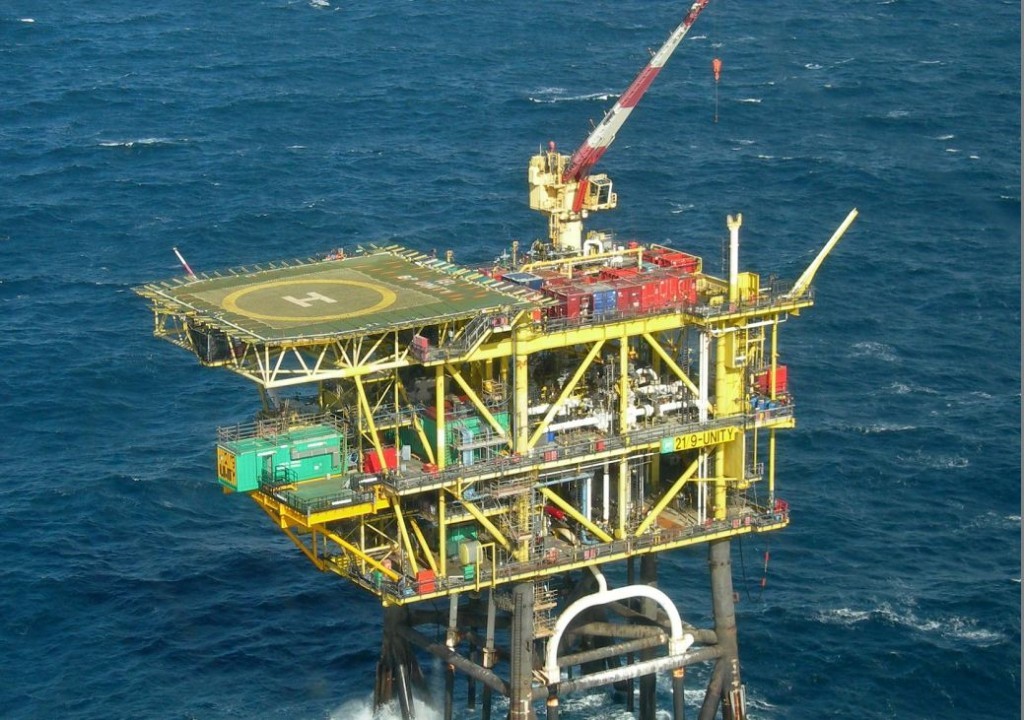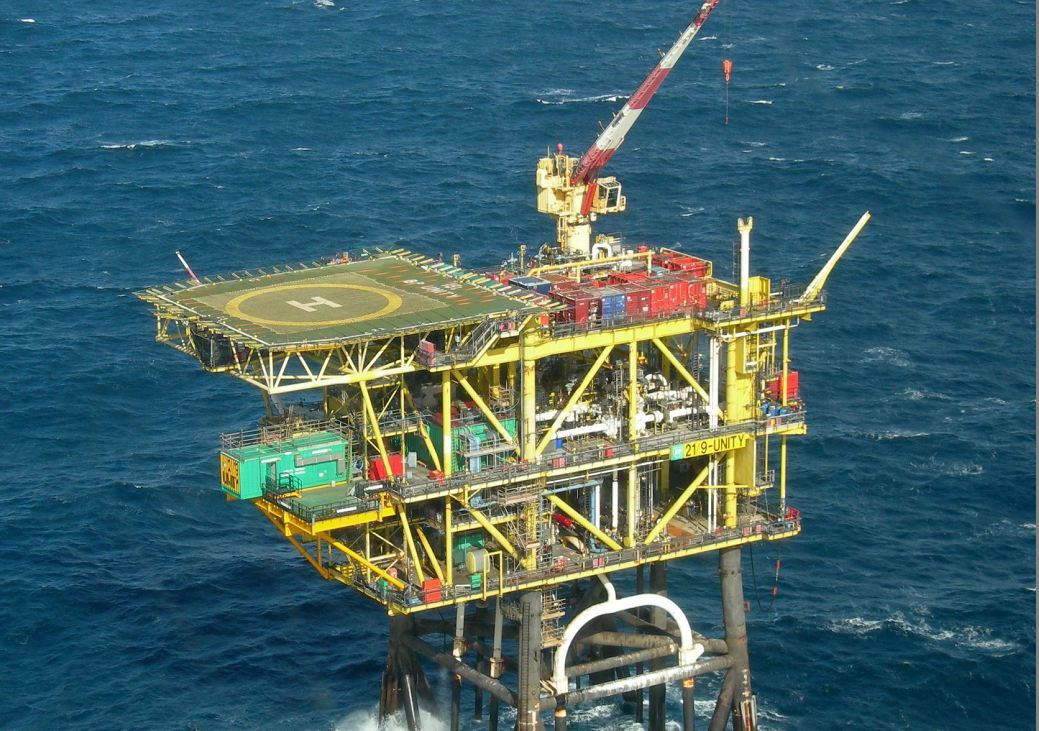 A huge project to rejuvenate a vital North Sea pipeline system will deliver a jobs boost for the north-east.
UK petrochemicals giant Ineos will invest £500 million to extend the life of the Forties Pipeline System (FPS) by "at least 20 years".
Without the investment, the 310-mile long system would only have lasted until the late 2020s, according to Ineos FPS chief executive Andrew Gardner.
Ineos' transformation programme will keep FPS up and running well into the 2040s, and potentially out to 2050.
Mr Gardner said the investment should give operators more confidence to invest in new North Sea fields, safe in the knowledge that they will have a reliable export route for decades to come.
FPS opened in 1975 and is responsible for transporting about 40% of UK North Sea oil and gas to shore.
About 1,000 people are currently employed in Scotland to operate and maintain the system, including 160-200 in the north-east.
The investment from Ineos means those jobs will be safeguarded for two additional decades.
Mr Gardner said upgrade work on FPS would run over the next five to six years and create 500 new jobs.
About 60-70% of the spending will be focused on the Kinneil oil terminal in Grangemouth, where a new gas processing train will be installed, and two older ones will be retired.
A new environmental plant will also be constructed to treat contaminants which come from the FPS system.
But £40-60m will also go towards the upkeep of the Unity platform, which is a reception point for oil from the 80 North Sea fields which use FPS.
A compound in Cruden Bay for collecting and launching inspection and cleaning devices down the pipeline will also receive investment.
Mr Gardner said contracts would go out to tender, but that he expected much of the work to go to firms in the UK and Scotland.
He said north-east manufacturers would be well placed to scoop up a share of the deals, and that Ineos always looked to support local jobs and suppliers.
Recommended for you

Neptune Energy announces profits of over £600m in H1 2022