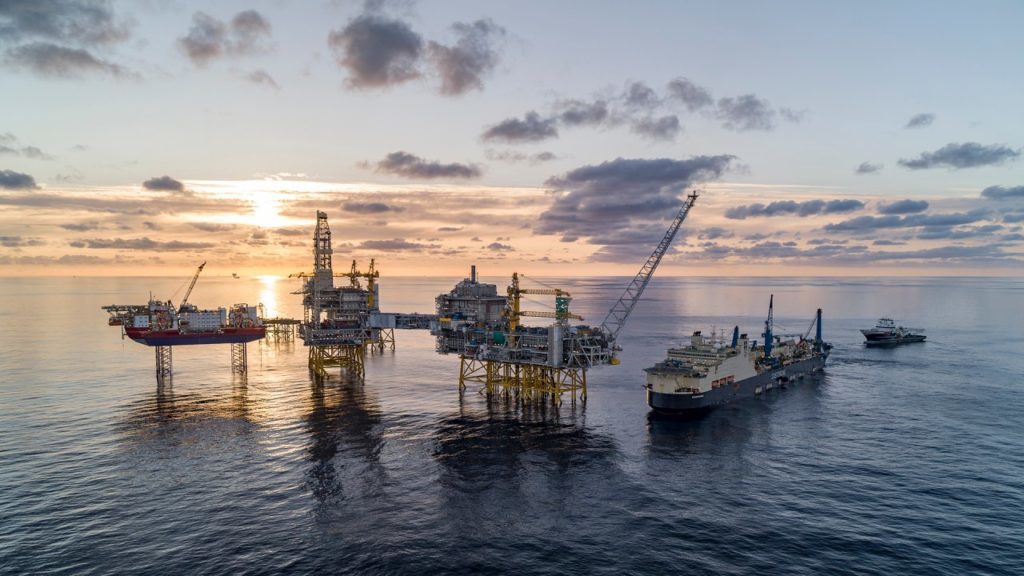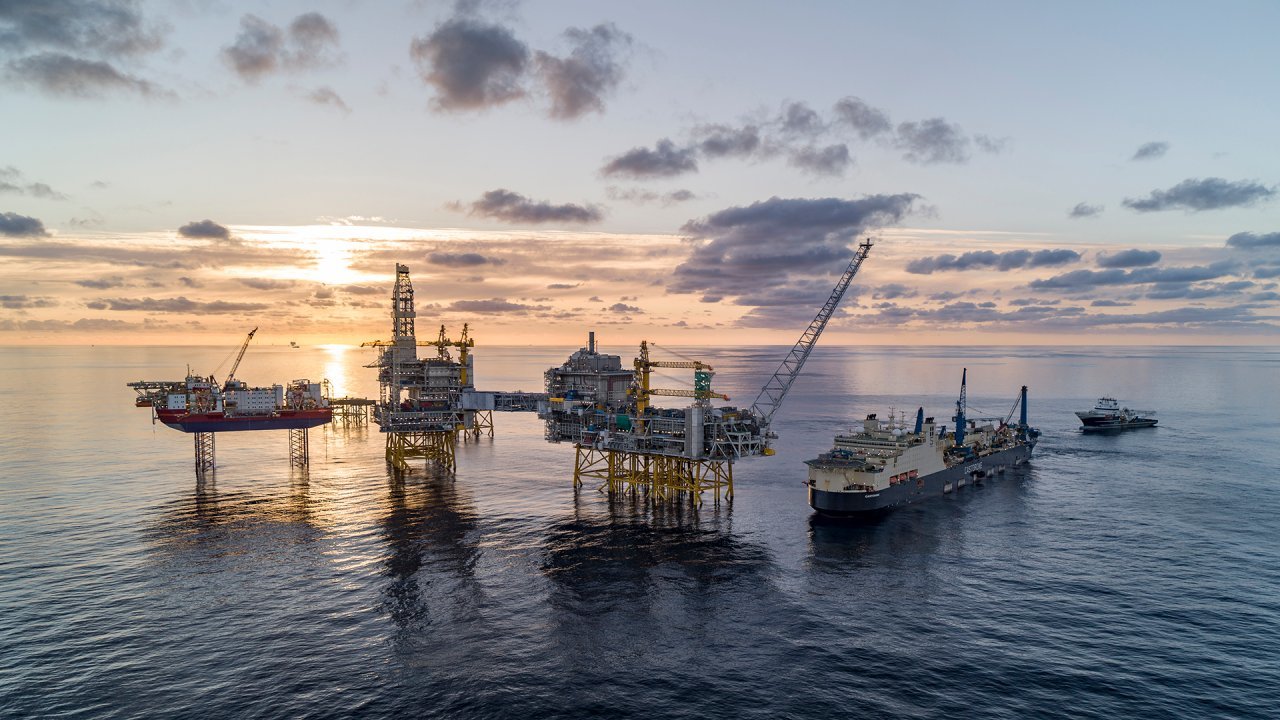 A cycle of "renewed growth" has been forecasted for the North Sea as new projects drive up production levels.
Rystad Energy said daily production would increase to around 4.7million barrels of oil equivalent by 2025, off the back of huge developments like Norway's Johan Sverdrup and Culzean and Mariner in the UK.
Last year production was 4.4mboe/d, and it was 4.3mboe/d in 2014, down from heights of 5.5mboe/d in 2010.
Johan Sverdrup phase one, with 2.2billion recoverable barrels, will be the main driver, but undeveloped fields in the UK will also play a role, according to Rystad.
The consultancy said: "In the United Kingdom, two large sanctioned fields are expected to come online this year: an oil field Mariner with 300 million boe of resources and a gas field Culzean with about 250 million boe of estimated resources.
"The start-up of the former was delayed to the first half of 2019 because of weather problems, while development of Culzean is progressing ahead of schedule towards a 2019 start-up.
"In terms of remaining discoveries, Bentley and the second phase of Bressay are the biggest fields waiting to be developed. However, commercial exploitation is not expected until mid-2020s."
Rystad added that both Norway and the UK have significant untapped resources which remain favourable even under a $60-65 Brent price and their timely recovery is critical.
"Both Norway and United Kingdom hold significant untapped resources in discoveries made in the past. The economics of many of these fields is favorable even under a Brent oil price of $60-65 per bbl.
"Timely development of the remaining resources and successful exploration performance in the future will be crucial for the long-term production in the region."