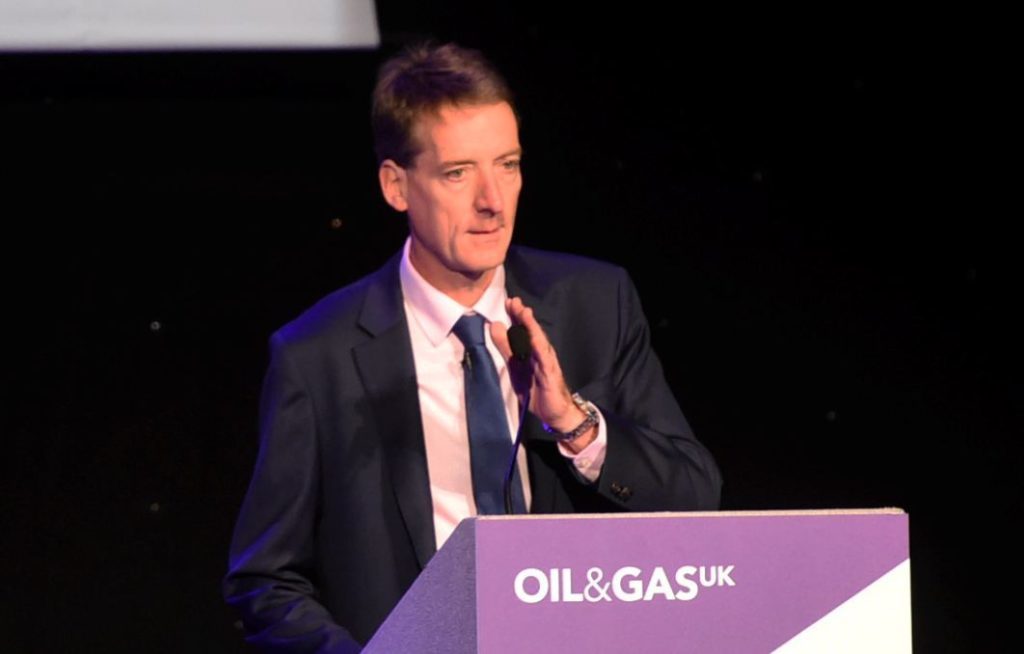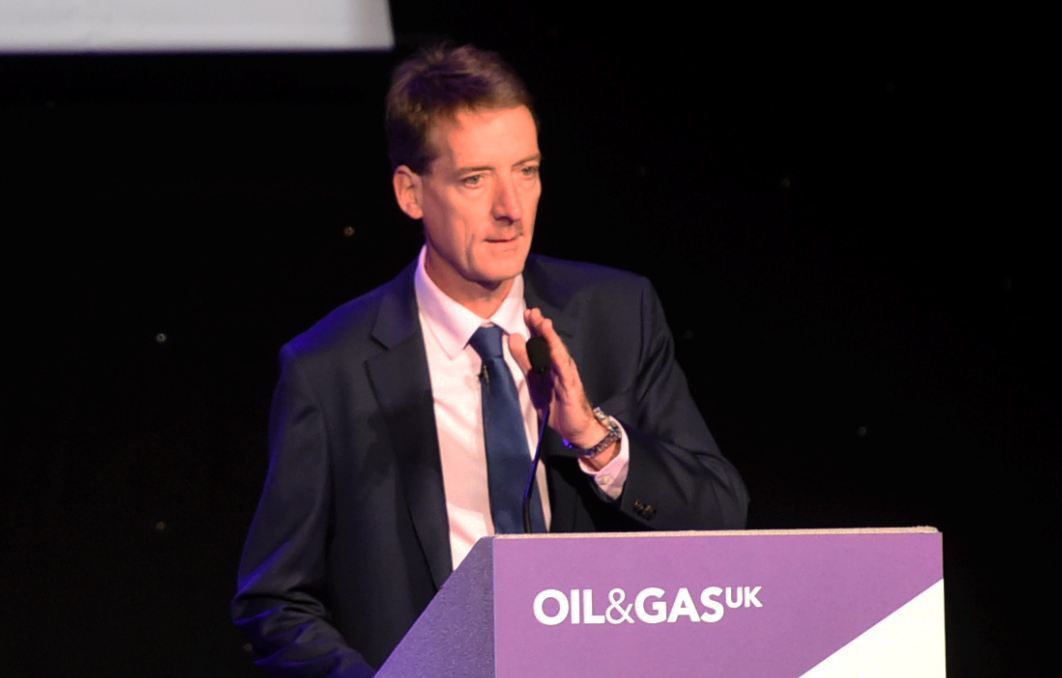 Industry leaders are "often lacking" confidence to look beyond the current cycle in the North Sea, the regulator has warned.
In its latest podcast, the Oil and Gas Authority (OGA) discussed whether its maximising economic recovery objectives could be achieved if the sector was in the future to see similar levels of redundancies as recent years.
Chief executive Andy Samuel said it takes strong leadership to plan ahead for the long-term.
Posed with the question on future redundancies and achieving MER, he said: "I actually don't know because I don't know what true efficiency will be with innovation in technology.
"Some companies I look at still have, frankly, too much middle-management that are blocking innovation, but I am still seeing first-hand skills shortages.
"It takes a different kind of leadership to plan beyond the current cycle and think sustainably in the long-term.
"It takes a confidence in our industry that is often lacking and it takes a different quality of conversation that I'm not necessarily seeing people have.
"So I don't know the answer but I do know that we do have probably the right mix of leaders now. Let's get together and have that conversation but let's make sure it's not just the people in the boardroom but a cross-section, because many of the answers are going to come from a completely different generation that work in a very different way.
"The one thing I'm confident of is to really maximise economic recovery we've got to work differently."
Signs of a skills shortage are now creeping up in the industry following years of sustained redundancies following the 2014 oil price crash.
Mr Samuel said, as the sector looks forward, the OGA can help improve collaboration working and urged listeners to come forward with suggestions for how the regulator can keep serving the industry.
He added: "One thing we do have is convening power so we can get people together for different qualities of conversations.
A couple of years ago we did some interesting workshops out of which Vision 2035 was born. We had large group dynamics, all constituents in a room together.
We gave them cards where they could go vote on who they wanted to speak with – so the unions flooded the operators and it was obvious that a conversation was missing which is now possible.
The tier one's learned that the frustrations they had with the operators were absolutely mirrored by the frustrations the tiers two's and three's had with them.
"It's an interesting way of getting different connections and communication – we can do more."