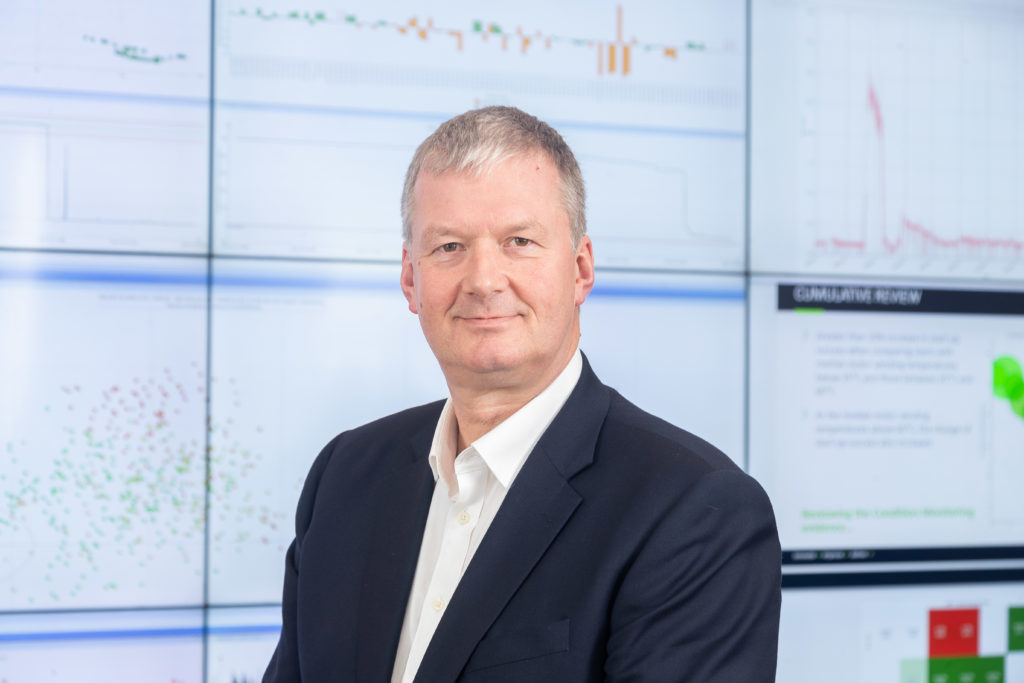 An Aberdeen-based provider of predictive analysis services has appointed a leading figure in the oil and gas industry to its management team.
OPEX Group has appointed Roy Buchan to the new role of senior vice-president.
Mr Buchan has more than 30 years' experience in the oil and gas industry.
His career spans executive leadership roles with a number of operating companies, including Ithaca, Talisman and Shell.
Opex chief executive Jamie Bennett said: "Roy's appointment injects significant operator experience into our team and we are thrilled to welcome him onboard. His extensive experience in both leadership and operational roles affords us invaluable insights into the key challenges facing operators in the oil and gas industry today.
"Applying Roy's understanding and experience to our existing expertise in data science and predictive technologies will help us foster closer relationships with customers as we work with them to maximise the value of their operational data."
Mr Buchan said: "With a passion to improve safety and increase oil and gas production performance, joining OPEX Group gives me a great opportunity to combine my experience with the latest technologies to help our customers achieve exceptional results".