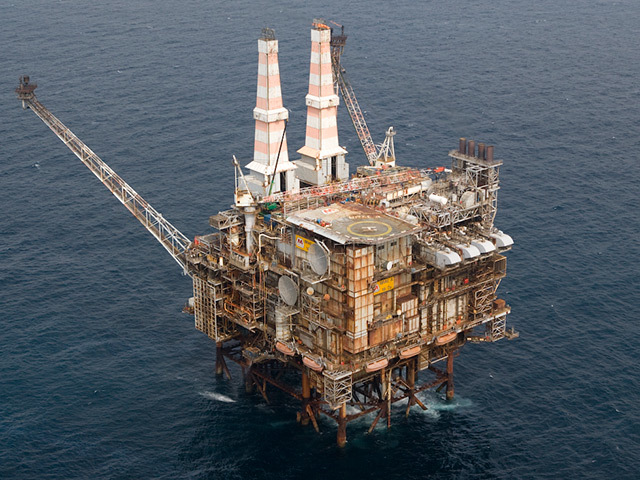 RockRose Energy is eyeing up North Sea takeover opportunities with a large lens, according to consultancy Westwood Global Energy Group.
The firm's £26.6m offer for Independent Oil and Gas (IOG) continues the North Sea spending spree for RockRose which is in a period of "substantial inorganic growth".
Last week the firm signed a £107m deal to acquire Marathon Oil's North Sea business, the latest of five deals in the last two years including acquisitions in the UK and Netherlands gas basin as well as Idemistu's central North Sea assets.
The Marathon deal means RockRose is also taking on the decommissioning liability for the assets, which include the Greater Brae Area.
Dave Moseley, analyst for north-west Europe at Westwood, said an IOG takeover would further boost production but also continue to raise the "looming burden" of shutting down assets.
He said: "Most recently, RockRose's acquisition of Marathon's assets brought with it expansion into the West of Shetlands and first operatorship in the UK. It also attempted to acquire interests in the Wytch Farm field in the English Channel, however this fell through due to pre-emption rights.
"What an acquisition of IOG would bring, however, is additional reserves under development, offering some balance to the current portfolio which is heavily weighted towards late life fields.
"Whilst, like many of the other more recent entrants in the North Sea, it will no doubt be successful in breathing new life into some of the older assets that have become non-core to the larger, well established players, there remains the looming burden of eventual decommissioning.
"The IOG portfolio therefore provides assets where this is at least some time away, with peak production of c. 25,000 boepd not expected by Westwood until 2023."
Recommended for you

Private equity deals surge to £2.4 billion for UK North Sea