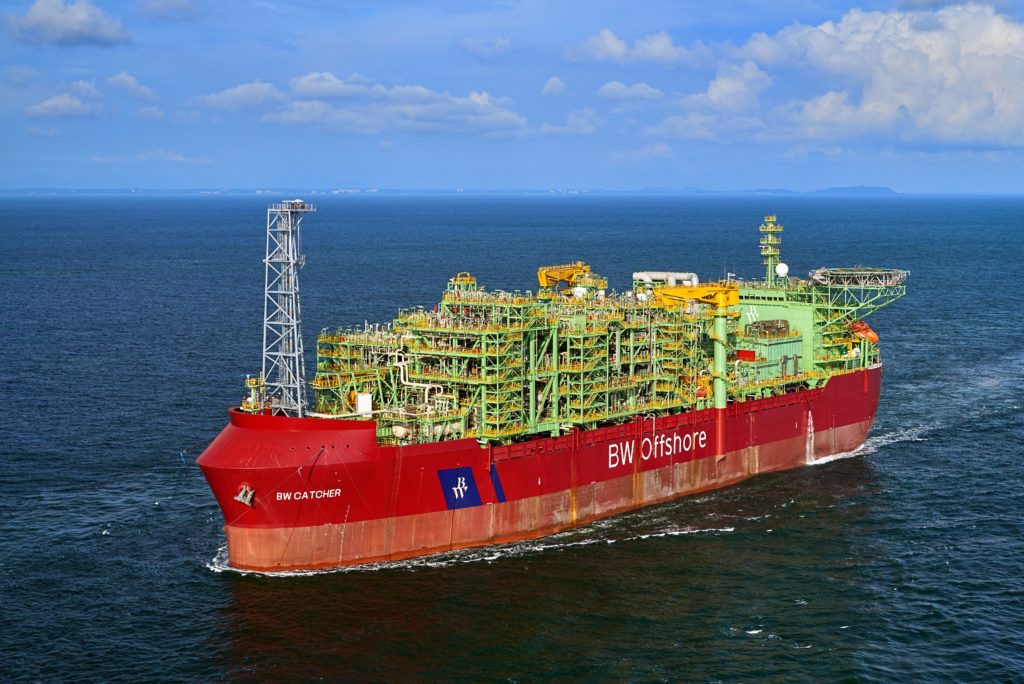 Premier Oil said today that it returned to profitability in 2018 as group production reached record levels.
London-headquartered Premier pumped out 80,500 barrels of oil per day (bpd) last year, against 75,000 in 2017.
The improvement was driven by output from the Catcher area in the UK central North Sea, which reached increased plateau rates of 66,000 bpd in the fourth quarter.
At sanction, Catcher was expected to plateau at 50,000 bpd.
Premier and partners expect to sanction two more Catcher Area tieback projects — Catcher North and Laverda — in the first half of this year.
The London-listed company recorded pre-tax profits of £120m in 2018, a vast improvement on losses of £278m in 2017, a year in which it completed a sweeping financial restructuring.
Revenues rose to £1 billion from £760m, while net debt dropped by £300m to £1.7bn at the end of 2018.
Other highlights from last year included approval of the Tolmount "main" gas development in the southern North Sea.
The Ensco 123 rig has been booked to drill an appraisal well for the Tolmount "east" extension in July, ahead of drilling the Tolmount "main" development wells in 2020.
Premier intends to drill a third production well on the Solan field, which came on stream west of Shetland in 2016 following lengthy weather-related delays and budgetary issues.
The firm still hopes to use Solan for handling oil from other companies' nearby fields.
UK divestments in 2018 included a 30% interest in the Esmond Transportation System to Kellas Midstream and stakes in Babbage to Verus Petroleum.
Group production is expected to return to 75,000 bpd this year due to asset disposals.
Chief executive Tony Durrant said Premier continued to "evaluate potential acquisition opportunities".
The firm has been linked with a swoop for Chevron's North Sea assets.
Mr Durrant added: "2018 saw higher production, positive free cash flow and a return to profitability. 
"The group is ahead of plans to restore balance sheet strength and remains focused on consistently delivering free cash flows. 
"Growth projects such as Tolmount, Zama (Gulf of Mexico) and Sea Lion (Falklands), together with promising exploration in Mexico and Indonesia, are being advanced within a disciplined financial framework."