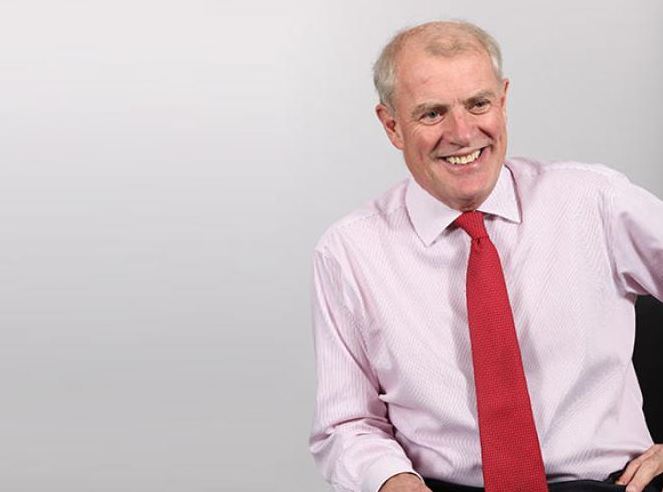 Premier Oil's chief executive said yesterday the firm was "running hot" as it posted its first set of profitable results since 2013.
The North Sea operator's pre-tax profits were £120m in 2018, a vast improvement to losses of £278m the previous year.
This was largely thanks to record oil and gas production levels, mainly driven by output from its Catcher area in the central North Sea which plateaued at 66,000 barrels per day in the fourth quarter.
Overall Premier's production reached 80,500 barrels per day, with increased revenues of £1bn from £760m in 2017, while net debt also dropped by £300m to £1.7bn at the end of 2018.
CEO Tony Durrant hailed the return to profits, saying the firm is "ahead of plans to restore balance sheet strength".
To do so, Premier is ramping up plans for its North Sea business with new developments at Catcher, its Tolmount gas development and its Solan field west of Sheltand.
Premier has also been linked with a £1.1bn bid for Chevron's North Sea assets which are up for sale.
Mr Durrant would not be drawn on the Chevron bid but did say Premier would consider acquisitions that would effectively boost production.
He said: "There is quite a long list of potential sellers at the moment and I don't think they are coming to a head in the immediate future.
"It's not the specifics of the assets but there are a number of obvious benefits in continuing to build the UK business.
"If we can obtain more barrels through acquisitions we will certainly consider it.
"There are more sellers than buyers at the moment and we think the North Sea is a great place to do business. It's a place that you can definitely make money."
Production levels are "running hot" although that is likely to drop this slightly year with the offload of international assets.
However, plans are afoot for an "east" extension to Premier's Tolmount development in the southern North Sea.
The appraisal well is seeking to confirm resources of up to 300billion cubic feet of gas, ahead of the main Tolmount development starting up production next year.
The "main" project was approved last year, with preparations now well underway.
Mr Durrant said: "Tolmount is still in the shade of Catcher but from a production point of view it is the roughly same size.
"We're getting ready for the pipeline lay next year and work has already started at the gas terminal in Easington.
"Tolmount East is almost half the size of Tolmount itself with relatively low risk.
"We are optimistic about the outcome of the appraisal well which will spud probably in early July."
With Catcher performing so well, Premier is now "turning its minds" to the satellite areas with two new tieback projects – Catcher North and Laverda – expected to be sanctioned in the first half of the year.
Mr Durrant said more will follow "in due course" but there is no point in doing them all at once as the Catcher floating production vessel is at capacity.
A third production well is also planned for Solan, west of Shetland, which has long been problematic for Premier.
The field has been mired in delays and budgetary issues, and saw Premier take a £180m impairment charge in its 2017 results.
Despite this, however, the field has become a reliable asset, according to Mr Durrant, with the new well set to commercialise up to 10million barrels.
He said: "Despite its chequered history, Solan has turned into a very reliable and cost-effective platform.
"There are only 18 people on Solan and we've had very high rates of uptime.
"We do think there is an area of reserves that's unexploited and we're planning the well for Q2 next year which would commercialise five to 10 million barrels using existing infrastructure.
"We're feeling pretty optimistic about it."
Recommended for you

Waldorf not for sale as North Sea outlook improves