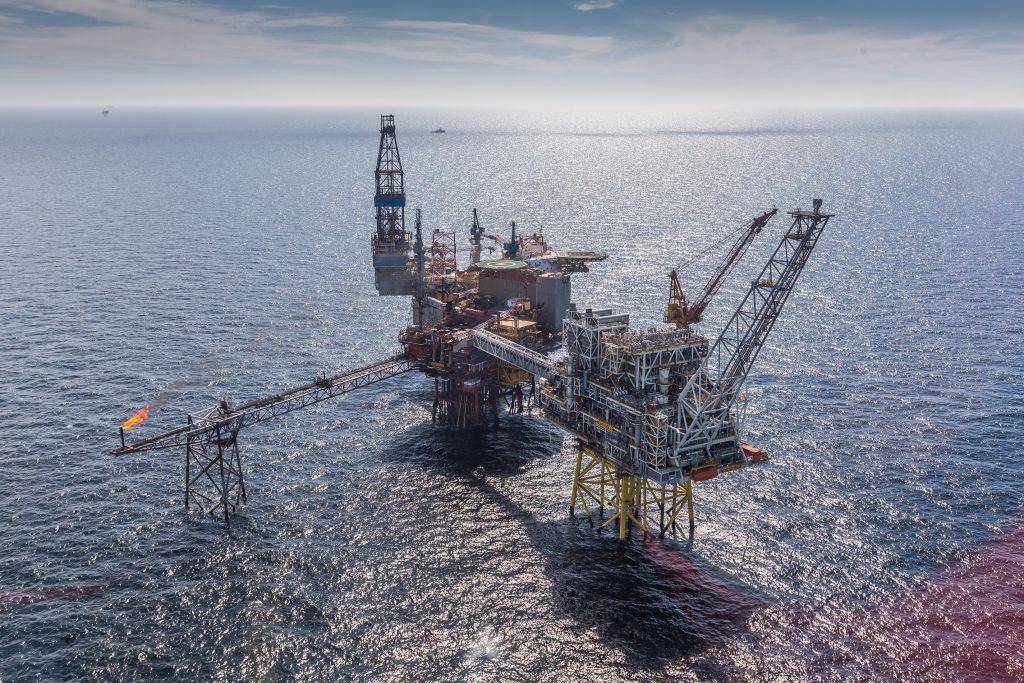 A new report has lowered forecasts for UK oil and gas revenues by an average of £600million per year to 2024.
Following the Chancellor's Spring Statement, the Office for Budget Responsibility (OBR) has published its fiscal and economic outlook, making revisions to an earlier report produced in October after the Budget.
It has lowered its forecast for oil and gas revenues following a drop in the oil price and "unexpectedly weak" spending in 2018.
Revenues are expected to be £1.1billion in the next tax year, a drop of £800m compared to the earlier forecast made in October.
Each year to 2024 has seen its revenue expectations reduced.
The independent figures forecast that the industry will contribute a total of £8.5billion in taxes over the next five years.
The OBR bases its oil and gas forecasts on data collected by the Oil and Gas Authority (OGA), the industry regulator.
Oil prices rose in the first three quarters of 2018, then fell sharply to average $68 a barrel in the fourth quarter, which was 20% lower than the OBR assumed in October.
The OBR said unexpectedly weak spending, based on OGA data, also caused the downgrade in revenue forecasts.
Earlier this week the OGA said capital expenditure in the North Sea oil and gas industry had a "significant" decrease in 2018, dropping for the fourth consecutive year.
Spending was £5.01billion, down from £5.7bn in 2017.
ALSO READ: UK government launches call for evidence on decommissioning
The "downwards trend" is expected to halt in 2019 with a 4% increase projected, before resuming its descent in 2020 and beyond.
Deirdre Michie, chief executive of industry body Oil and Gas UK, said: "At a time when industry continues to face many uncertainties, fiscal and regulatory stability are key enablers to help the offshore industry realise the opportunities for decades to come in the North Sea.
"The £8.5 billion in direct taxes adds to the £350 billion already contributed over the last five decades. It reinforces the continued importance of our industry to the wider UK economy, supporting over 280,000 jobs, many of them highly skilled, and providing security of energy supply."
In his Spring Statement today, the Philip Hammond also announced measures to decarbonise gas supplies with an increased portion of green gas in the grid.
It will also take measures to halt the use of fossil fuel heating systems in new-build homes from 2025.
Renewables partner at law firm Ashurst, Antony Skinner said: "While the Government has been discussing policies around decarbonising energy for some time, the main focus has been on decarbonising electricity, so it is therefore very encouraging that the Government is intending to develop concrete proposals to support investment in green gas."
Recommended for you

Woodside boss makes blunder with East Timor LNG comments