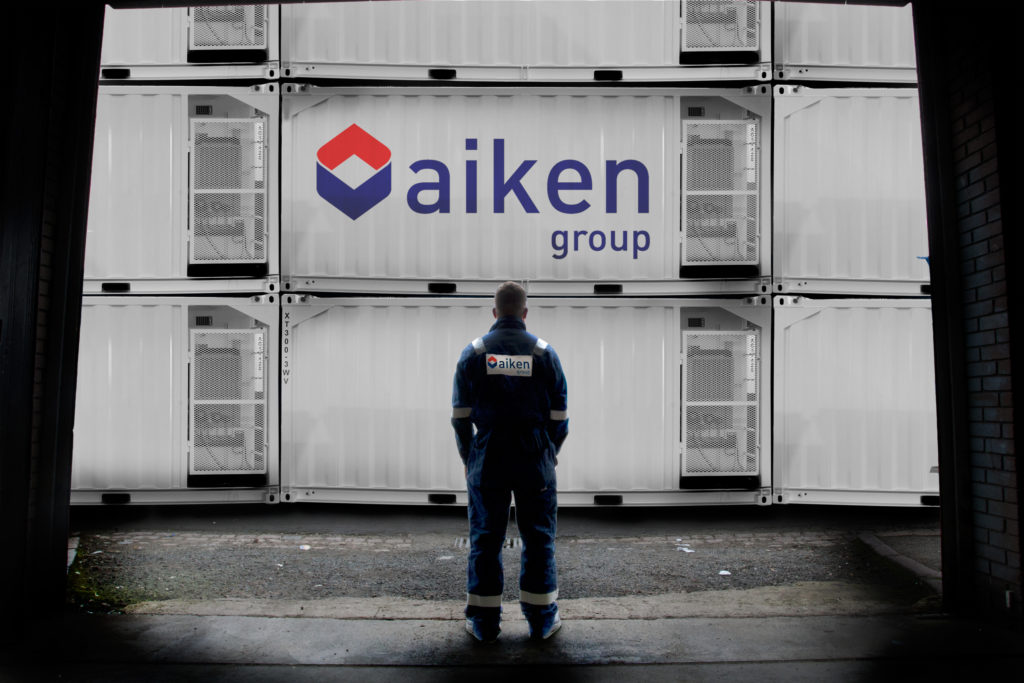 More than 50 jobs have been saved after Aberdeen-headquartered Aiken Group was bought out of administration in a pre-pack deal.
Aberdeen and Inverness based Global Energy Group (GEG) is the new owner of Aiken, a supplier of offshore accommodation modules which was founded in 1987.
Joint administrators from KPMG said Aiken suffered after making hefty investments in equipment before the recent oil and gas downturn.
Aiken's directors tried and failed to secure fresh funding to help company overcome the "challenging trading conditions" of recent years.
Immediately after the joint administrators' appointment, a sale of the business and certain assets to GEG was completed.
The deal secures 55 out of 61 jobs at Aiken, which was previously owned by managing director Danny Donald, with the majority stake, and commercial director Norman Mackay.
Blair Nimmo, joint administrator and Head of Restructuring for KPMG, said: "We are very pleased to have concluded the sale of the business and certain assets to GEG, as this will provide the best outcome for the company's creditors and clients.
"We also want to thank the Aiken directors and staff for their assistance during a challenging process. We wish GEG every success for the future."
A spokesman for GEG said: "We are delighted to conclude the purchase of this business, which brings complimentary skills to our existing business, and we look forward to working with the team to ensure we enjoy a long and successful future together."
Recommended for you

Law and the energy agenda in 2023