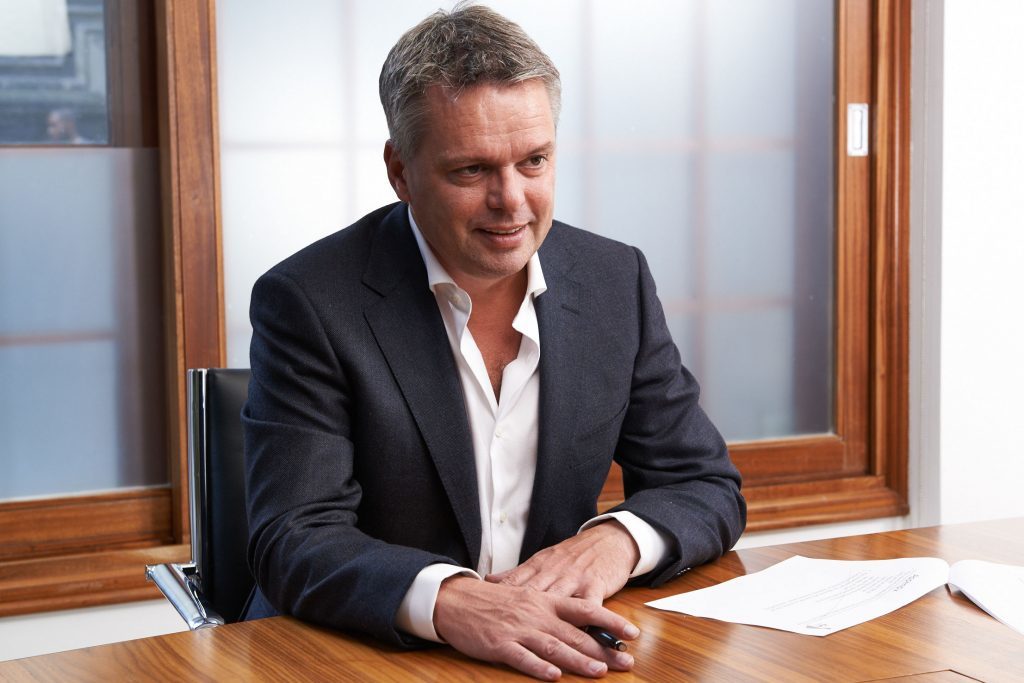 RockRose Energy said today that it had offered to buy the debt of takeover target Independent Oil and Gas (IOG) for £52.5 million.
IOG's board rejected a £26.6m takeover proposal from RockRose at the start of this month.
Last week, IOG said joint administrators were being appointed for its primary backer, London Oil and Gas.
London Oil borrows from London Capital and Finance (LCF), which is also in administration and is being investigated by the Serious Fraud Office and Financial Conduct Authority.
IOG said it had been informed by administrators that it would not be adversely affected by London Oil's position.
Administrators also confirmed to IOG that the terms of its loans with London Oil remained unchanged.
But RockRose has now approached administrators with a cash offer for IOG's debt to London Oil.
It said the IOG debt facilities and associated convertibles could account for more than 50% of the fully diluted equity share capital of IOG were the conversion rights to be exercised in full.
RockRose said it made the bid despite being "denied" copies of the IOG debt facility agreements, which created a "serious impediment" to the company in assessing its offer.
RockRose also claimed that the "repeated failure" of the administrators to engage with RockRose meant there had been "no constructive negotiation to date".
The company also said it had asked regulators to make IOG disclose its diluted share capital to give all parties "transparency".
But RockRose said it had not received a response from administrators despite the "clear pressing need to recover cash for the benefit of the creditors of LOG and LCF".
A spokesman for RockRose said the company was "at a loss to explain the lack of engagement" and was "accordingly considering recourse to legal action".
RockRose executive chairman Andrew Austin said: "The continued lack of clarity and failure of IOG (and its direct and indirect lenders, both now in administration) to disclose the key terms of its indebtedness and the very material extent of the dilutive instruments is unusual in the current circumstances.
"We sincerely hope and expect that both the LCF administrator will provide feedback on our offer and that IOG will take steps to make full disclosure of the position of the dilutive instruments."
Recommended for you

Survey complete, Hartshead plans tender for SNS pipelines work